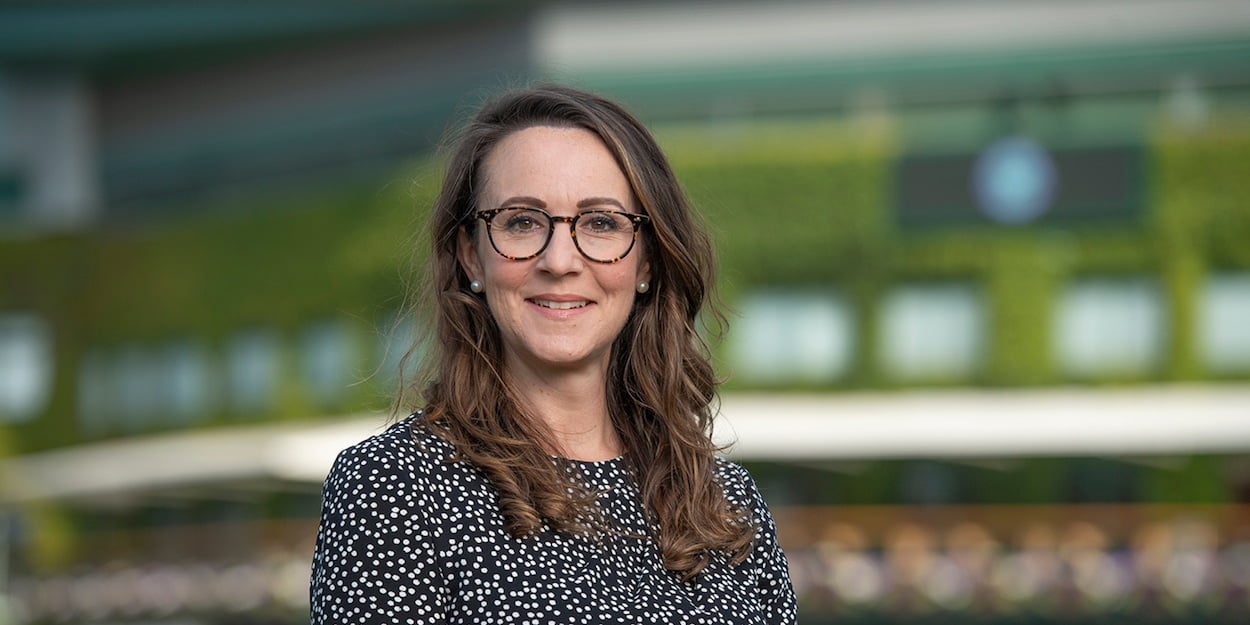 "I absolutely appreciate that my gender is a story" but new Wimbledon boss hopes she'll be "judged on what I achieve"
Two of the most senior jobs in tennis (including the top job at Wimbledon) which until now had been filled only by men, are being taken on by women this summer.
Stacey Allaster has become the US Open's first female tournament director, while Sally Bolton will take over as Wimbledon's first female chief executive at the beginning of August.
Allaster has worked at the United States Tennis Association since 2016 and will continue in her role as the organisation's chief executive of professional tennis. A former chief executive officer of the Women's Tennis Association, she succeeds David Brewer as tournament director of the US Open.
Having been handed the formidable task of organising the first Grand Slam tournament to be played since the start of the coronavirus pandemic, Allaster has been thrown in at the deep end. Her first public duty since taking on the job was to face the world's media and explain the arrangements that would be in place for this year's US Open.
Bolton, aged 46, has been at the All England Club since 2016, having joined as head of corporate affairs. She now succeeds Richard Lewis, who is retiring after eight years as chief executive at Wimbledon. She has had plenty of experience in sports administration. Among her previous jobs she was director of events at the Rugby Football League and managing director of the 2017 world athletics championships.
"I absolutely appreciate that my gender is a story," Bolton said of her new role. "I do hope that I'll be judged on what I achieve in the time that I'm chief executive, but I also appreciate that it's important for women and girls to be able to see that it's possible to achieve senior roles in sport. I understand the importance of that – and I'm very supportive of diversity in the boardroom and in sport generally."
However, in her first meeting with the media Bolton was asked about the lack of diversity on the Wimbledon board, which does not feature any members of black, Asian or other ethnic minority groups. "In line with many hundreds of other organisations and other sporting organisations, whilst we have done a lot of good work in this area already, we know there is a lot more we can do," she said. "And we will."