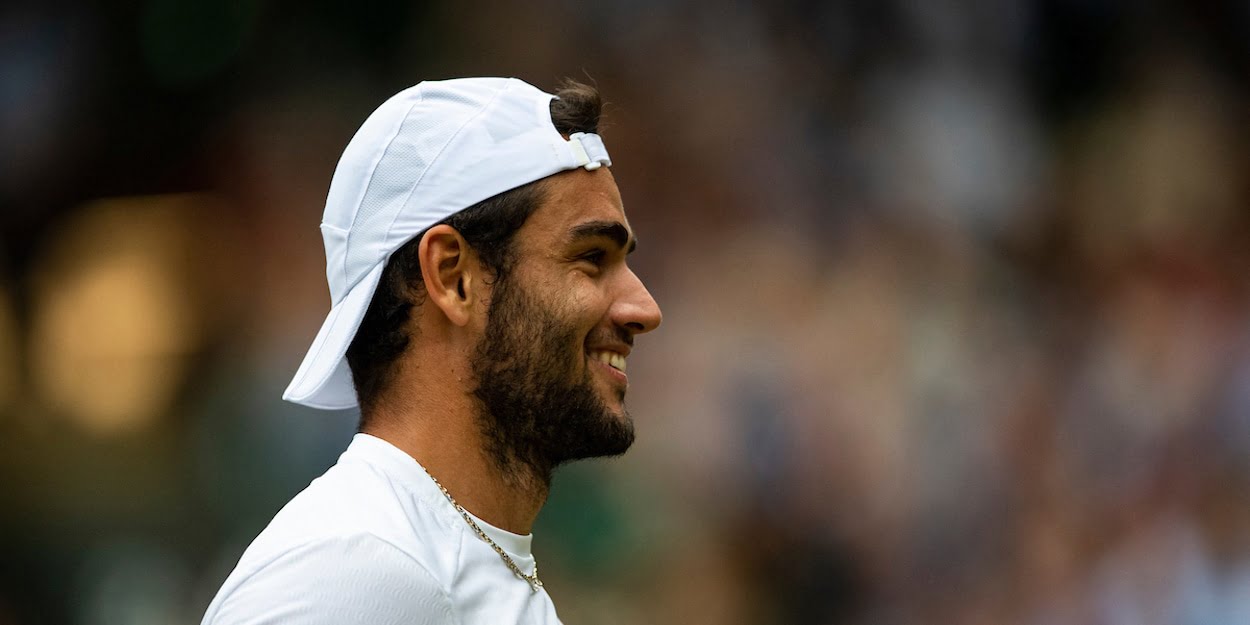 Hungarian Open 2020 preview
This year will be the fourth edition of the Hungarian Open. This tournament is an ATP 250 clay court event and will run from April 20th – April 26th, 2020.
Based in Budapest, the Hungarian Open is the first time that Hungary have staged an ATP event. These championships replaced the ATP 250 tournament in Bucharest, Romania.
Preview:
Marin Cilic took a wildcard and made his Budapest debut in 2019. He lost his first match to Pablo Cuevas, but as former Grand Slam Champion, Cilic is still an attraction and will be the biggest draw in the tournament. He made the fourth round of the Australian Open and has shown in the past that he can find his form at any given time.
Cilic's countryman, Borna Coric could make a run for the title. The 23-year-old has not had the best start to this season as he lost in the first round of the Australian Open, but he has reached a career high of 12 in the world and has two career titles to his name.
2018 champion, Marco Cecchinato has a chance to regain the title. The Italian made a name for himself when he upset Novak Djokovic at the 2018 French Open. All three of Cecchinato's titles have come on outdoor clay.
Where is the tournament held?
The tournament is held at the Sport11 Sport and Event Center
What dates does the tournament run?
April 20th – April 26th, 2020
What court surface is the tournament played on?
The tournament is played on outdoor clay
How many players and how many seeds are in the draw?
There are a total of 28 players and eight seeds in the men's singles
Rankings points, Singles
Winner – 250 points
Finalist – 150 points
Semi-finalist – 90 points
Quarter-finalist – 45 points
Round of 16 – 20 points
Round of 28 – Zero points
Prize money, Singles
Winner – €91,010
Finalist – €50,380
Semi-finalist -€28,360
Quarter-finalist – €16,140
Round of 16 – €9,260
Round of 28  – €5,415
How can I buy tickets for the tournament?
Information about ticket purchases can be found here https://www.hungarianopen.org/home
How can I follow the tournament without going there?
You can watch the tournament on Amazon prime video. You can also follow the tournament through the ATP twitter here https://twitter.com/atptour