How to get tickets for Wimbledon 2023 – 6 ways explained plus one that's disappeared
Wimbledon 2023 will mark the 136th edition of the prestigious championships, and tennis fans across the globe will be looking for ways to buy tickets, so how exactly can you do that?
In the 146 years since its inaugural edition in 1877, Wimbledon has and continues to grow as the most recognisable and popular tennis tournament in the world, and will take centre stage once again in 2023 between the 3rd and 16th July.
Wimbledon has a total of 18 championship courts, hosting some grander venues with retractable roofs as well as more intimate courts, contributing to the unique feel of the All England Lawn Tennis Club (AELTC).
The grounds of SW19 boast six show courts headlined by Centre Court, which has seen the likes of Roger Federer and Serena Williams win some of their greatest matches.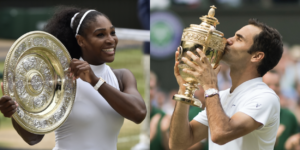 All this begs the question, how can you get yourself to The Championships for Wimbledon 2023?
Here, Tennishead explains the five ways that you can land yourself tickets for the biggest tennis event of 2023:
1. The Wimbledon 2023 Ballot
The public ballot is synonymous with The Championships, or at least it was until the Covid-19 pandemic.
However, the iconic draw makes a return for this year's Wimbledon with lucky winners getting two tickets for them and a person of their choice to enjoy, at the only Grand Slam played on grass courts.
The deadline for ballot entry unfortunately closed in January, with winners finding out their fate in February.
If you did not manage to enter the public ballot in time do not worry, as there are plenty of other ways you can get tickets for Wimbledon 2023 that are listed below.
2. The Wimbledon 2023 queue
After the famous Wimbledon queue was abandoned for the 2021 event due to Covid restrictions, it returned at The Championships last year and will be happening again in 2023.
Wimbledon is rare among major sporting events as a venue where you can obtain premium tickets on the day of play, with strictly one ticket sold to each person queueing.
Hundreds of people camp out in tents overnight to get the opportunity to see the best tennis players in the world, creating a great atmosphere around the grounds prior to the days play.
For people queuing there are a limited number of tickets are available daily for Centre Court, No. 1 Court and No. 2 Court, apart from on the last four days on Centre Court, when all tickets are sold in advance.
But, there are many thousands of Grounds Passes available each day at the turnstiles, entitling the holder to use of unreserved seating and standing room on Courts No. 3 – 18.
Getting a ticket to these courts, especially on the opening few days of the tournament, can be just as good with top tennis stars left, right and centre.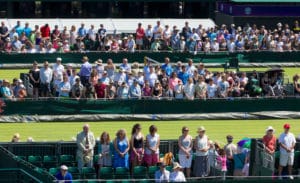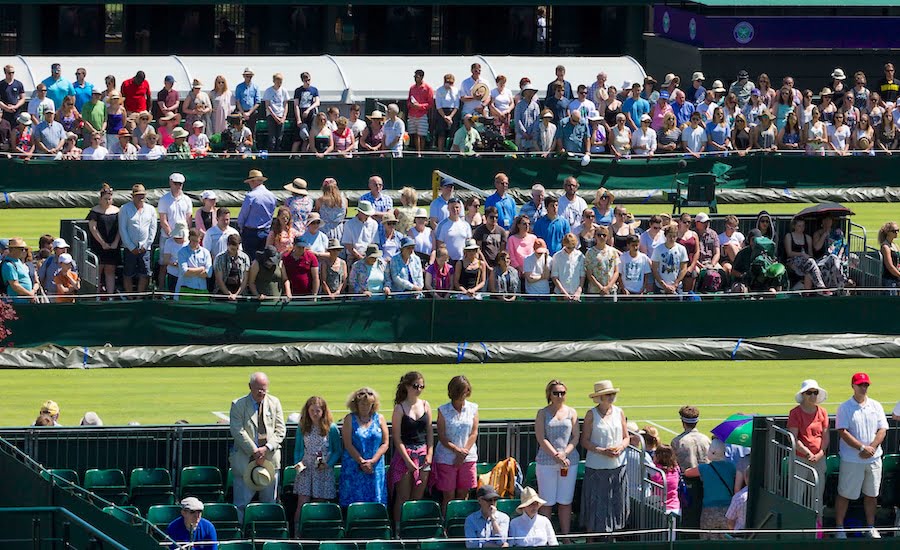 3. The Wimbledon 2023 Ticket Resale
Like the queue, the ticket resale was done away with in 2021 as capacity was restricted for The Championships due to Covid, but made a return in 2022.
On each day of play some ticket holders from the main Wimbledon show courts, being Centre Court, No.1 Court and No.2 Court, will leave before play is completed and return their tickets for someone else to use.
The public can then buy these tickets for much less than face value and watch show court competition for the rest of the day in the seat designated to said tickets.
To be eligible for these tickets you just need to already be on the grounds of the All England Club in some capacity, and go to the AELTC ticketing office to see if they have any returned tickets available.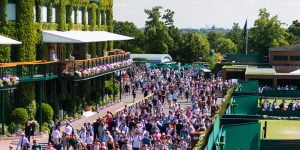 4. Buy Wimbledon 2023 tickets through a hospitality company
*Editor's note: Good news and bad news! Due to incredibly high demand, Wimbledon 2023 hospitality packages are now sold out, but you can now register your interest for Wimbledon 2024 to avoid disappointment.
Or if you are still keen to watch quality grass court tennis this summer then our features on how to get tickets for Eastbourne and Queen's are still relevant as those tournaments still have availability for hospitality packages.
As with most things in life, if you want to guarantee something you may need to spend just that little more, and so it is with tickets for The Championships, Wimbledon 2023.
You can do this by purchasing a Wimbledon VIP/premium experience package, that includes tickets, through Wimbledon's official hospitality provider, Keith Prowse.
While this is an avenue that will cost you more than the face value of the ticket, it is a sure thing with ticket demand exceedingly high this year – you'll be able to enjoy excellent, reserved seats and exquisite food and drink within beautiful, floral settings…all whilst avoiding the queues!
Keith Prowse are the exclusive provider who's offering includes a variety of VIP/premium experience options within or just outside the Grounds of the All England Lawn Tennis club itself, with a choice of Centre Court or No.1 court tickets for any day of The Championships 2023.
Keith Prowse was formed in 1830 by William Keith and Robert Prowse, initially as a ticket-selling business in theatre. It has since flourished to become market leaders in sports hospitality, after pioneering said partnership over 40 years ago. Keith Prowse offers an extensive portfolio, which also includes the prestigious cinch Championships, held at The Queen's Club, and fan favourite event the Eastbourne International.
5. Buy a Wimbledon 2023 debenture
Another more expensive avenue to go down is buying a debenture. A Wimbledon debenture provides the holder the right to a buy a ticket for that seat on every day of the Wimbledon fortnight for five years from its purchase, giving you some of the best views in the house.
Unfortunately, the current series of Centre Court debentures runs from 2021-2025 and the current Court No.1 debentures are running from 2022-2026.
However, there is the possibility of acquiring a debenture via a private arrangement, or through your stockbroker, as they are freely transferable unlike public ballot tickets..
If you are interested in getting a debenture this way, your stockbroker should visit the website of Dowgate Capital Stockbrokers Limited or email them on wimbledondebentures@dowgate.co.uk.
More information for Wimbledon debentures is available through the official Wimbledon website.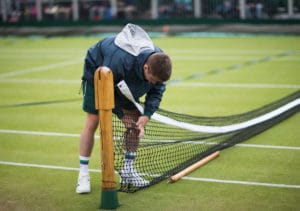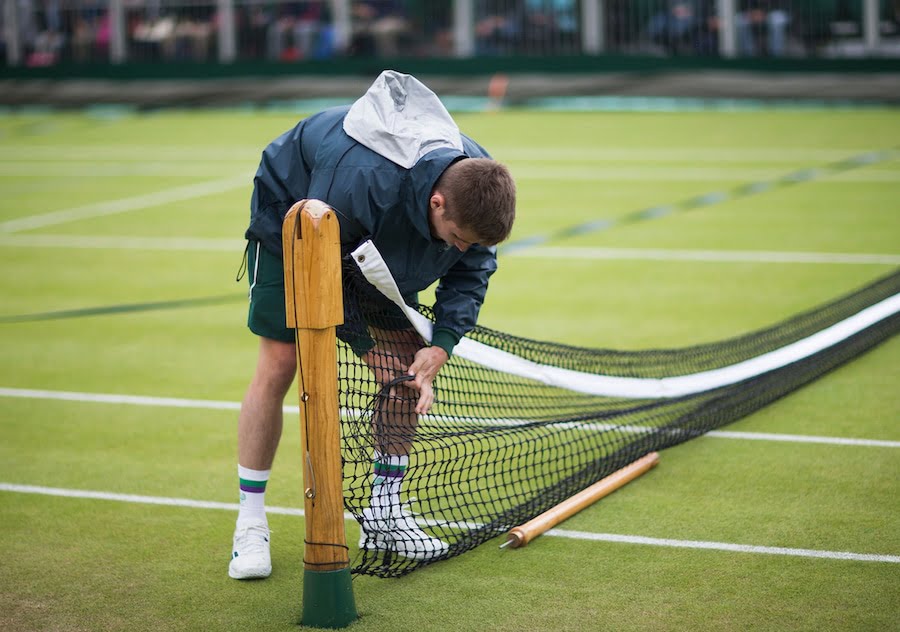 6. Become a professional tennis coach!
Yes even the top players need a mentor and those lucky few also get unlimited access to all the best areas of SW19 thanks to their exclusive access.
In fact the better a player gets get the larger their support team becomes, which means even more opportunity to find yourself with an 'access all areas' lanyard hanging around your neck as your enjoy the delights of the Wimbledon fortnight for free. Coaches, physiotherapists, analysts, agents and personal trainers all become a crucial part of the team and need to be on site for the whole time their player is in the tournament.
Ok you'll have to give your player technical advice or find them hitting partners, but you'll get paid handsomely with most coaches receiving a salary and a percentage of the players winnings which could run into hundreds of £000's each year.
So what are you waiting for? All you need is many years expereince, the top coaching qualifications and a lot of luck!
And one method that's not available any more!
Wimbledon no longer offer an allocation of tickets to British tennis clubs to give away to their members.
We have it on good authority that unfortunately a few clubs hadn't been following the guidelines and were giving out the tickets to the same people every year rather than offering them as part of a random lottery to their members.
So if you normally rely on the excellent chances of entering your local club's ticket ballot, think again!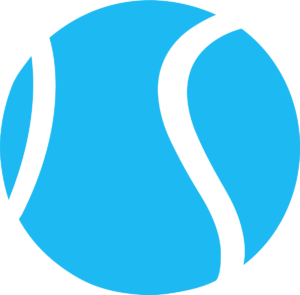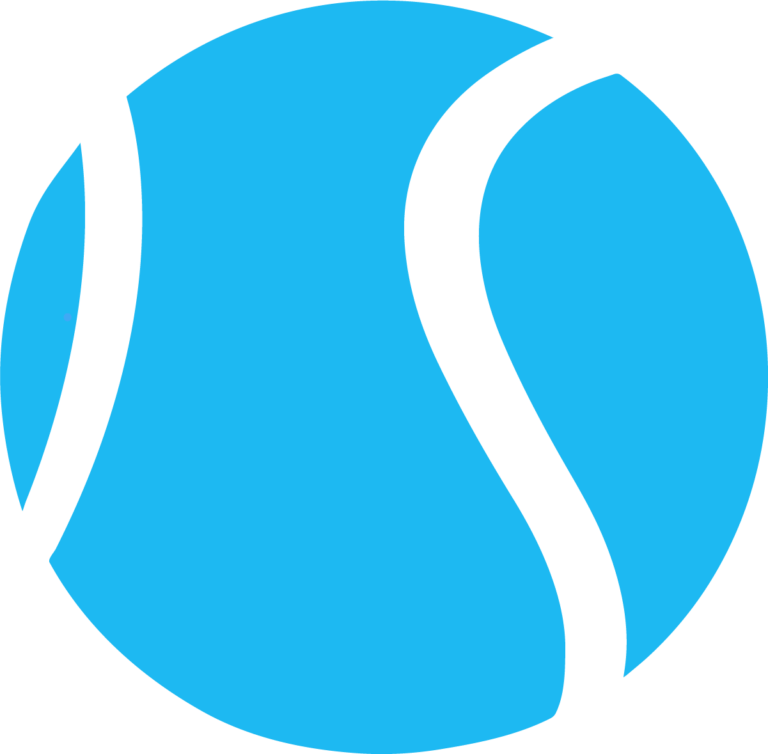 Join >> Receive $700/£600 of tennis gear from the Tennishead CLUB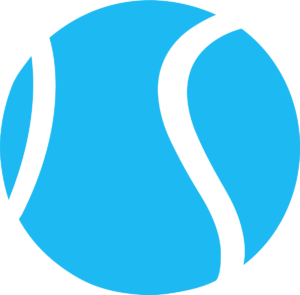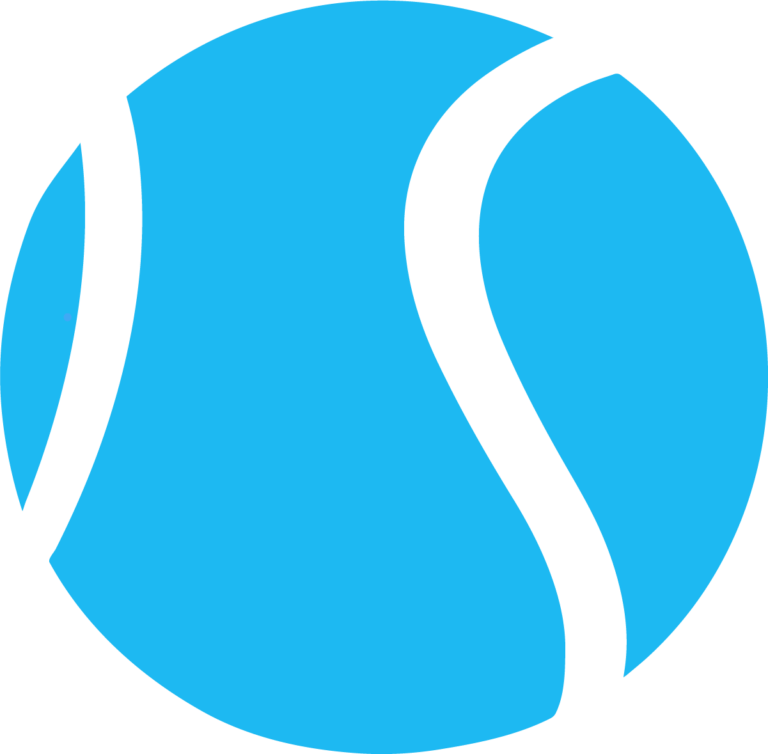 Social >> Facebook, Twitter & YouTube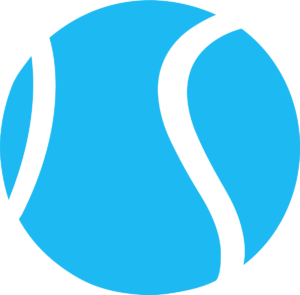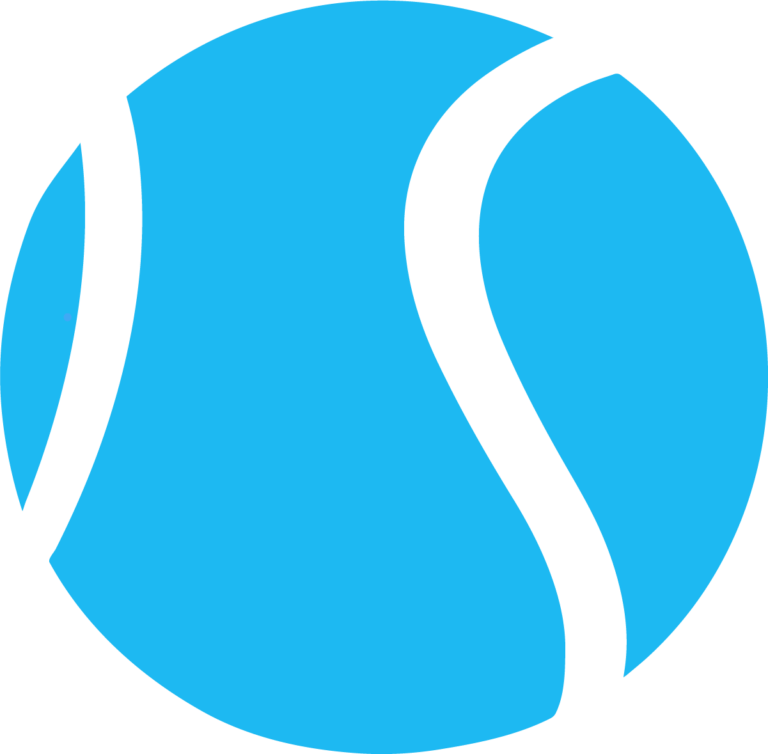 Read >> World's best tennis magazine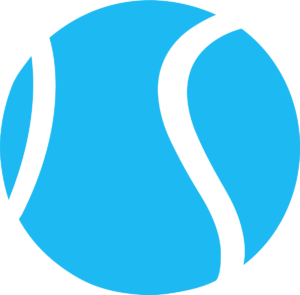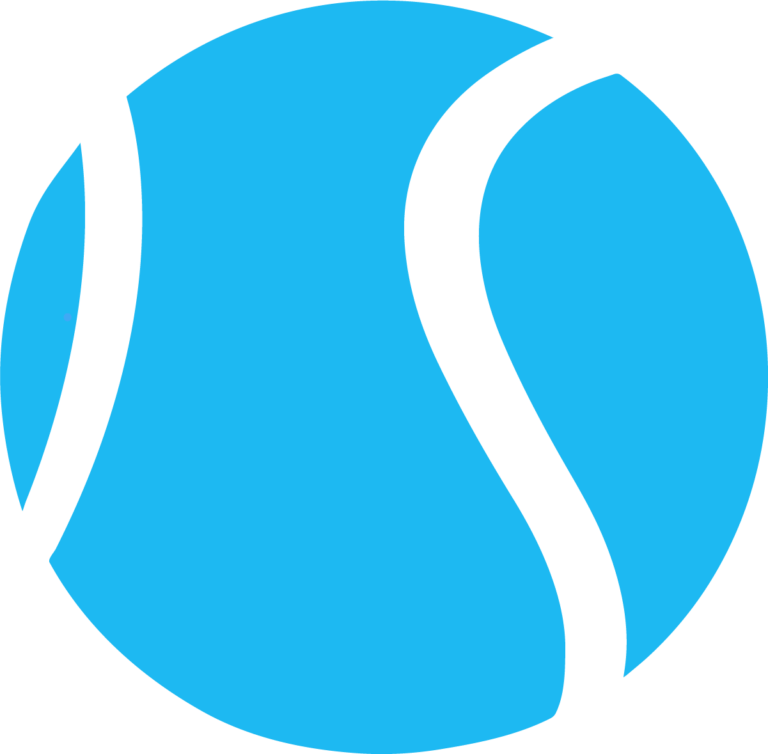 Shop >> Lowest price tennis gear from our trusted partner