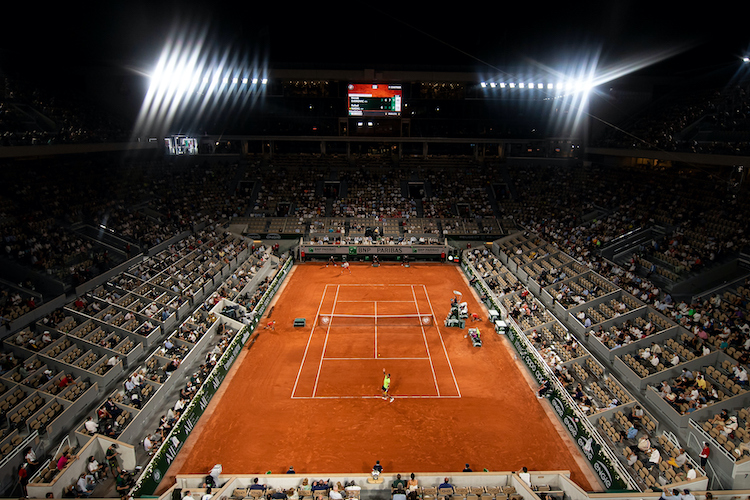 How to Bet on Tennis: A Step-by-Step Guide
Betting on tennis is a great way to add excitement to watching the sport. With so many matches taking place worldwide, punters have plenty of opportunities to place bets. Moreover, several licensed online casinos, including the ones reviewed on Legalbet, offer punters a chance to place wagers on their favorite tennis player. But before you can start betting on tennis, you must understand how the game works and what factors influence its outcome. Here's a step-by-step guide on how to bet on tennis:
The different types of tennis bets
Before you start placing bets, it's essential to understand the different types of tennis bets available. The most common type of bet is the match-winner bet, which involves predicting who will win the match. This type of bet can be placed on either individual games or tournaments. Another popular type of tennis bet is the set betting market, where you predict how many sets each player will win in a match. You can also place handicap bets, which involve giving one player a virtual head start over their opponent and then predicting who will win after considering this. Finally, there are outright tournament bets, where you predict who will win an entire tournament before it begins.
Analyzing the odds
When it comes to analyzing the odds of a tennis match, several factors need to be taken into consideration. First and foremost, you should always compare bookmakers and shop for the best lines. It means looking at different sportsbooks and seeing which offers the most favorable odds for your bet. It's also important to look at the individual players' form and recent results to get an idea of who is likely to win. Additionally, it would help if you considered any injuries or other factors that could affect a player's performance on the court.
Utilizing statistics and other resources
When it comes to winning tennis bets, utilizing statistics and other resources is critical. Research the players' past performances to understand their strengths and weaknesses. Look at their win/loss records and how they have fared against certain opponents in the past. It will give you a better understanding of which player has the edge in any match-up. Additionally, pay attention to the surface on which the match is being played. Different surfaces require different playing styles, so ensure you are aware of this when assessing each player's chances of success.
Managing your bankroll effectively
When betting on tennis, it's essential to have a bankroll management strategy in place. It will help you stay disciplined and ensure you don't overspend or make rash decisions. Start by setting a budget for yourself and stick to it. Decide how much money you are willing to spend each month, then divide that amount into smaller chunks for each bet. This way, you won't be tempted to go over your budget when placing bets. Additionally, try not to bet more than 3% -5% of your total bankroll on any match or tournament. It will help minimize the risk of losing too much money at once if things don't go as planned.
In conclusion, betting on tennis is a great way to add excitement to your viewing experience. With the right resources and knowledge, you can decide which players or matches to wager on and turn a profit.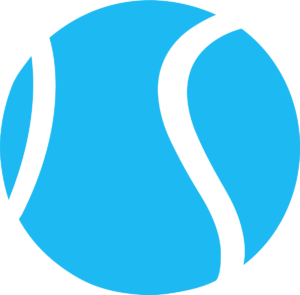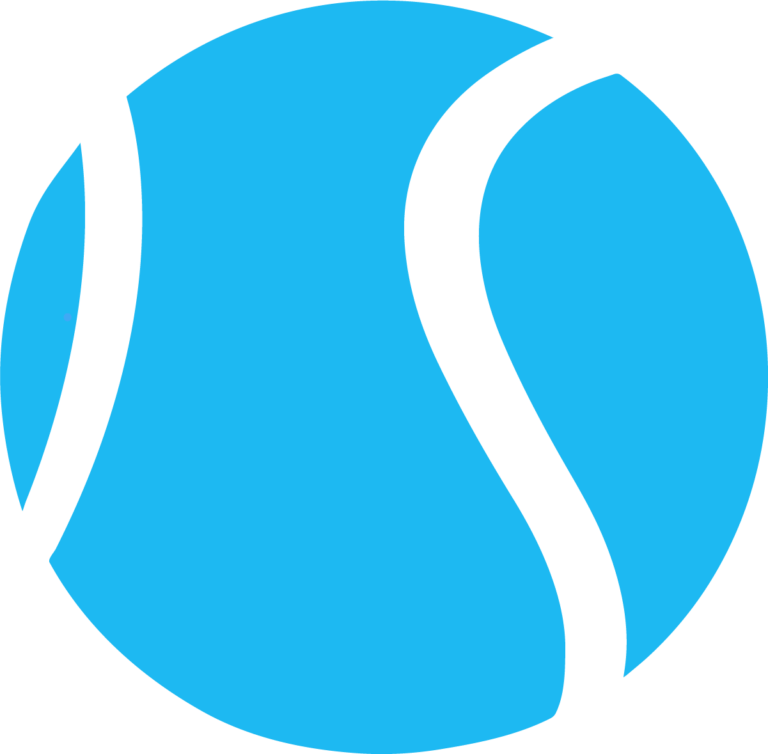 Join >> Receive $700/£600 of tennis gear from the Tennishead CLUB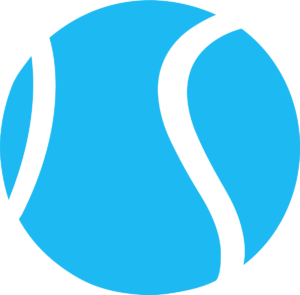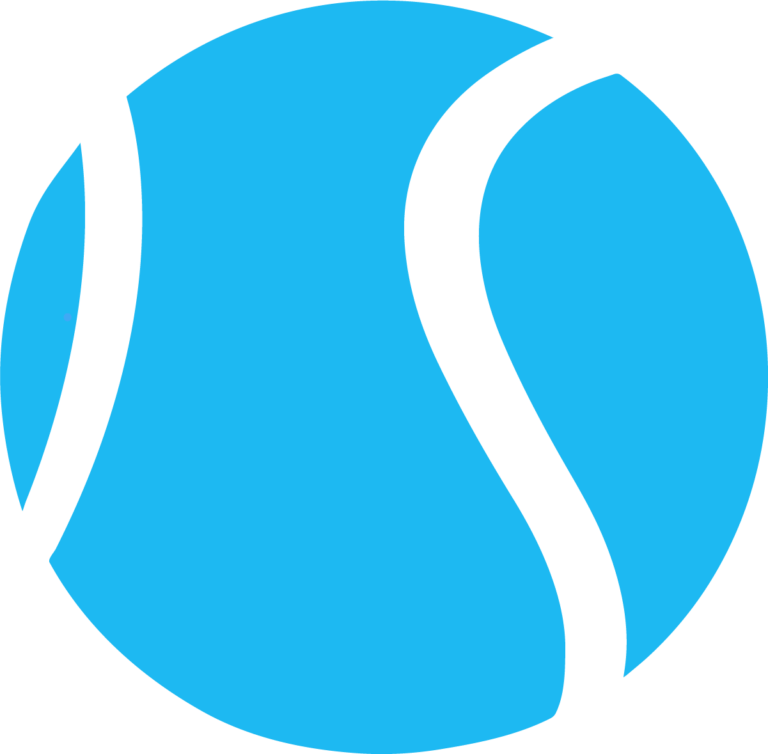 Social >> Facebook, Twitter & YouTube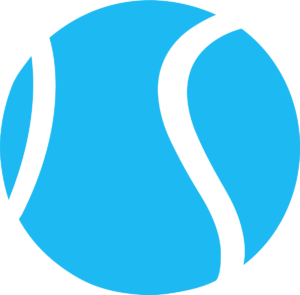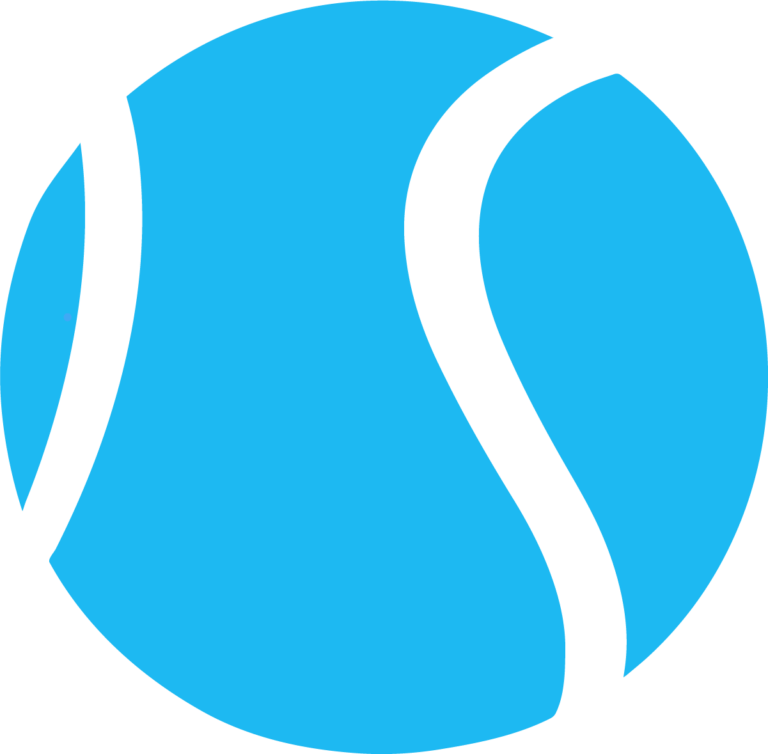 Read >> World's best tennis magazine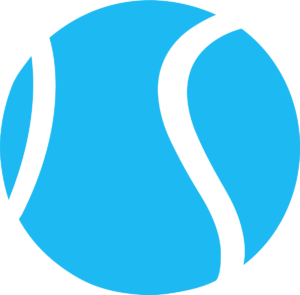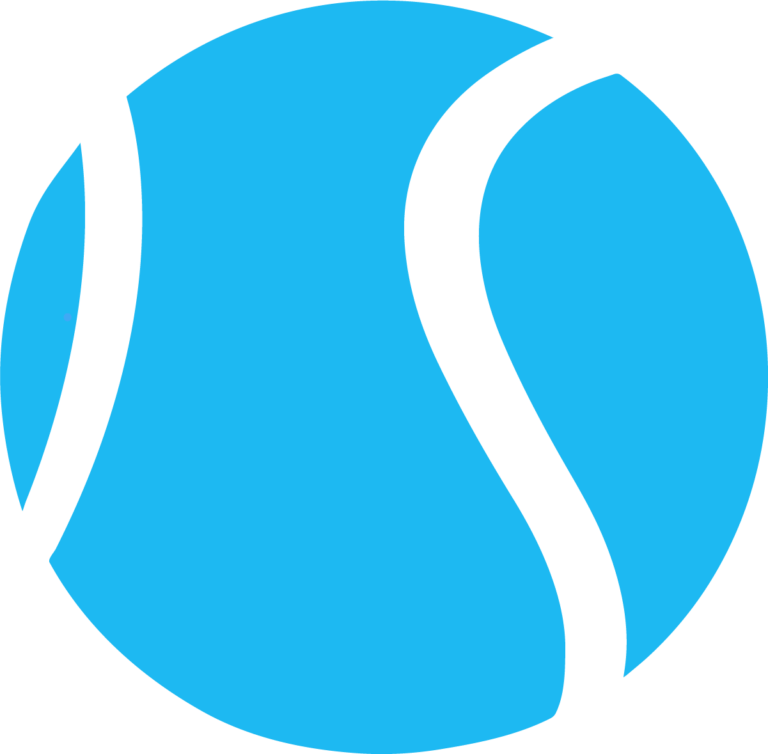 Shop >> Lowest price tennis gear from our trusted partner