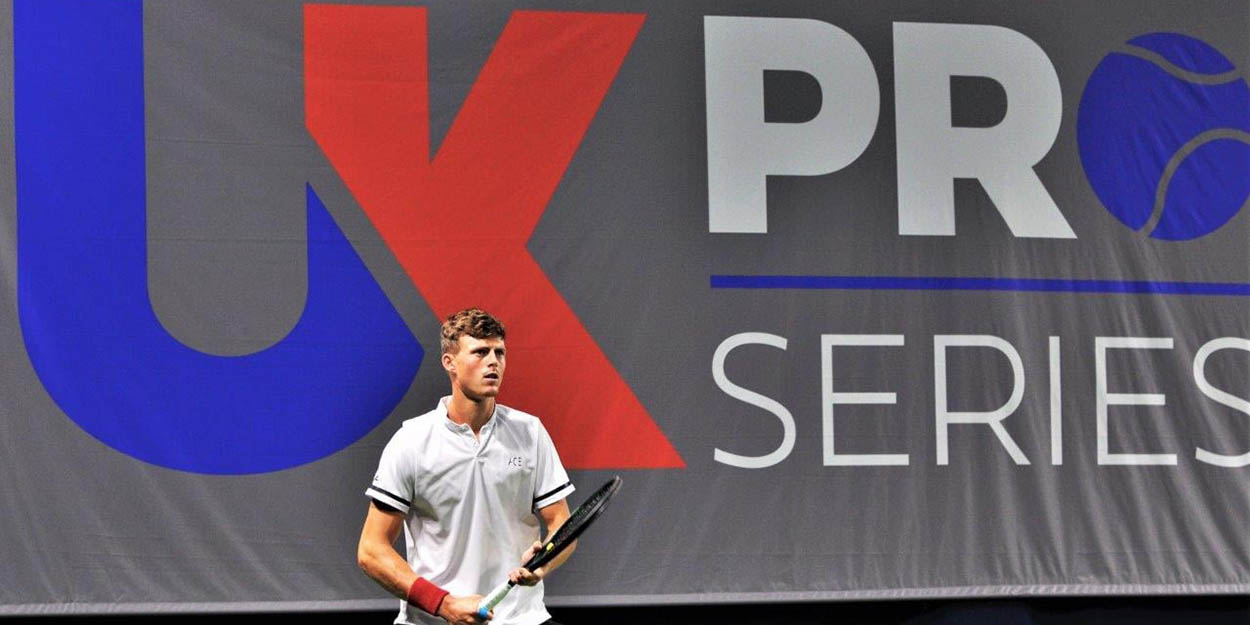 How the UK Pro League is shaping a better future for British tennis
The fleeting grasscourt season always draws focus to British tennis, and one recent innovation, the UK Pro League, is hopping to have a lasting positive impact. 
---
It's probably no secret that British tennis has generally struggled to make a consistent mark on top level tennis. Granted, there have been exceptions to that rule such as Andy Murray and, to a lesser extent, for now at least, Emma Raducanu, but there is no denying that a conveyor belt of top talent has never really materialised.
That term 'top talent' can be ambiguous, of course. It has also been largely redefined by an era when three seemingly otherworldly ATP Tour players have dominated in a way no one previously thought possible. Britain, through Murray, were the country who probably put up the greatest resistance to that, but those days feel long gone now.
Fans of Cam Norrie would point out that he has reached a semi-final of a major, but he has not done it consistently. Indeed, his 2022 Wimbledon semi-final was the only time that either him or Dan Evans, the other leading British male player, has been beyond the fourth round of a Grand Slam. The women's game is in an even worse position right now. At the time of writing, there are no British women inside the WTA top 100.
All this makes it very easy to look critically at the LTA, but there is a fundamental truth that must not be overlooked: Tennis can only sustain a very limited number of players at the top of the sport. That is a by-product of knockout competition. It's dog eat dog, and if you are not winning you are not earning – and if you're not earning you're not developing.
"The main concept is that we want plenty of matches, so the only way that you can have lots of matches every single day is with a round robin format," UK Pro League Tennis referee Sultan Gangji said. "The main [Tour] tournaments are basically a 32-player draw you have one winner. That's a very limited number of matches (31)."
Meanwhile, costs remain constant, and in fact only ever go up. Often players who lose in the first round of a tournament will not earn enough money to cover their travel expenses. They also won't play enough matches to significantly improve their game.
"I am more of a match-player to be honest, so I play better the more matches I play," Liam Broady explains. "Normally if you lose in the first round you're waiting five or six days for another match."
The UK Pro League, though, believe they are the solution.
Initially created in 2020 in an attempt to create an earning opportunity for desperate homegrown players during the Covid pandemic, the UK Pro League Tennis allows British professional tennis players to compete in nine individual week-long qualifying events leading to a Finals Week where the UK Pro Champion is decided. There is a secret weapon behind it, though. Each week has a round-robin stage.
Each week consists of a men's and women's draw, each with 12 players split into four pools of three to play a round robin format ahead of playing quarter finals, semis and final ranking matches over the Wednesdays, Fridays and Saturdays. The top two from each pool go into the quarter-finals, while the players who finish third go into a separate round-robin stage to determine the final standings. The upshot of that all is that all players get a guaranteed number of matches whether they lose their opener or not. It all adds up to 60 matches played during every week of the competition.
"This is really good for me," Broady, who was the 2020 UK Pro League Champion alongside Emma Raducanu, continued. "The first week I played I lose two matches but I ended up winning the other five. So it was good to almost be able to work my way into the tournament. I think there's a great value for round-robins. There is no time to wallow on the losses. You just get straight back on the horse and it's absolutely perfect."
"It's great to get guaranteed matches in," added Billy Harris, another of the players who are benefitting. "You're guaranteed five matches in the week and then you can use that to hopefully be in good form going into your next tournaments. And obviously prize money is great to enable you to use that for other events."
As well as matches, the other thing that UK Pro League Tennis has to offer players is income. Tennis players are inherently disadvantaged compared to those who make their living in team games. For example, there were more than 500 Premier League footballers registered last season, and that is just one competition in one country. Not only are tennis players alone and scrapping it out for limited financial spoils, they also often have to pay others too.
Within its first three years, the UK Pro League paid over £1.2 million in prize money to players. Players competing each week are also paid a participation fee, to help cover the cost of travelling to compete.
"There have been some really great stories," founder Ben Nicholas said. "Players earning £5000 to £10,000 if you play three weeks here has meant they can go on and play other tournaments around Europe at the end of the year. [Other stories] about players who have taken two or three years off because they weren't earning enough money."
Those success stories are certainly plentiful. This year, Isabelle Lacy, the 16-year-old under-18 Junior National Champion, started her grass season at the UK Pro League's first ever grass event in Felixstowe in May, winning all five of her matches to win the week. The following week she progressed through qualifying at the Surbiton Trophy and won her first-round match against world no. 95 Madison Brengle before eventually losing to fellow Brit Yuriko Lily Miyazaki in the semi-finals.
George Loffhagen, meanwhile, also utilised UK Pro League for his return to competitive tennis. Since his first appearance at the UK Pro League in November 2022, when he won his debut week, he has risen 519 places in the ATP rankings. In 2023 he has so far claimed another UKPL Week Win alongside his first ITF singles title of his career at the Mysuru M25.
"I enjoy getting 5 guaranteed matches, I think that's really good," Loffhagen said. "You can try a few things because, say in Futures, if you lose you have to go home, so here there's a bit more room for experimenting and trying to play in a way that you can get better."
While there can be no question that UK Pro League Tennis has been life-changing for players, whether it will prove career-changing remains to be seen. The hope will be that it can directly affect an upturn in fortune for British tennis on the world stage. Even if it can't the competition is an undeniably positive addition to the UK tennis landscape.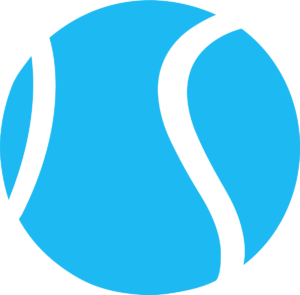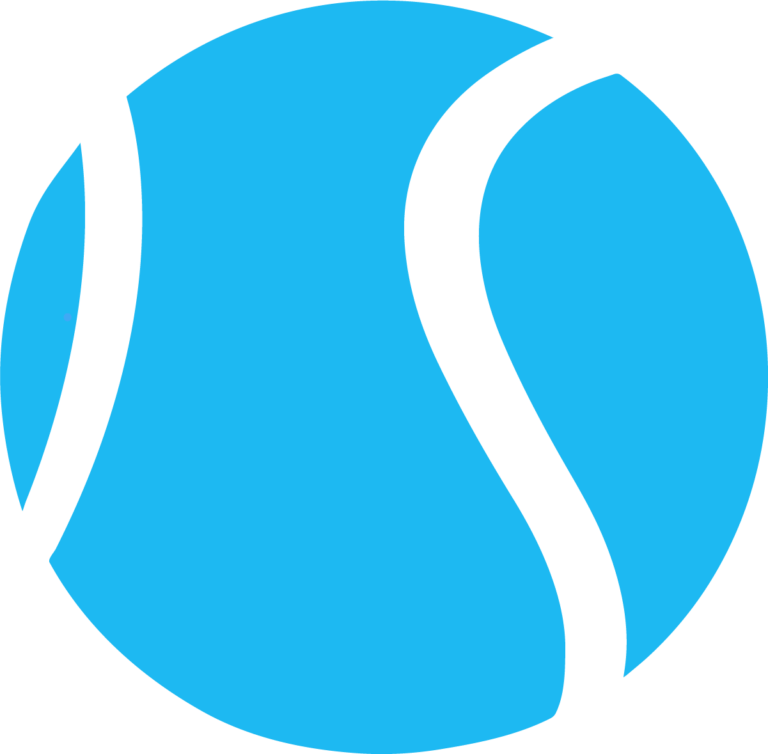 Join >> Receive $700/£600 of tennis gear from the Tennishead CLUB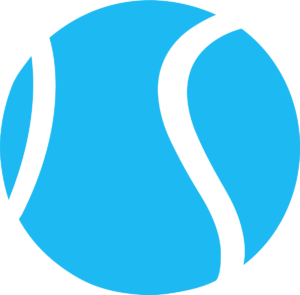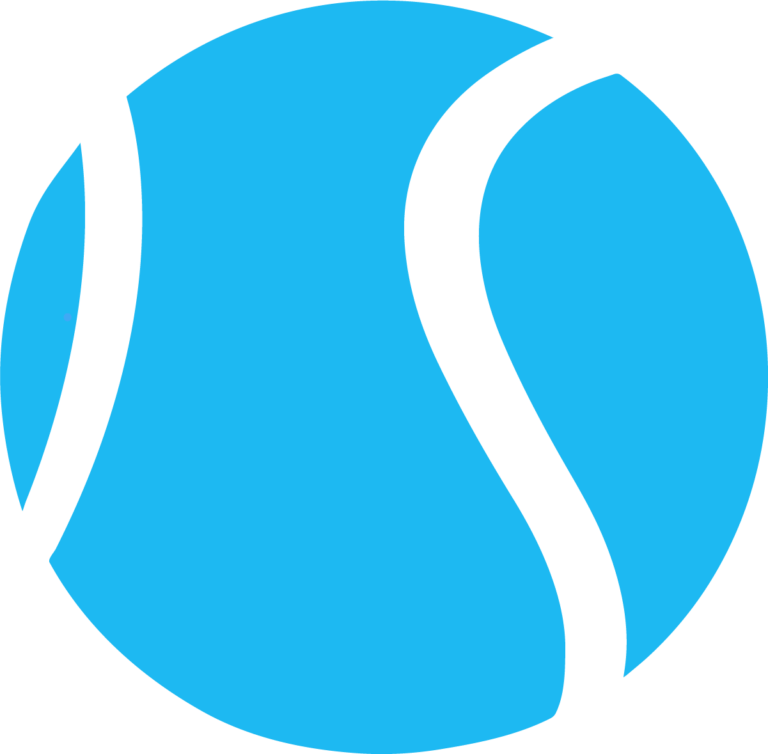 Social >> Facebook, Twitter & YouTube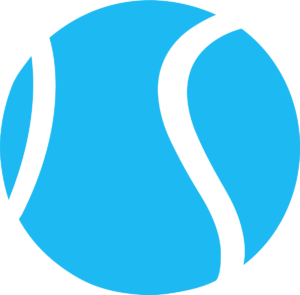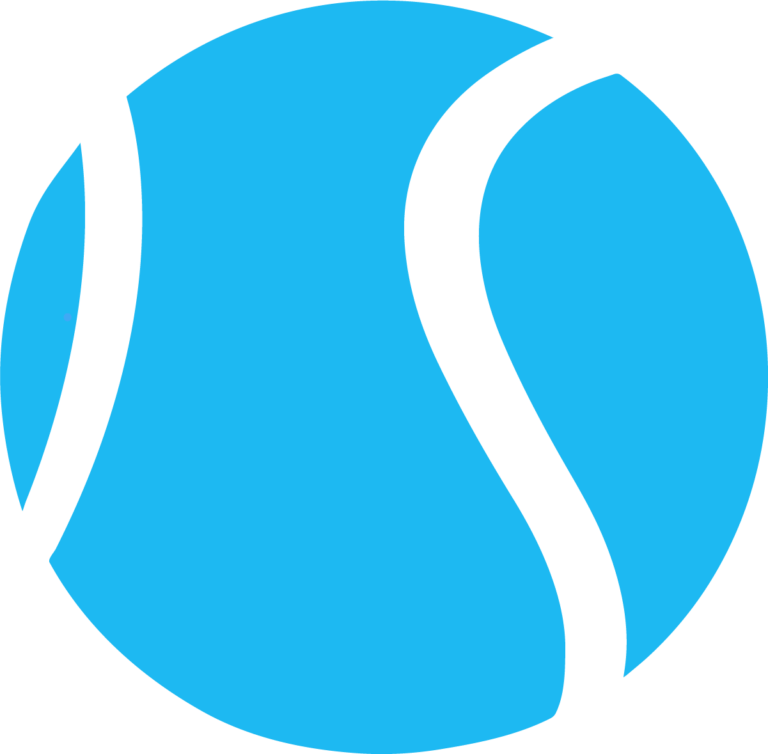 Read >> World's best tennis magazine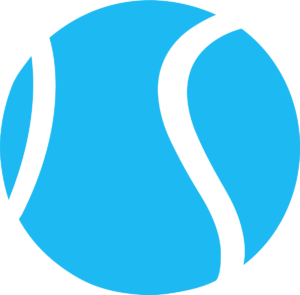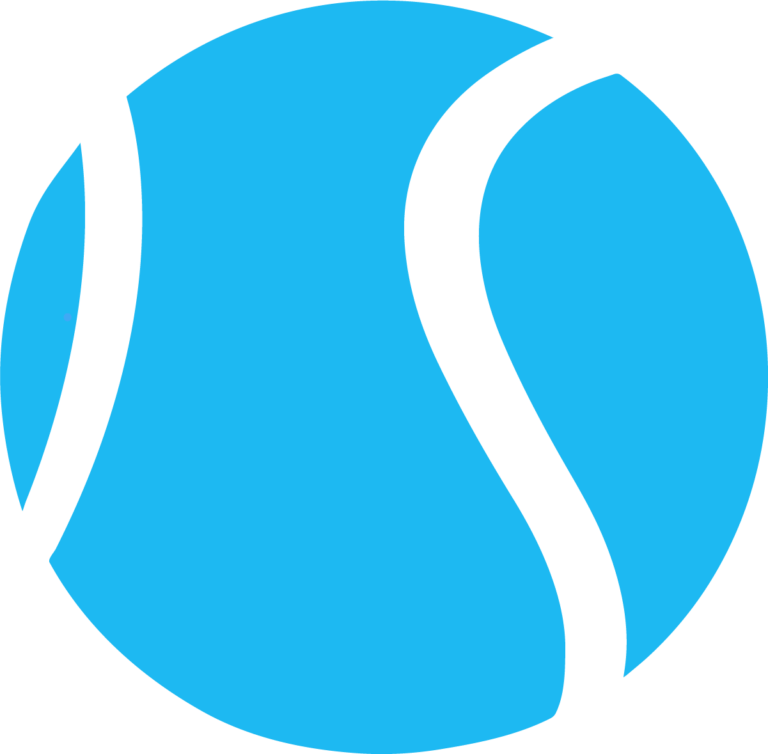 Shop >> Lowest price tennis gear from our trusted partner