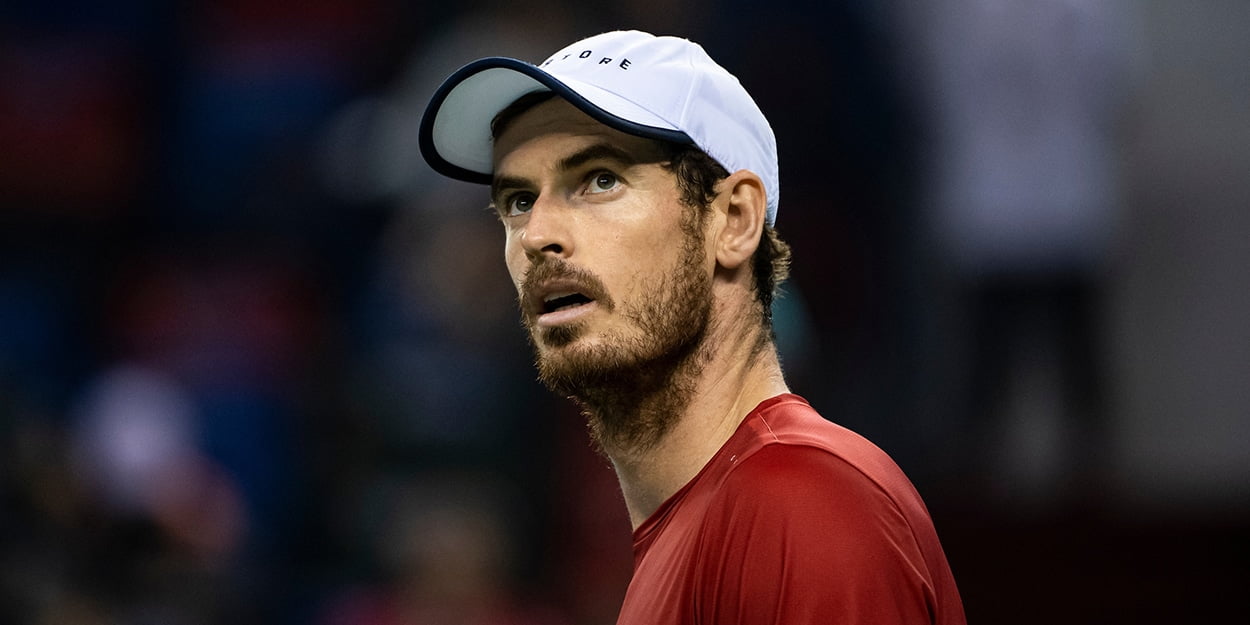 'Hopefully we will get the chance' – Jamie Murray outlines his Andy Murray Wimbledon doubles dream
Jamie Murray says it remains his dream to team with brother Andy Murray at Wimbledon, and he still hopes it will happen.
Uncertainty has clouded the future of Andy Murray for over two years as he battles the hip injury that has decimated his career.
Jamie Murray has played doubles with Andy at both the Olympic Games and the Davis Cup, as well as an ATP Tour event in Washington last season.
However, Wimbledon remains the big ambition – if it's ever possible.
"We don't know what will happen with Andy's hip but we hope he's going to get back fit and healthy and get back on to the court," Jamie told the Scotsman.
"I haven't seen him for a while – this break will give us the chance to catch up – but I know he's been practising which is good news.
"We've always said we wanted to play Wimbledon one time together before we stop and hopefully we'll get that chance."
Jamie Murray has seven Grand Slam titles to his name, but he has never won the men's doubles at Wimbledon.