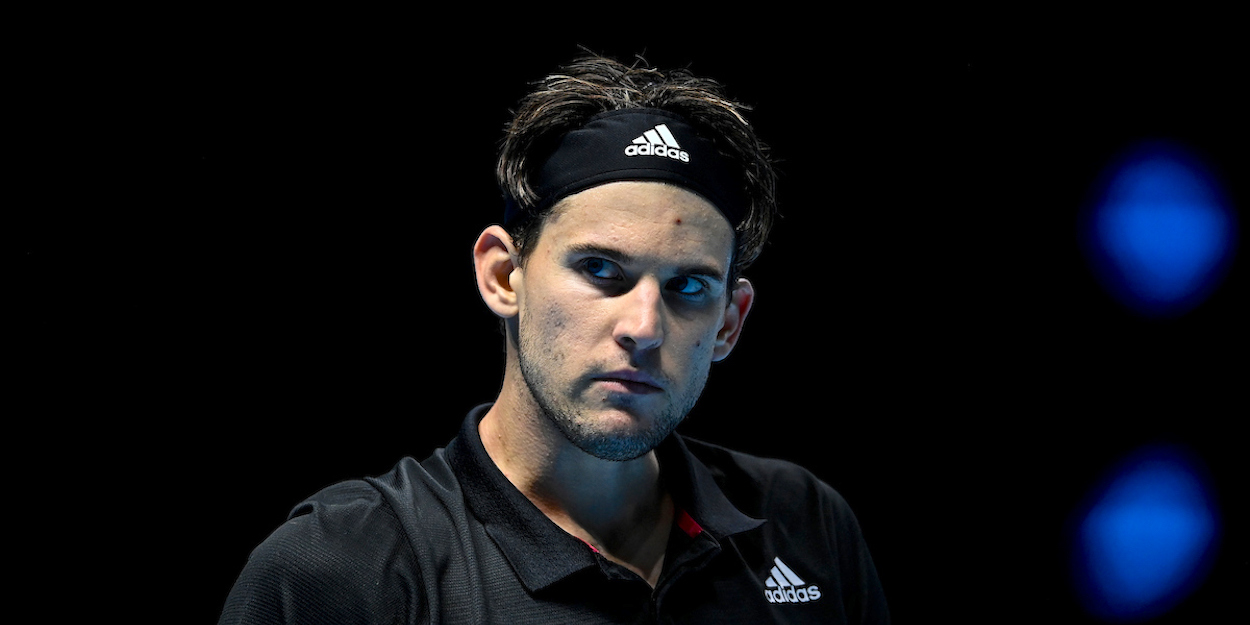 "Honestly I have changed my mind" Dominic Thiem reveals huge schedule update for 2021
Dominic Thiem chose to miss the Olympics in 2016 and would not have played if the Games had gone ahead this summer, but the Austrian is looking forward to playing in Tokyo next year.
"I really hope that the Olympic Games are going to happen in Tokyo – under safe circumstances, of course, because that's always important," Thiem said. "It would be great for everybody if it happens, especially as the Games are in Tokyo, which is a great city, one of my favourite cities."
Dominic Thiem admits that the Olympics never used to be high on his priority list but says his views changed when he watched some of the Rio Games on television in 2016, particularly the final between Andy Murray and Juan Martin del Potro.
"I had decided early in the year that I wasn't going to play the Olympics and I was going to focus on the Masters events in the States and the US Open, but then obviously I saw the matches there and I saw how emotional it was for Del Potro and for Murray," he said. "Then I saw that the Olympics was very important for tennis and a great event."
Nevertheless, Thiem had been intending to miss the Tokyo Olympics this summer because he had a commitment to play the tournament in Kitzbuhel in his home country. He did not play there in the end because its rearranged date in September coincided with the second week of the US Open, where Thiem won his first Grand Slam title.
"I got lucky because I wouldn't have been able to play at the Olympics in 2020 because I would have been due to be playing in Kitzbuhel at the time," he said. "But in 2021 I think I am able to play the Olympics. And honestly I have changed my mind about the Olympics since the beginning of my career, when other tournaments were more important for me. Now it would be a dream for me to participate in the Olympics, so if there is a chance I definitely want to play there next summer."