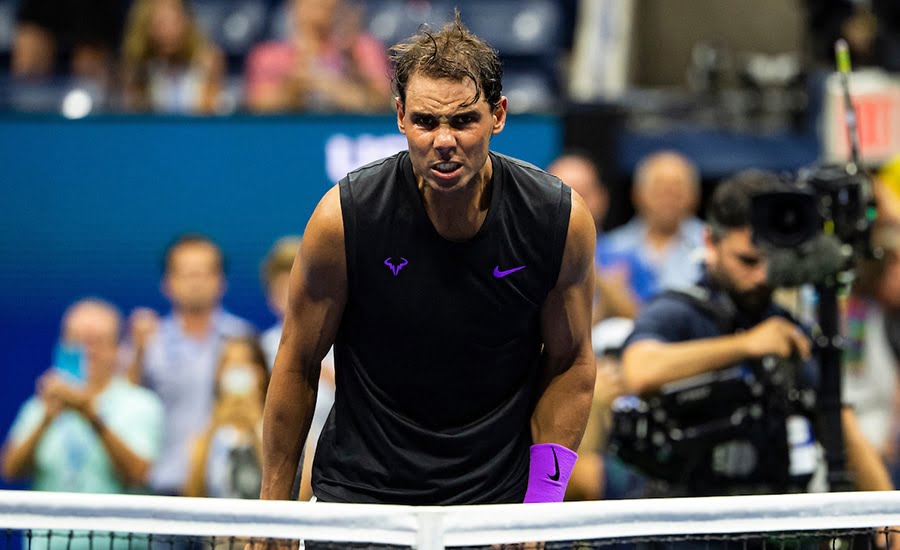 'His intensity is crazy' – Roger Federer reveals views on Rafael Nadal
Roger Federer says that he was amazed at the intensity of Rafael Nadal after training with him for the Laver Cup.
The duo are well-acquianted from opposite ends of the court, but the annual Laver Cup goves them a chance to watch each other work more closely, and it has fostered a fresh admiration from Federer, who described the chance to spend a week at a time with Nadal and Novak Djokovc "emotional."
"For me it was emotional to spend a week around Nadal and Djokovic," Federer said ahead of the 2019 edition, which takes place this weekend in Geneva.
"You spend a week with Rafa and you look at his intensity. How can he find a balance? Because otherwise you get crazy.
"When his training session ends, he is relaxed. I was surprised by how he always looks for chances.
"He returns from behind and forward, with slice and top spin."
Nadal took part in 2017, with Djokovic teaming with Federer last year. A shoulder injury has kept the Serb out this time around, but Federer was still happy to offer his views on what makes the current world number one so special.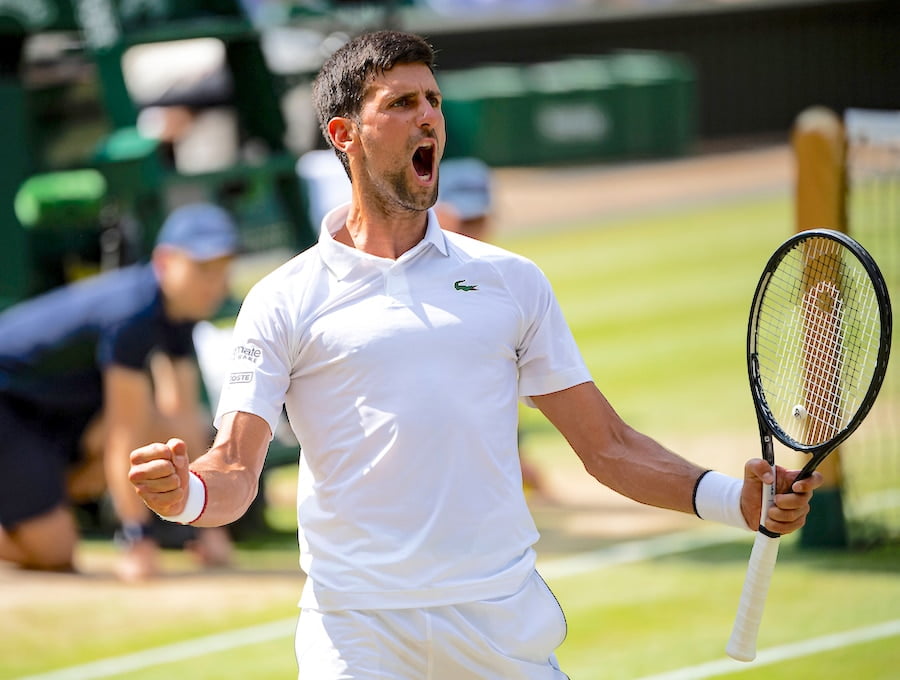 "Djokovic: he is relaxed. We are similar. In order to have success you have to be relaxed.
"We play so many matches – from 50 to 100. It's not like boxing where you have one or two matches a year. Five minutes before the match, you have to relax.
"What I was surprised the most about Djokovic is his clarity when he wants to win a match. He is like, 'this is how I play, so I will have success'.
"Also his process: how and when to eat. Everything needs to be right. I respect it so much."
Europe have never lost the Laver Cup, which is billed as tennis' equibilent to golf's Ryder Cup.
Look ahead to the rest of 2019 with our guides to every tournament on the ATP Tour and the WTA Tour. If you can't visit the tournaments you love then do the next best thing and read our guide on how to watch all the ATP Tour matches on television in 2019. To read more amazing articles like this you can explore Tennishead digital magazine here or you can subscribe for free to our email newsletter here