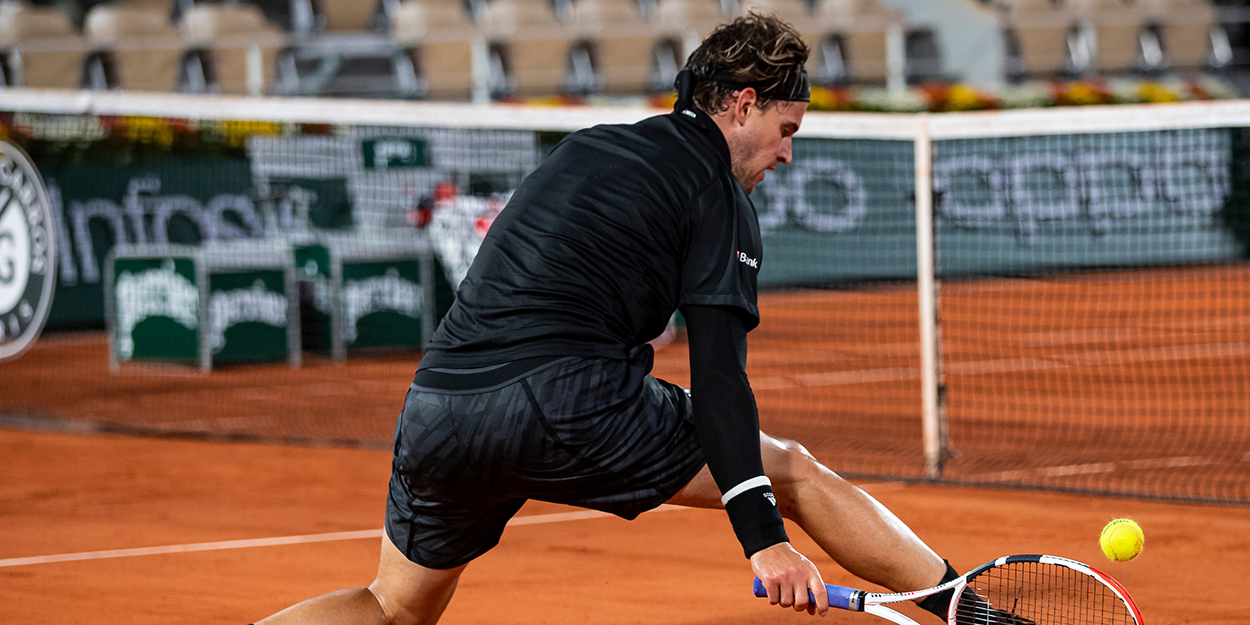 'His drop shots are just from another planet' – Dominic Thiem hails youngster after epic contest
Dominic Thiem has predicted a big future for Hugo Gaston after hailing his hands and drop shots as 'from another planet.'
Thiem appeared to be cruising against the 20-year-old Frenchman, only for him to force a deciding set.
The US Open champion managed to find a way, eventually emerging with a 6-4, 6-4, 5-7, 3-6, 6-3 win, but he was the first to hail his opponent, who succeeded with 40 of his 55 attempted drop shots in the match.
"It was an amazing match by both of us," said Thiem.
"I haven't seen a player with such a big touch in his hands for a very long time. His drop shots are just from another planet.
"I was sprinting like 400 times at the net. All the credit to him. If he continues like this, he is going to be a huge, player and make a lot of joy in the stadium in the future.
"I could not find the right answer to the drop shots. In the fifth set I found new energy.
"I was playing very good again, but it was a great fight until the end and I am very lucky I made it through today"