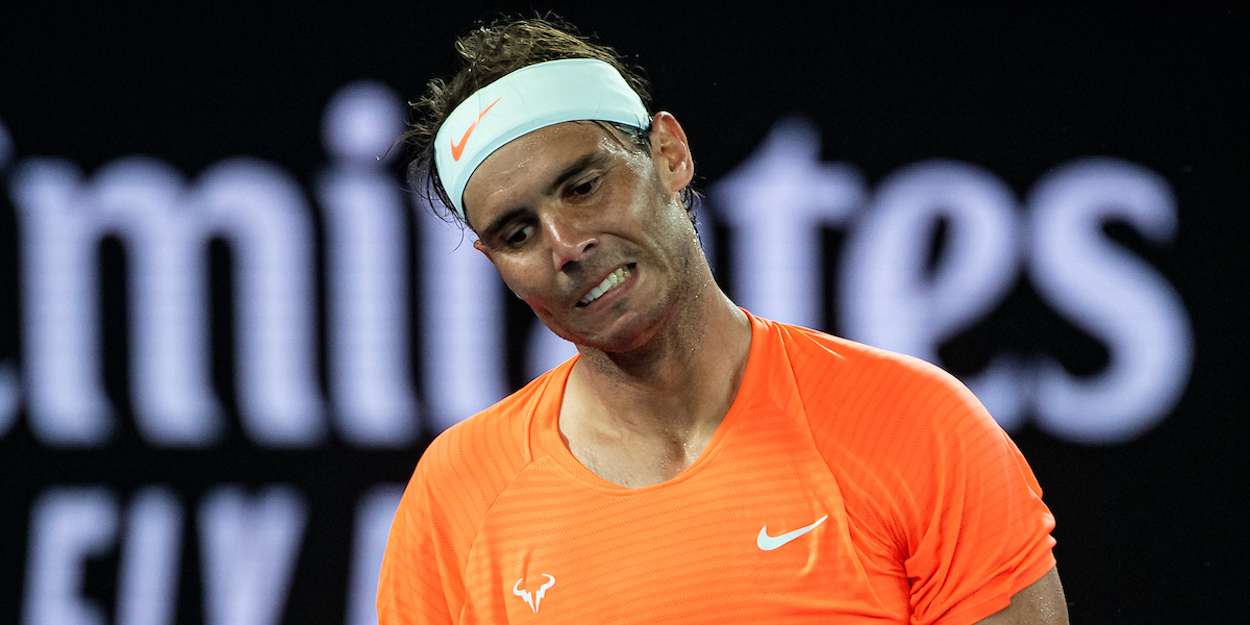 'His body is taking a beating,' Mats Wilander fears for Rafael Nadal
Eurosport analyst Mats Wilander fears Rafael Nadal will struggle to return after another injury setback and said his body is 'taking a beating'.
The Spaniard played a full clay-court campaign which ended in a French Open semi-final loss to arch-rival Novak Djokovic.
Following Roland Garros, Nadal announced he suffered a foot injury and withdrew from both Wimbledon and the Tokyo Olympics, before making his return at Washington earlier this month.
After playing two matches, Nadal aggravated his foot injury and was forced to announce that he cannot compete for the rest of the 2021 campaign.
"I guess when it comes to Rafa we are getting used to him not being able to play," Wilander told Eurosport.
"He is always trying, he is always ready. Obviously he went over to Washington to play a couple of matches and then to Canada and tried to practice which didn't work.
"I mean he's trying, it's just that he can't do it. With every year it feels like he's playing less and less and obviously he's getting older and his body is taking a beating.
"He must be training hard to even consider playing. I am very sad, I am very worried but I do think he keeps coming back until one day he cannot. The will is still there."