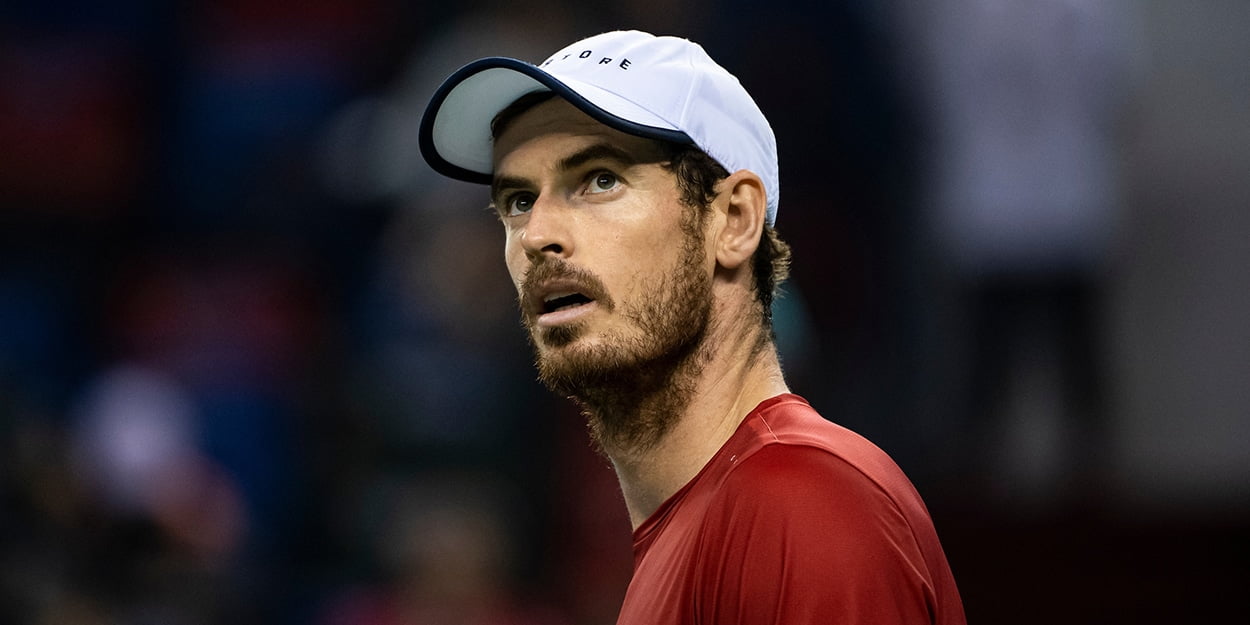 'His body is suffering' – Andy Murray given fitness warning ahead of Wimbledon
Alex Corretja believes Andy Murray cannot afford to skip the clay season if he hopes to do himself justice at Wimbledon.
Murray is still recovering from a groin injury he suffered at the end of last season, and has the wider objective of making a full recovery from major hip surgery on his agenda too.
He opted to sit out the Australian Open, and won't be seen on Tour again until March at the earliest.
By then, the clay season will be just about upon us, a surface known to be especially physically demanding, but Corretja has urged the former world number one to resist the temptation to skip it.
"I really don't know exactly how he feels now but clay, he should use it to get enough matches to be ready for grass," Corretja said.
"Because if he skips the clay-court season, there is going to be such a long gap before the grass. And grass is only three weeks, so it is difficult to get the feeling of so many matches.
"He needs to go thinking that those matches are the best preparation I could have to be ready for Wimbledon, and that's the only thing he needs to know.
"The more matches he gets, the better, but he doesn't need to get overcooked.
"He's got experience and his body is suffering. If he will be playing so many matches, it won't change anything, because for him to reach the semi-finals in Madrid or in another tournament, it's not going to make any difference.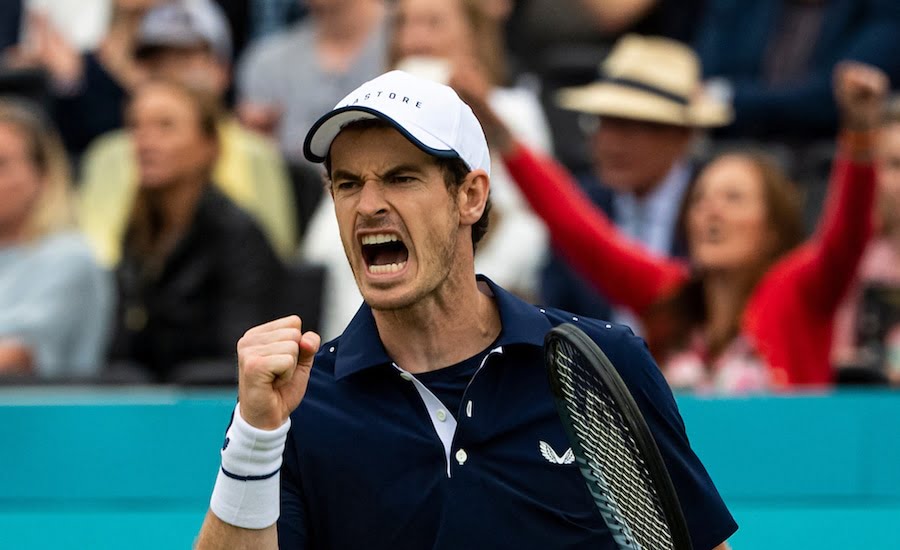 "But, if something's going to make a difference for him, it's to have a good tournament at Wimbledon. And that means to be healthy."
Although advocating Murray plays much of the clay court season, Corretja does acknowledge he may be well-advised to steer clear of the French Open itself.
"It's very demanding, and maybe you play three matches, those three matches, they can be five sets, four sets, five sets, and you are only in the fourth round.
"And if you are only in the fourth round, for Andy Murray, it's nothing.
"Maybe he should say, 'OK, I go back home, I stay in London, I practise', and just get ready for Queen's."
Keep up to date with all the action at our tennis news section. Win amazing tennis prizes by entering our competitions. Learn more about your favourite players including Roger Federer, Rafa Nadal and Novak Djokovic. Check out the latest kit in our tennis gear reviews. Receive regular updates with our legendary newsletter or read in depth features with stunning photography in tennishead magazine. Can't visit the tournaments you love? Check out our guide on how to watch tennis on TV. Don't miss a thing with our Live Scores service. Follow tennishead on social media at Facebook, Twitter, Instagram & YouTube