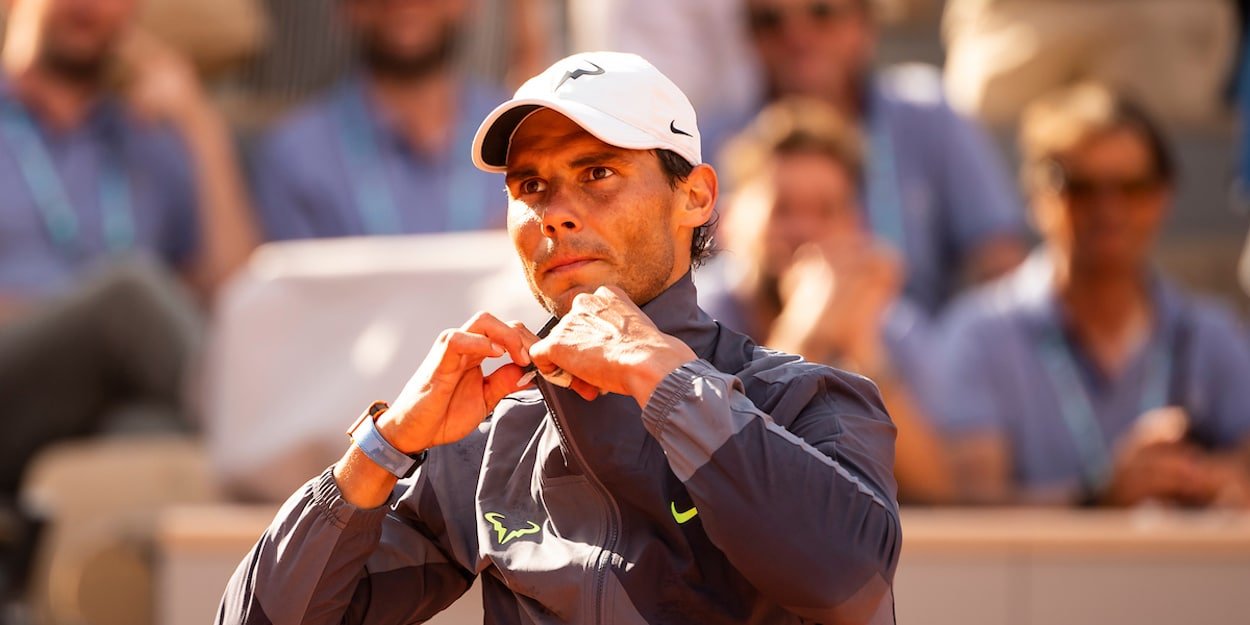 "He's going to win the French Open one day" Former Federer coach names Rafa Nadal successor
Stefan Edberg has named the one player that can take over from Rafa Nadal as the 'King of Clay' by winning on the red dirt of Roland Garros
6 time Grand Slam champion Stefan Edberg says that Dominic Thiem is the player he believes will someday win at Roland Garros and is most likely to threaten the Slam dominance of Federer, Nadal and Djokovic.
Edberg also mentioned Alexander Zverev and Stefanos Tsitsipas in the same breath but thinks they aren't quite as close to a major upset as the young Austrian Thiem.
Edberg was speaking on Eurosport's latest Tennis Legends vodcast will be broadcast in full via the Eurosport App from 7pm Thursday 9 July when he said, "I think Thiem. He showed he could have won the Australian Open this year very easily. That was a big chance for him. If Rafa wasn't there, he's going to win the French Open one day. He's probably the closest one today, I would say."
The Swede coached Roger Federer for two years between the start of 2014 and the end of 2015.
He went on to say "But at the same time, Zverev has shown a lot of potential, sort of lost track a little bit, but it doesn't take much to get back on the right track again. Tsitsipas has shown some… He's definitely knocking on the door as well. I probably can add a few others. But Thiem, I would say at the moment."