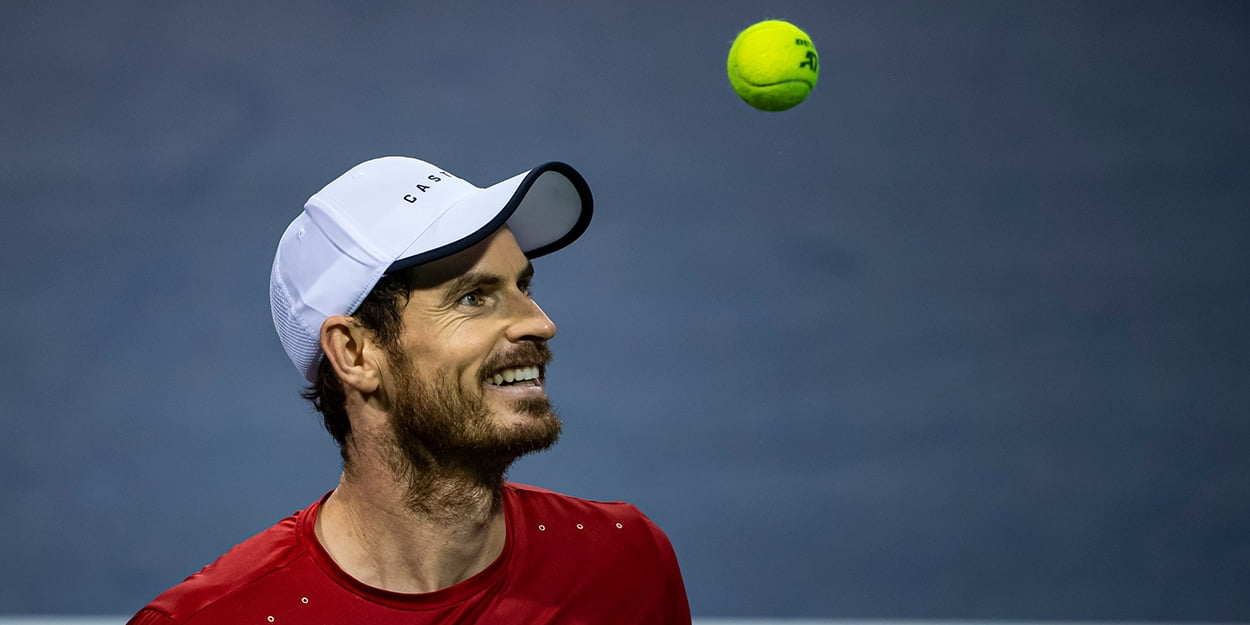 'He's going to be dangerous' – Andy Murray backed to beat injury and be serious threat at Wimbledon
Andy Murray WILL be a threat at Wimbledon despite his recent injury problems, says his former coach Alex Corretja.
Corretja, now a Eurosport analyst, worked with Andy Murray in the early part of his career.
Murray has not played Wimbledon singles for three years due to injury, and is currently battling his way back from a groin injury that is not thought to be related to the hip surgery he underwent last year.
And Corretja believes he will pose a serious threat at SW19, although Murray himself will probably just see anything that happens as a bonus.
"If he gets in any kind of rhythm, he is going to be dangerous, because he knows the feeling and what it takes to win," Corretja said of Murray's Wimbledon chances.
"But it also depends on the draw, which is going to be a bit tricky for everyone because you don't want to face him in the first rounds.
"It's not going to be easy because, when you haven't played for so long, to recover after long matches, best of five, it's not easy.
"But I think whatever he will do in the future is going to be a gift. He's done already everything that he wanted to.
"I remember speaking with him and he really told me when he started, he said, 'I want to become number one, I want to win slams, I want to win Davis Cup, something that is for us nearly impossible'.
"He achieved all these goals, Olympics, so it should be just relief and feel like, OK, whatever comes that's going to be an unbelievable prize."
Keep up to date with all the action at our tennis news section. Win amazing tennis prizes by entering our competitions. Learn more about your favourite players including Roger Federer, Rafa Nadal and Novak Djokovic. Check out the latest kit in our tennis gear reviews. Receive regular updates with our legendary newsletter or read in depth features with stunning photography in tennishead magazine. Can't visit the tournaments you love? Check out our guide on how to watch tennis on TV. Don't miss a thing with our Live Scores service. Follow tennishead on social media at Facebook, Twitter, Instagram & YouTube