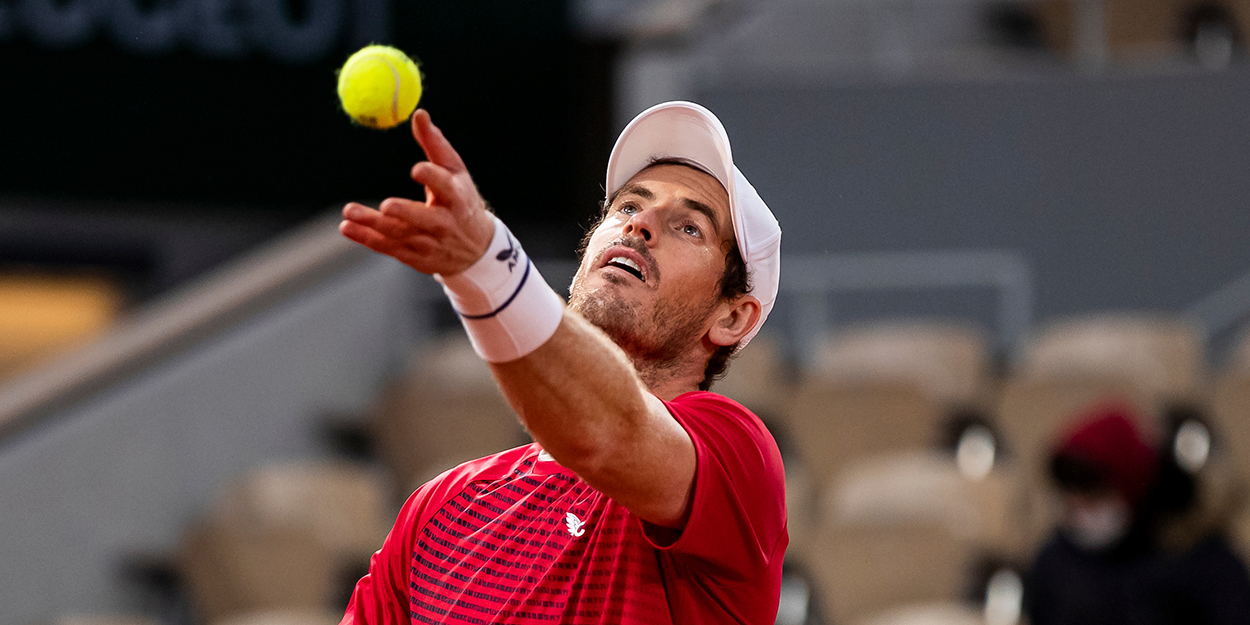 'He's doing ok' – Andy Murray hopeful of playing Australian Open, says mum Judy
Andy Murray still harbours hopes of competing in the Australian Open despite his recent setback, says Mum Judy.
Murray was all set to travel to Australia last week but was forced to put all those plans on hold due to a positive coronavirus test.
He has since been waiting for the all-clear before making a decision on whether or not to travel.
"He's doing ok, I think he gets out (from isolation) today," Judy Murray told the BBC on Andy on Wednesday.
"He can resume some training and then its a question of waiting and seeing whether he is able to fly out to Australia and take part, nobody knows the answer to that one yet."
Judy Murray also offered some insight into life inside the Melbourne bubble, where her other son Jamie is currently doing his mandatory quarantine.
"The only person who's out there that I'm talking to is Jamie, who is one of the fortunate ones on a clear flight which means he is allowed out of his hotel room for five hours a day" she said.
"He gets a knock on the door at 6.30am in the morning. He can walk across to the courts, practice for a couple of hours, 90 minutes of gym and 60 minutes of food.
"He then walks back to the hotel and he is back at the room at 11.30am and that is him in for the rest of the day."