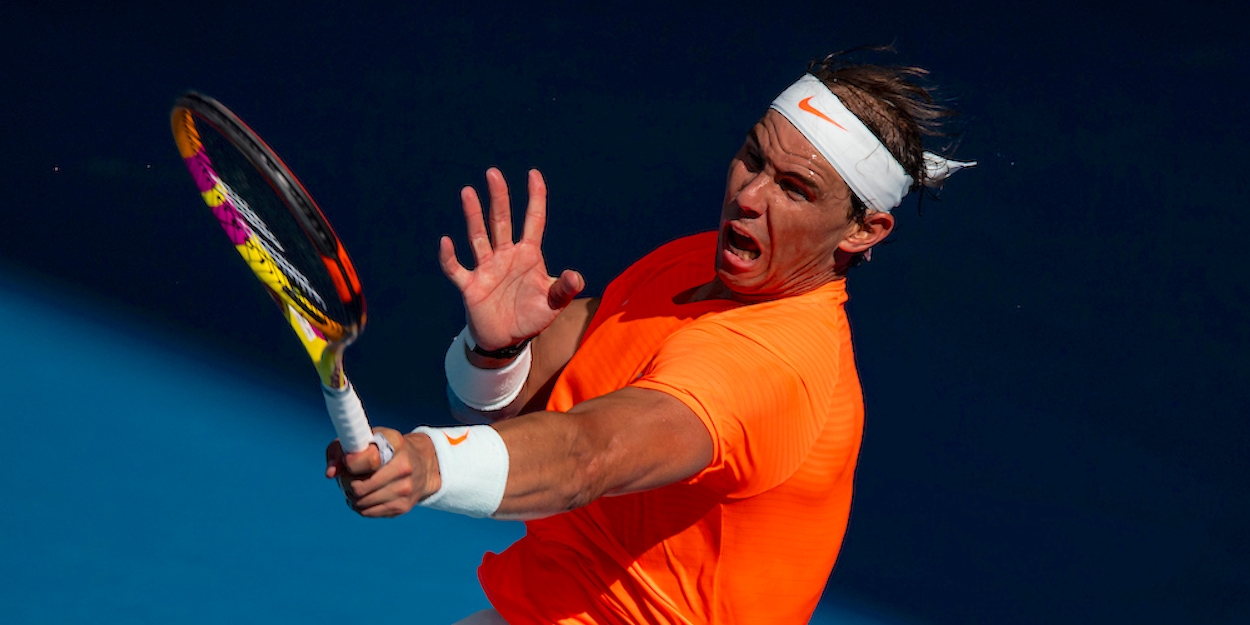 'He's a beast,' Diego Schwartzman on the power of Rafael Nadal on the court
Argentina Open 2021 champion Diego Schwartzman has spoken about just how imposing Rafael Nadal can be when you see him up close in training and in matches. 
'You see him train and he has this strength,' the world No. 9  said in an interview with Argentine television host Alejandro Fantino on the FShow. 'If people saw how he trains and how hard he hits the ball, it scares you.
'He is a beast,' the Argentine added, as well as mentioning Roger Federer in the same breath.
'Beyond technical analysis, just how they play, Federer and Rafa [Nadal] together are different [from others]. They want to be better all the time, even now'
'[Rafael Nadal] for example wants to do better and wants to continue maintaining himself. He knows that physically he may have to shorten exchanges to two points at times.
When asked the familiar question of whether Rafael Nadal will keep winning Roland Garros, Diego Schwartzman responded yes.
'I think that a couple more years, yes. Besides, the truth is it is good for tennis and people admire him, as we who compete with him also admire him.' 
Diego Schwartzman will play an as of yet undecided qualifier in the first round of the Mexican Open.