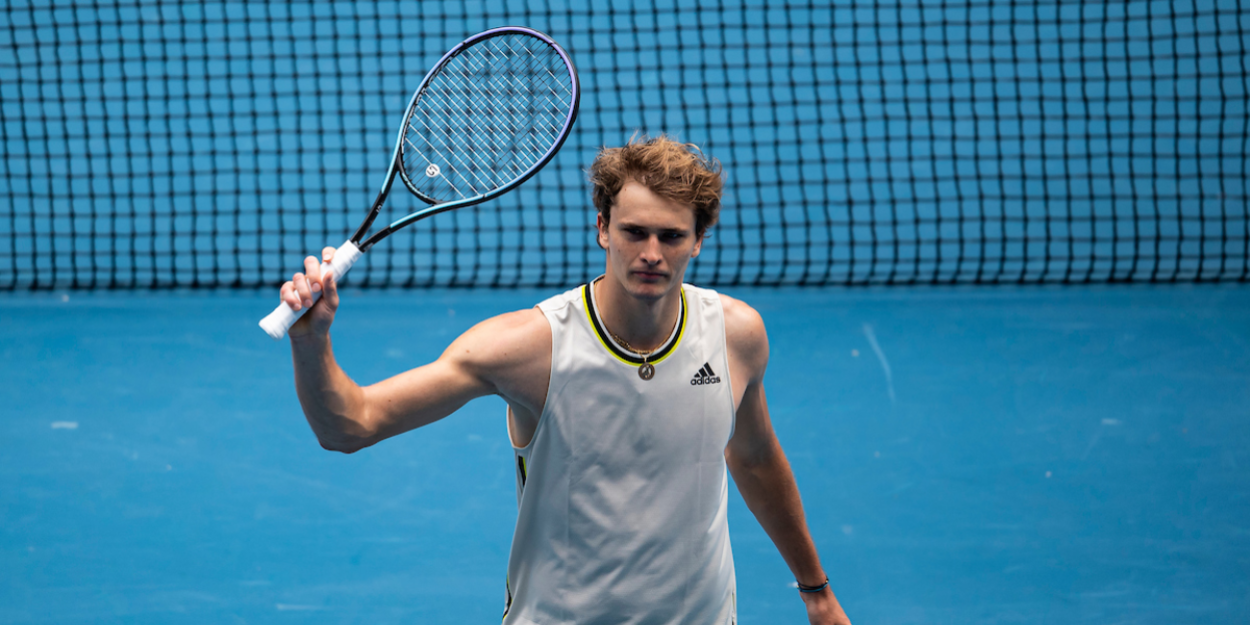 'He will be top 10 by 2024', Alexander Zverev compares Carlos Alcaraz to Rafael Nadal
World No. 7 Alexander Zverev had high praise for Carlos Alcaraz after defeating the promising 17-year-old Spaniard at the Mexican Open.
The 23-year-old German beat the 132nd-ranked wildcard 6-3, 6-1 in the first round of the ATP 500 tournament in Acapulco.
The 2018 ATP Finals champion will face Laslo Djere in the second round on Thursday.
"He is 17 years old and everyone is looking at him right now," said Zverev in a post-match interview with ATP Tennis TV.
"I remember when I was 17, coming out on tour and, he is playing incredible tennis. My guess is that he is going to be top 10 by 2024, in three years' time when he is 20.
"He is definitely going to have a long and great career and it won't be the last time I play him.
"(Carlos') shots are extremely heavy, his forehand particularly. He reminds me of Nadal, a right-hander obviously, but the heaviness of the ball is very similar. He will only improve from now on.
"I have played against a lot of younger players than me. The heaviness of his ball was very different to the other guys that I have played against.
"He plays extremely well, moves well and hits the ball very hard, so I think he has a bright future ahead. I think he will move up the rankings quite quickly."