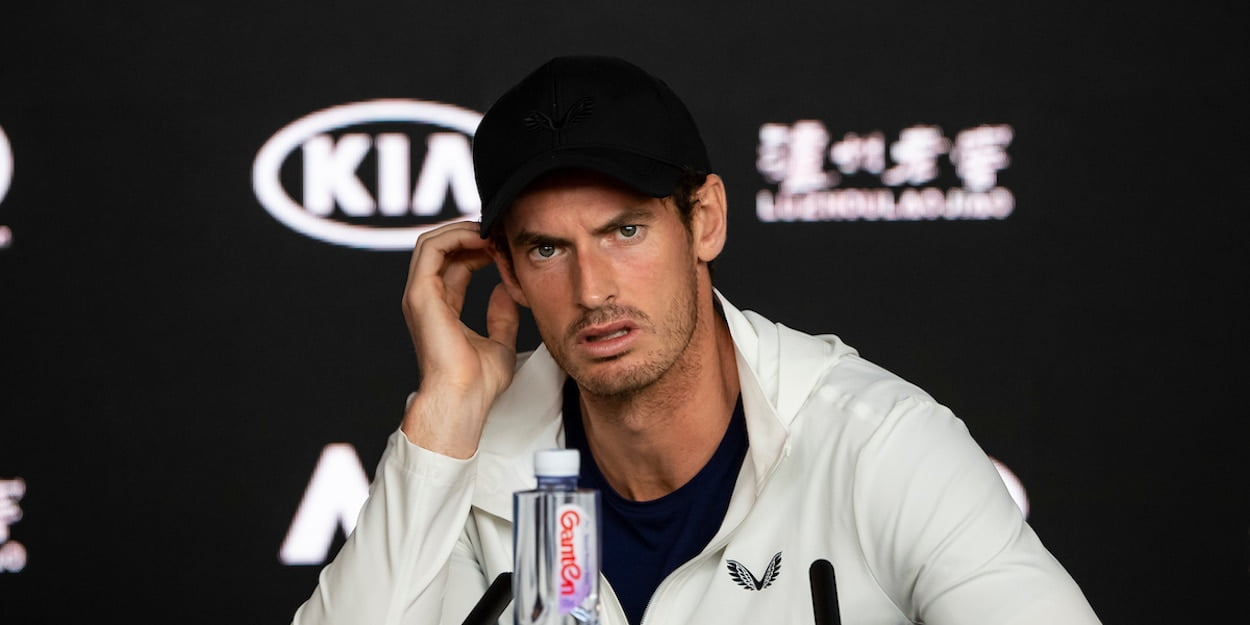 'He was smug and I wasn't happy about it' – Andy Murray reveals what motivated him to return
Andy Murray has revealed the 'smug' surgeon who told him he would never play professional tennis again has been his biggest motivation to return to the top, although not in an entirely positive fashion.
Murray was initially diagnosed with a degenerative hip injury after Wimbledon in 2017 when he was at the top of the world rankings.
It has taken him three years to return to even semi-regular singles tennis again, but he felt he had a very personal score to settle by achieving it.
"There is one person in particular that helped me," Andy Murray revealed.
"It was the doctor/surgeon who told me after Wimbledon in 2017 that I didn't have long left and you could have surgery – resurfacing or hip replacement – but you won't play professional sport again.
"It was weird timing, I actually bumped into him the morning after I had my hip resurfacing when I took my first steps on the new hip with the crutches.
"And he walked past me in the hallway and he smiled at me and said to my wife, 'I told him he was going to have to do this'.
"It just really got me. I was not happy. I would say that was the thing that gave me the biggest motivation because at that moment I had obviously been going through a difficult time, had the operation and I felt that there was a bit of smugness to what he told me.
"That was kind of enough for me. And I was actually going to send him a bottle of wine to say thanks for the motivation once I had got back on the court competing again but I haven't brought myself to do that yet."