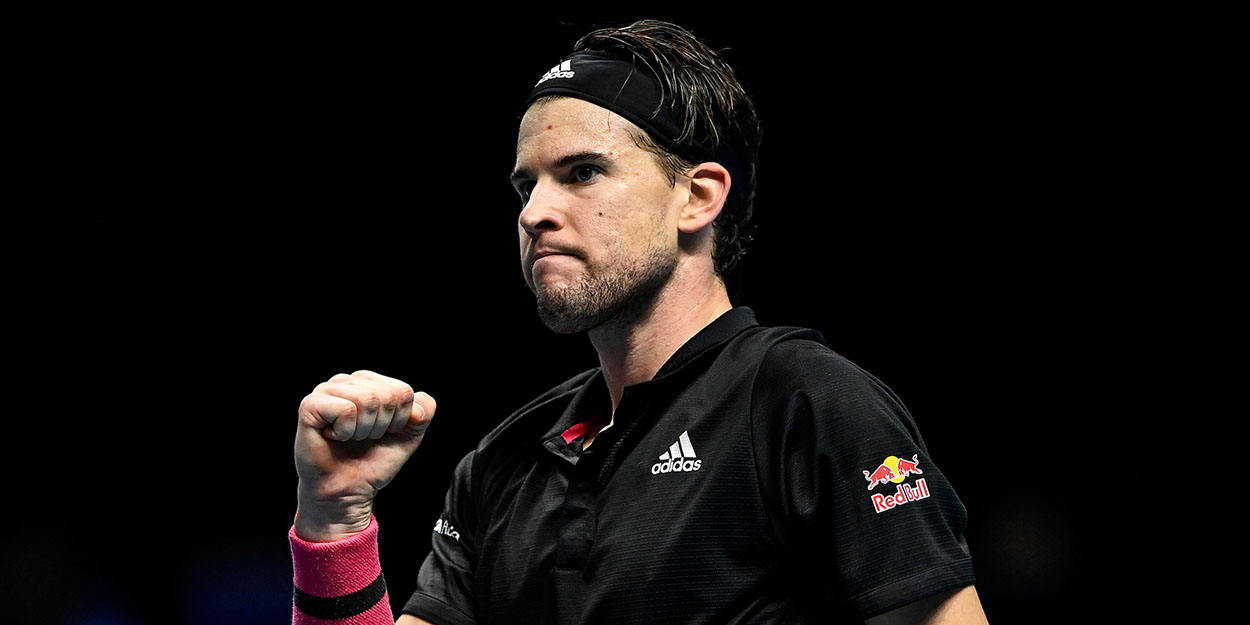 'He told me about the wonderful emotions', Dominic Thiem hopes to emulate his coach at Olympics
Dominic Thiem is determined to make his mark in Tokyo after missing out on representing Austria at the Olympics in 2012 and 2016.
Thiem, who turned professional in 2011, did not compete at the London 2012 Olympics and decided against playing at the 2016 Rio Olympics due to scheduling.
The World No 3 finally experienced the Grand Slam winning feeling following his US Open victory earlier this year and is now hungry for success at the Olympics under his national flag.
Discussing his motivations for the upcoming Olympics, Thiem stated that he hopes to emulate the successes of his coach Nicholas Massu, who won gold in both the singles and the doubles events at the Athens Olympic Games in 2004.
"I am going to participate at the Olympic Summer Games in Tokyo starting on July 23!" Dominic Thiem said in a post on his official website.
"I have been thinking about it for a long period of time, and next year it eventually fits into my tournament schedule.
"I am looking forward to it to compete for a medal. My coach Nicolas Massu won two gold medals in Athens in 2004, he told me about the incredibly wonderful emotions.
"I want to feel these kind of emotions myself. For an athlete the atmosphere at the Olympics must be unique, I want to soak it all up."