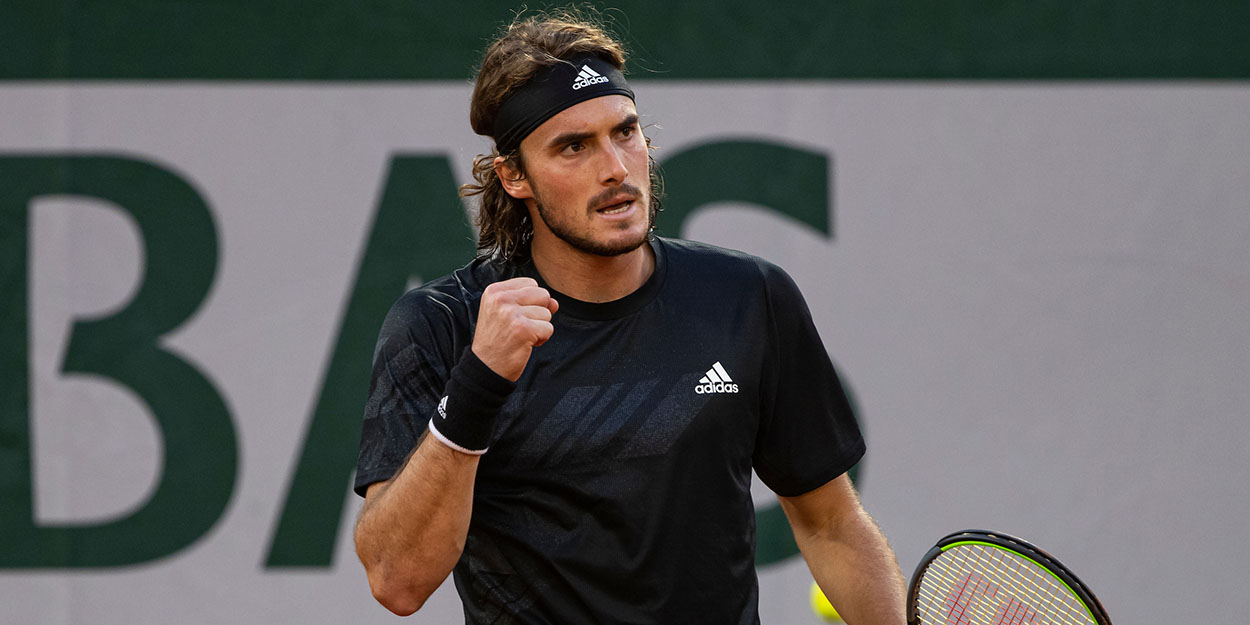 "He plays tennis the right way" Stefanos Tsitsipas lauded by tennis great
"Going to be very difficult to beat" is how Ivan Lendl has described Stefanos Tsitsipas as long as the young star can become more consistent
Ivan Lendl has mentioned both Stefanos Tsitsipas and Dennis Shapovalov as two young players that have the right game to take over from the Big 3 in the future.
Lendl was speaking on the Craig Shapiro Tennis Podcast when he said, "Tsitsipas plays tennis the right way, and there are a coupe of young guys who play like this including Dennis Shapovalov"
"As soon as they get experience and they stop making to many errors they are going to be very difficult to beat. I thought before the French Open semi finals that the Djokovic vs Tsitsipas match had potential to be close but Tsitsipas could not handle it physically. I was surprised Novak lost the 4th set because Tsitsipas was already struggling physically ".
Ivan Lendl reached 18 Grand Slam singles finals in his career and amassed over $21m of prize money winning 96 titles along the way.