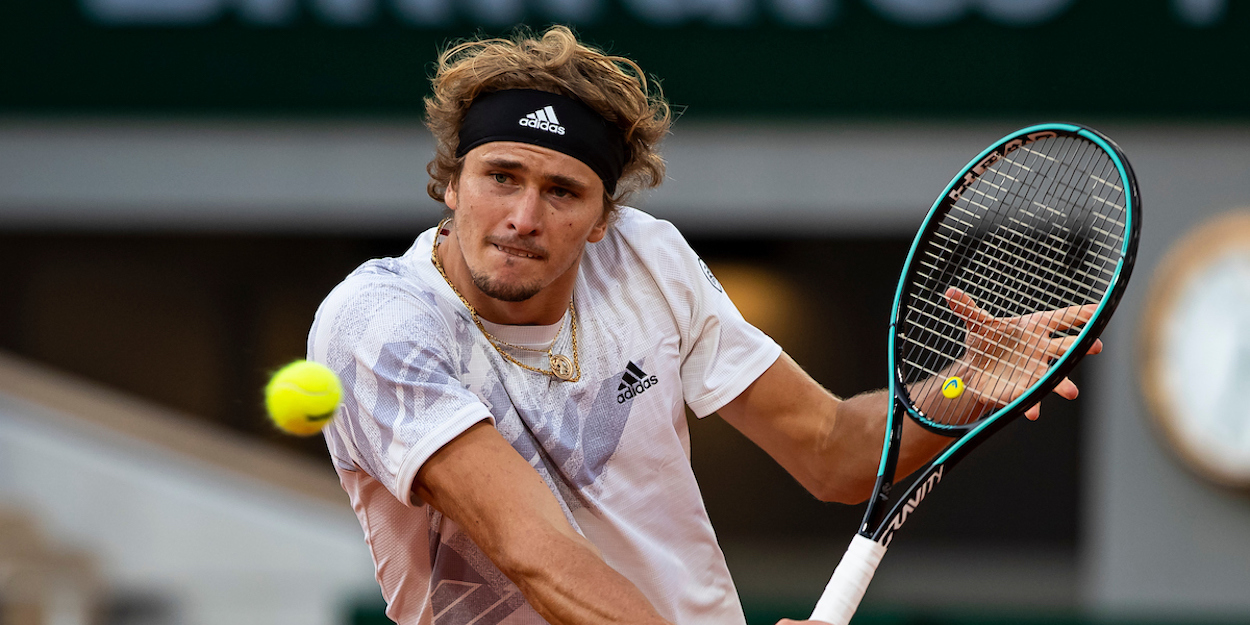 'He made it so difficult for Rafa Nadal' – Ivan Lendl explains why Alexander Zverev is so good indoors
Alexander Zverev is incredibly well-suited to indoor tennis than outdoor as there is less variation in the conditions, says Ivan Lendl.
Speaking the the Eurosport Tennis Legends podcast, Lendl was asked to assess Zverev's changes at the ATP Finals – a tournament that he won in 2018.
It follows some excellent performances from the German since the Tour moved indoors, with him winning Cologne twice and reaching the Paris Masters final since the French Open.
And, according to Lendl, there is a very good reason why Zverev is a force indoors.
"I watched a little bit of Zverev against Rafa from Paris," Lendl said.
"And you can see in that match how difficult it is for Rafa [Nadal].
"He can't run around his backhand. He hit more backhands than he ever does in the match.
"He does not have the serve plus forehand that often because the ball comes a bit faster.
"Then when it goes to his forehand It goes fast, flat, and he cannot control the points. And you can see why it's causing Rafa such problems.
"I understand why it is Zverev's best surface, sort of medium fast indoors, just like It was in Paris, just like it was in London two years ago when he won.
"It comes into his forehead nicely so he doesn't have the high ball and low ball. There is no wind and he can serve much better.
"His percentages of first serve are higher because of no wind and also everything comes into his striking zone.
"That's why he's so much better on that than outside."