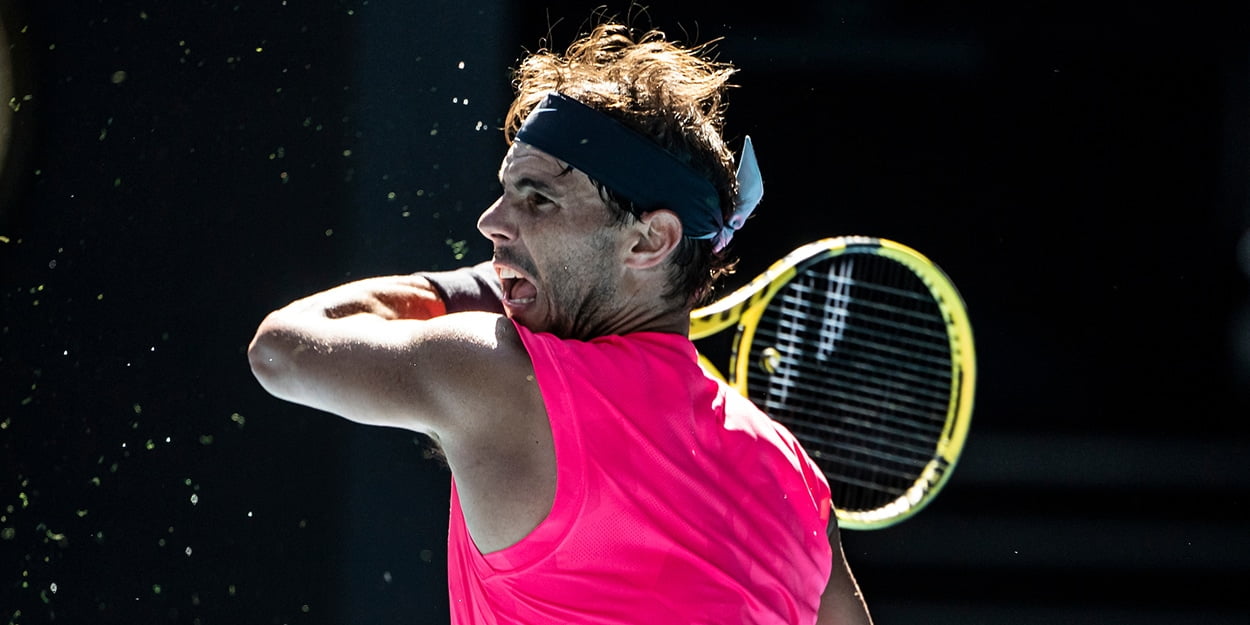 "He isn't 20 anymore" – Coach says Rafael Nadal must skip tournaments after restart
Rafael Nadal is unlikely to play every tournament when the ATP Tour resumes, regardless of if he wants to or not.
Nadal is especially hard hit by the upcoming calendar, as he finds himself with a lot of rankings points to defend in a very short amount of time, particularly both the French Open and US Open titles.
There are also the ATP Masters in Cincinnati (moved to New York) and Rome and Madrid, both of which are on Nadal's favourite clay surface.
However, according to his coach Carlos Moya it may be unrealistic to expect the 33-year-old Nadal to play every tournament after the restart, meaning he may be forced to drop a significant amount of rankings points.
"We haven't talked yet about the precise calendar, it is true that there are 5 tournaments that are very closed together and are very important," Moya said.
"He isn't 20 years old and we've always prioritised Rafael Nadal's wellbeing considering he needs to achieve some results to be able to have freedom to choose his calendar.
"But his mental and physical state are the priority, so we need to sit down these next two weeks to see how we organise that calendar.
"He will surely think he can do anything, and he can in fact do anything, but we have to sit down and think it through, not daydreaming about what may happen if he plays everything.
"The conditions are very different, and we have to adapt, there's no guide to help us, we have to bet on something
"But whatever decision we take, it must be always thinking of Rafa's wellbeing."
Rafael Nadal has won 19 Grand Slam tournaments, just one behind Roger Federer who will miss the rest of the season with a knee injury.