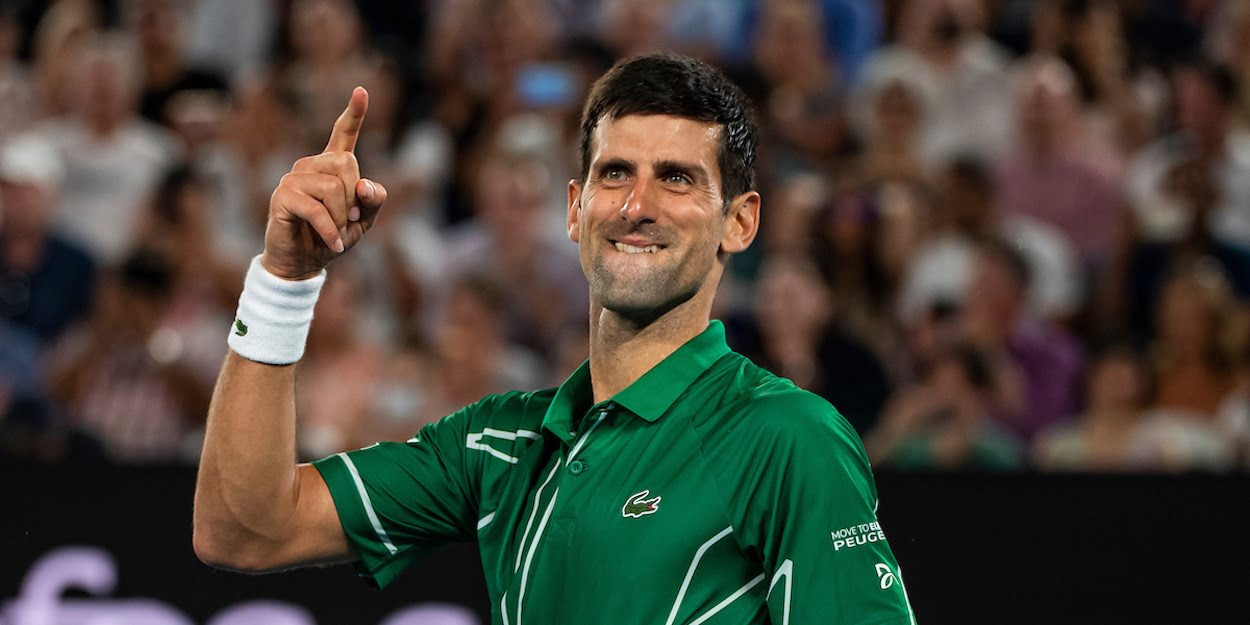 'He is a talent rarely seen in history' – Novak Djokovic opens up on Roger Federer and Rafael Nadal
Novak Djokovic has opened up about his rivalries with Roger Federer and Rafael Nadal, describing the former as 'a talent rarely seen in history'.
Djokovic hopes to best Federer's all-time records for Grand Slam titles and total weeks at world number one, and beat the Swiss star in the semi-finals of the Australian Open earlier this month.
However, he admits he is a huge admirer of Federer, as well as Nadal, and says the three of them have shaped each other and, consequently, inspired a true golden age of talent in tennis.
"Roger Federer's performances at his age deserves every praise," Djokovic told the media in Belgrade on Tuesday.
"He enjoys himself playing, and such talent is rarely seen in the history of the sport.
"At the same time, I think he still has the highest ambitions when it comes to ATP world rankings and Grand Slam titles, and I think that the two of us (Djokovic and Nadal) are his biggest motivation to realise his goals. The same goes for me, absolutely.
"The two of them, our matches and our fights, this is what additionally motivates me.
"I have been growing up with these guys and shaped them as much as they shaped me.
"In duels with them over the past 15 years, I grew into this kind of a tennis player."