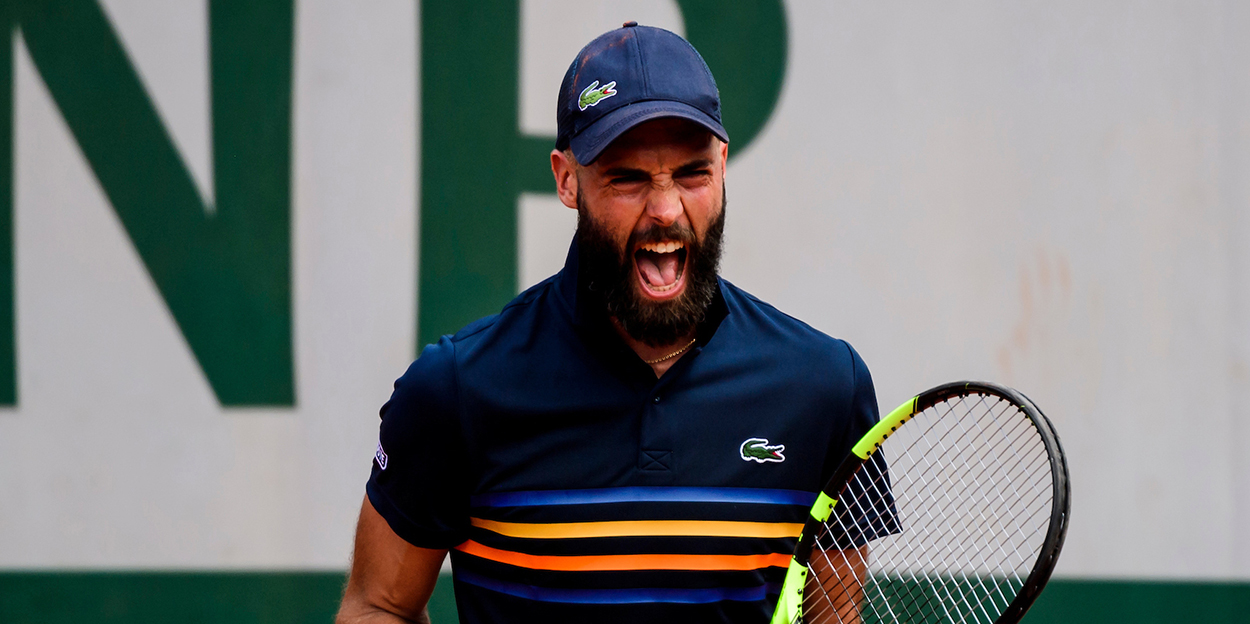 'He has said some things that are not welcome' – Rafael Nadal declares support for Benoit Paire ban
Rafael Nadal has backed the decision by the French Tennis Federation to ban Benoit Paire from Olympics consideration due to his recent comments.
Paire has been a constant vocal critic about tennis during the coronavirus pandemic, shamelessly admitting he is playing to lose matches as it is his 'priority' to get out of the bio-secure bubbles as quickly as he can.
He has backed those words up on the court too, deliberately tanking in matches and making little effort to even disguise it.
His comments have understandably drawn criticism from the rest of the tennis world, and the FFT have now become the first to take action against him.
"His behaviour, which has been deeply inappropriate since the start of the year, seriously undermines the values ​​of sport, such as tennis, and is totally incompatible with the Olympic spirit," they said on Friday.
Rafael Nadal was asked about the situation following his win over Cameron Norrie in Barcelona, and he appeared to be in support of the decision.
"I think he is a good guy," Nadal said of Paire.
"I understand the frustration of the players in recent months, but it is true that he has said some things that are not welcomed by people.
"I understand the decision."