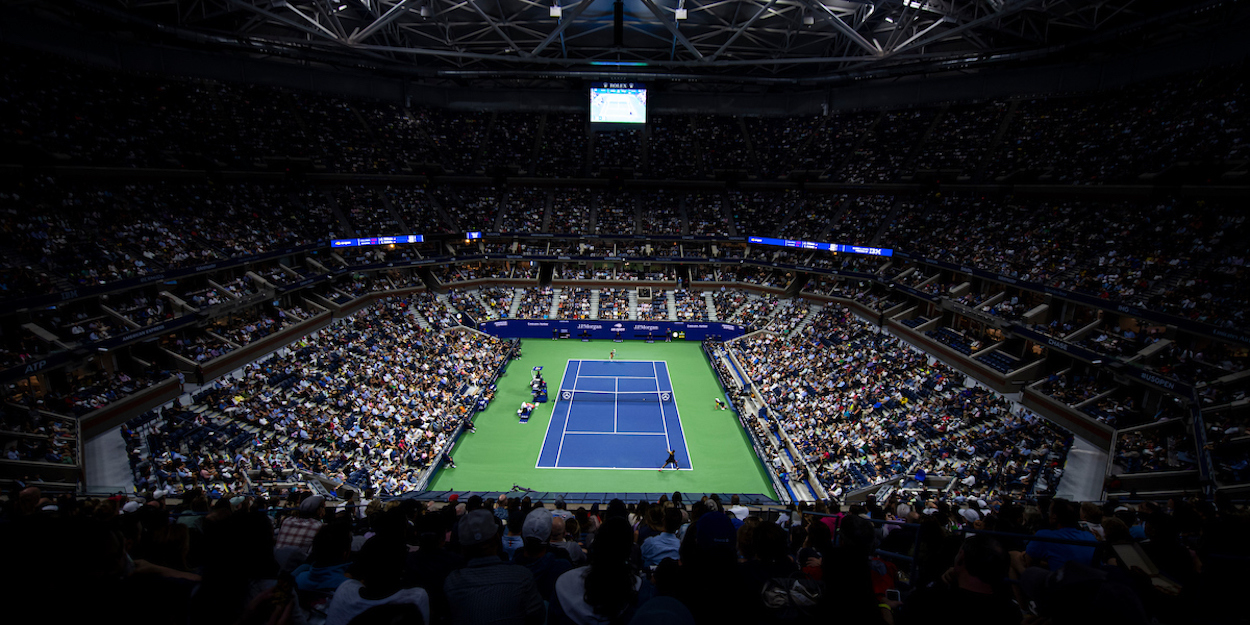 'He has been very impressive,' Tim Henman reveals biggest threat to Novak Djokovic at the US Open
Tim Henman has revealed who he believes will provide the most difficult test for Novak Djokovic at the US Open later this month. 
The world number one is looking to make history at Flushing Meadows as he seeks to become the first player since Rod Laver in 1969 to complete the Calendar Slam.
Should Djokovic win his fourth US Open title, he would also move ahead of the absent Rafael Nadal and Roger Federer, who currently sit on 20 Grand Slams.
However, whilst acknowledging that Djokovic is the favourite heading into New York, Henman believes Olympic gold medallist and Cincinnati Masters champion Alexander Zverev will be extremely tough to beat.
"Zverev's performance in the semi-final and final (at the Cincinnati Masters) were fantastic for different reasons," said Henman.
"To come back from a double break down in the decider and break (Stefanos) Tsitsipas was a fantastic effort and then to come back and play the most incredible match against (Andrey) Rublev in the final.
"Up 6-2, 5-2, he had made one unforced error from the back of the court in the whole match and was serving huge. It was very impressive.
"There is no doubt that Djokovic is the favourite going into New York, but Zverev, (Daniil) Medvedev, Tsitsipas and Rublev are not just knocking on the door, they are banging on it now."
Despite his high praise for the German, Henman has been critical of the unforced errors which creep into Zverev's game when he feels pressure.
"Those gremlins will always be there for Zverev," added Henman. "There is always going to be some psychological issues when you have served 20 double faults in a single match in your career, but he does seem to be more consistent.
"Up to the final in Cincinnati, he had only served 10 double faults in the whole tournament and when you look at his baseline game and athletic ability, there is no doubt for me that he is going to win multiple Slams in his career."