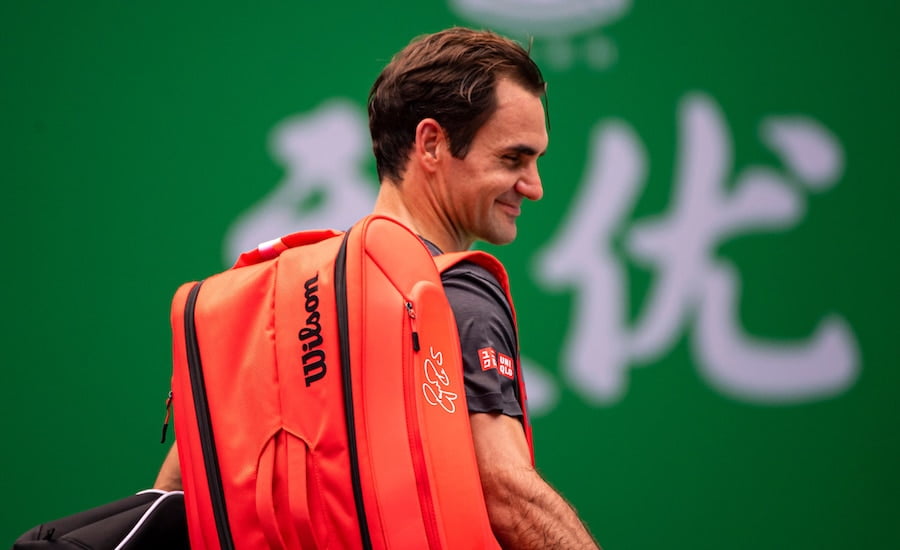 'He has always been a big match player' – Don't write off Roger Federer in Grand Slams, says coach
Coach Severin Luthi believes Roger Federer is still very much capable of winning Grand Slams and holding off the challenge of Rafael Nadal and Novak Djokovic.
Federer has not won a slam since the Australian Open in 2018, allowing Nadal to close to within one of his record 20 and Djokovic to within four.
However, Luthi says it would be wrong to assume Federer was finished adding to the target.
"I really think that he can still win Grand Slam titles himself," Luthi told Tages Anzeiger. "If he can play into a tournament, anything is possible.
"He showed that here in 2018. Back then, too, he played very well in training, like now.
"Training meanwhile means a little more to him than before because he plays fewer tournaments.
"But he was always a big match player. And that's what ultimately counts."
Keep up to date with all the action at our tennis news section. Win amazing tennis prizes by entering our competitions. Learn more about your favourite players including Roger Federer, Rafa Nadal and Novak Djokovic. Check out the latest kit in our tennis gear reviews. Receive regular updates with our legendary newsletter or read in depth features with stunning photography in tennishead magazine. Can't visit the tournaments you love? Check out our guide on how to watch tennis on TV. Don't miss a thing with our Live Scores service. Follow tennishead on social media at Facebook, Twitter, Instagram & YouTube