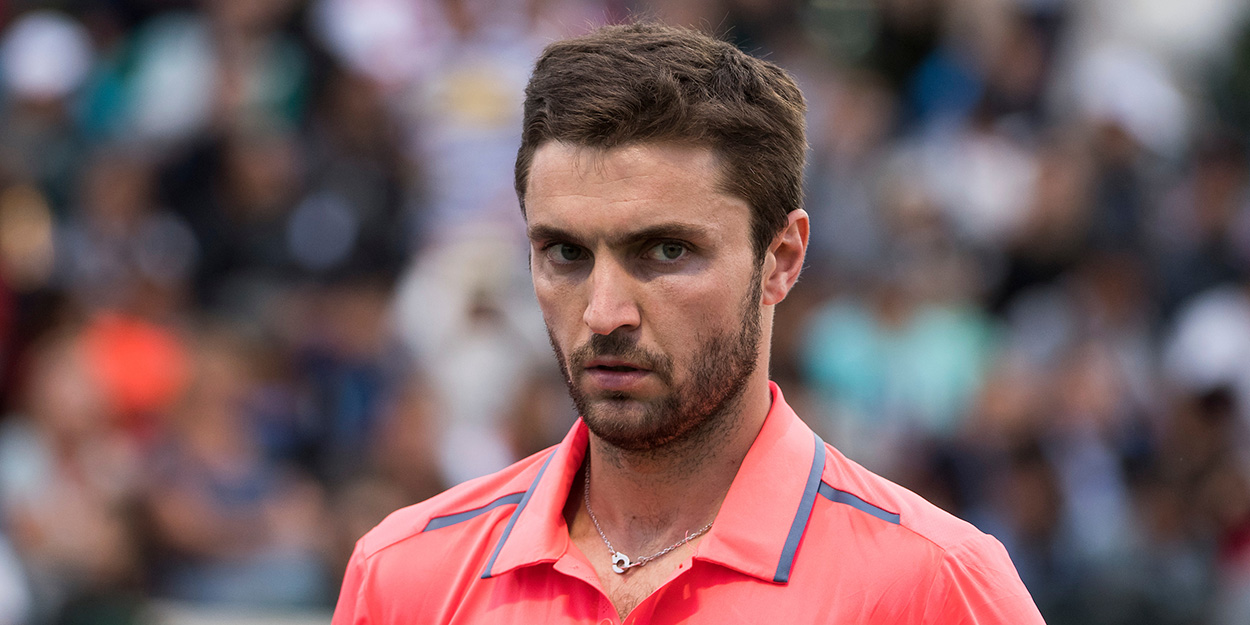 'Hawk-Eye is not at all accurate' – Gilles Simon blasts electronic line-calling and umpiring standards
French veteran Gilles Simon has launched an astonishing rant about electronic line-calling in tennis, describing Hawk-Eye as 'not at all accurate.'
Since the outbreak of the coronavirus, most tournaments have opted for a fully electronic line-calling system to restrict the amount of people on court.
It has generally be well-received by players, but Simon has expressed his disdain, saying it does not work and leads to a general decline in umpiring standards.
"The main problem is that it's not at all accurate," Simon told the French press. "That's the big, big problem.
"Surprisingly the players prefer a machine error to a chair umpire error, otherwise we always have the idea that it's personal – we're paranoid and we always have the idea that the umpire is blaming us personally, and that's why he's making a mistake.
"But with the machine, you can't push your paranoia quite that far. It's a problem because there are big differences – especially here (the Australian Open) where you can see the marks really, really well.
"You can see that the call that's been made is not where the mark is. So it's a problem."
Simon cited the two tournaments in Cologne last year when the system was particularly poor, and he says tennis is poorer for the loss of challenges.
"In Cologne there were big officiating errors – it is impartial, it's neutral, but there are times when we'd like the calls to be correct.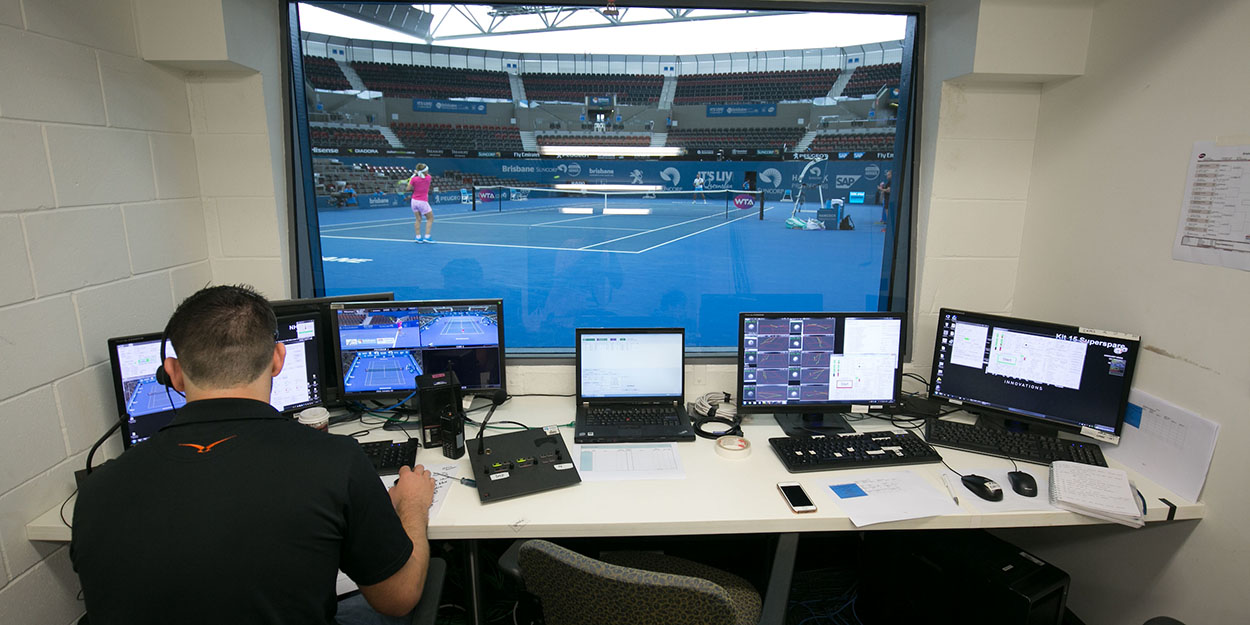 "And surprisingly, I think we miss the challenges. I think people and the players actually like the challenges – it was a nice mix to be able to resort to the video three times – something happened.
"Obviously now you can't challenge a ball that's been called out by the machine."
Simon's biggest worry, however, is what he considers to be a decline in umpiring standards, and he is adamant it is linked to the over-reliance on Hawk-Eye to do much of the heavy lifting during matches,
"And mainly what I least like with Hawk-Eye Live is – and I don't know if there's a connection, and for a while I've thought it's getting worse – the level of umpiring has gone a way down.
"The umpires are maybe a little less connected during points. And there are a lot of 'let' calls – and if it's not the machine they don't see it.
"Now I think they are just obsessed about the time [between points]. I think I already talked about this at Roland Garros.
"I have the impression they only have one mission – to give you a warning the second you get to the 25th second.
"That's all there is. That's what you feel when you go for your towel – this kind of permanent stress.
"I don't know if it's because umpires are making fewer announcements, are they more vigilant with what's happening on the court or what's happening off it?
"That's all that's left for them to do and they do it with a zeal and, unfortunately, that's not a good thing.
"Basically, there's something that's not working well on court these days."