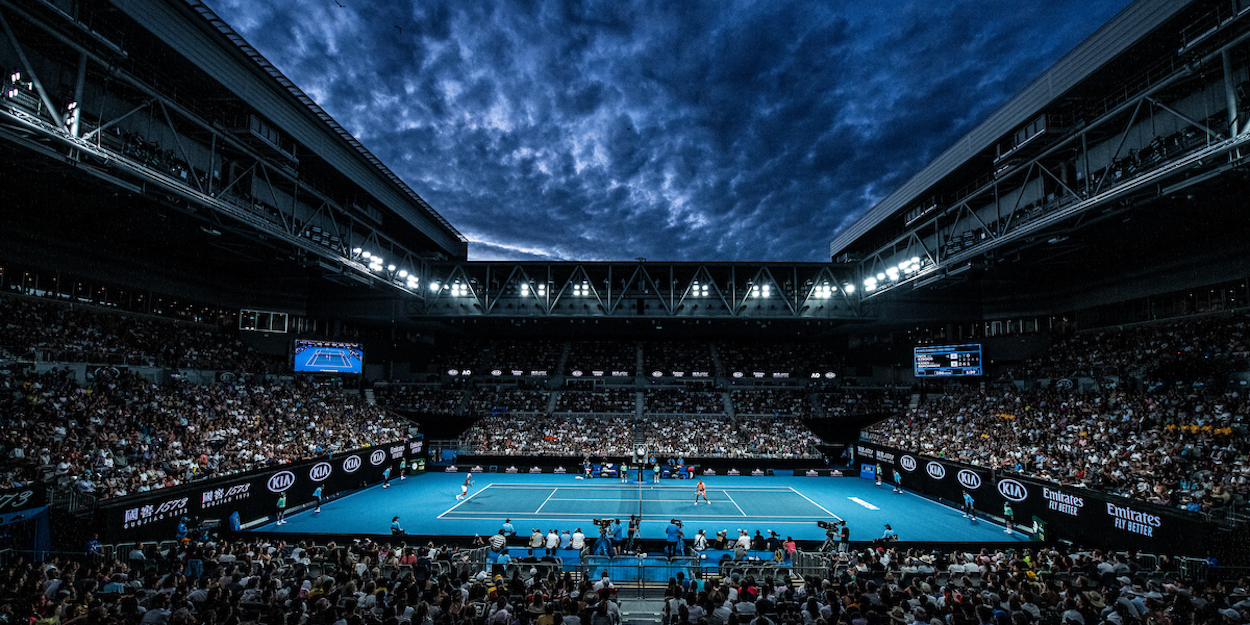 'Get your act together!' – UFC star Connor McGregor blasts tennis players over Australian Open complaints
UFC star Connor McGregor has blasted tennis players for complaining about quarantine ahead of the Australian Open.
Players have been required to remain in their hotel rooms for a mandatory 14-day self-isolation period, with some exceptions for limited practice time each day.
Some, though, are unable to practice due to being placed in a hard quarantine after exposure to someone who returned a positive coronavirus test on their flight to Australia.
That has seen a degree of complaints shared on social media, but McGregor says it is time for players to get real.
"I am surprised the tennis players would be kicking up," McGregor told an Australian TV channel in an interview.
"We have got to correct ourselves here, you know. There is a lot going on. There is a lot at risk. It is everyone's duty here on this Earth to do what they can.
"To get to compete in such a prestigious tennis tournament or any tournament, a two-week lockdown prior – they should welcome that with open arms.
"I would urge the tennis players to get their act together and also embrace it and relish it and be happy they get to compete," he said.
"People can't go to work and children can't even go to school. Professional athletes are complaining about a bit of isolation? Come on, guys."