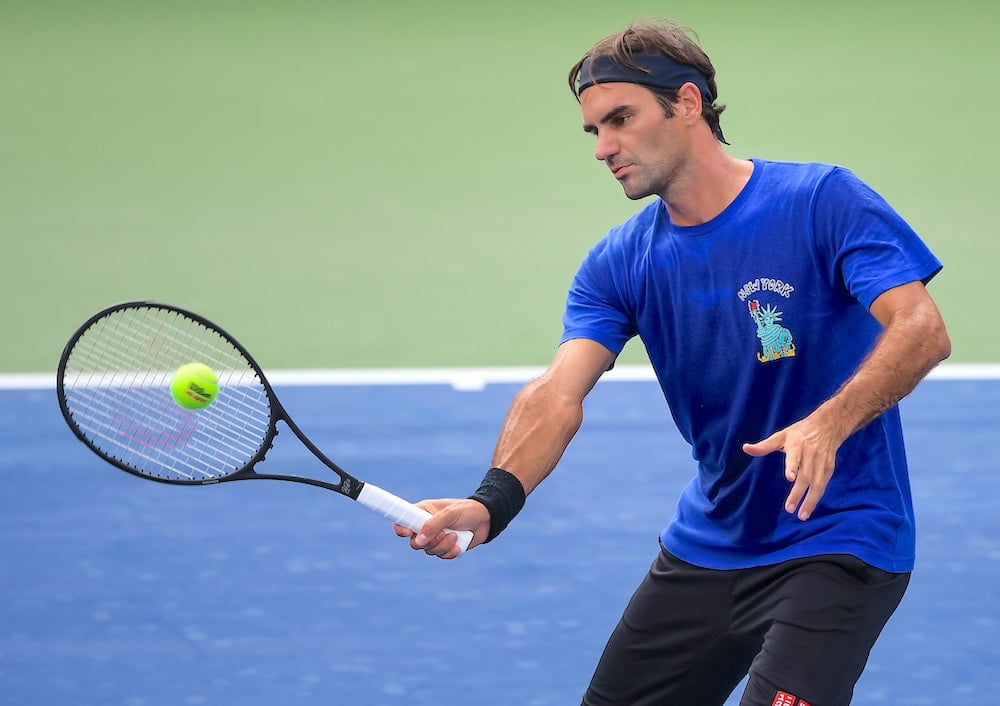 Get help finding the right racket
Originally published on: 02/09/13 00:00
Looking for a new racket? There's no substitute for having the frame in your hand and feeling how it plays, and what better way to do that that in the convenience of your own club?
Based in Bexley in South East London, TENNiSYS offers the kind of customer service you would expect to find in Harrods.
Set up by husband and wife team Matt and Maria Perfect, the shop opened at the end of June.
Maria, who used to work as a stringer at London racket specialists Wigmore Sports, offers a bespoke service to help players find the perfect racket.
"As well as offering advice in the shop, we will travel to the customer who can try out the rackets before they buy," Maria explains. "I will go along to the club and watch them play and hit with them for a while and based on how they hit the ball and their swing index I can recommend two or three rackets that are best suited to their game."
TENNiSYS also offers a restringing service that guarantees to have your racket back to you within 24 hours.
"If it isn't too busy in the shop I can string a customer's racket while they wait," Maria explains. "Some like to watch while some will go off and come back in half an hour."
Although they are hidden away under the railway arches, just off Bexley High Street, new customers are finding the store, which comes recommended thanks to the knowledge and attention to detail on offer.
"We only opened two months ago but we're already getting customers through word of mouth," Maria says. "We've had great feedback from our customers and they are impressed with our knowledge of the products on sale and the quality of restringing."
"I am the fussiest customer when it comes to buying tennis gear, so if I am happy, we must be doing something right," adds Matt.
For more information, visit www.tennisys.co.uk or email [email protected]
Now get the WORLD'S BEST TENNIS MAGAZINE here