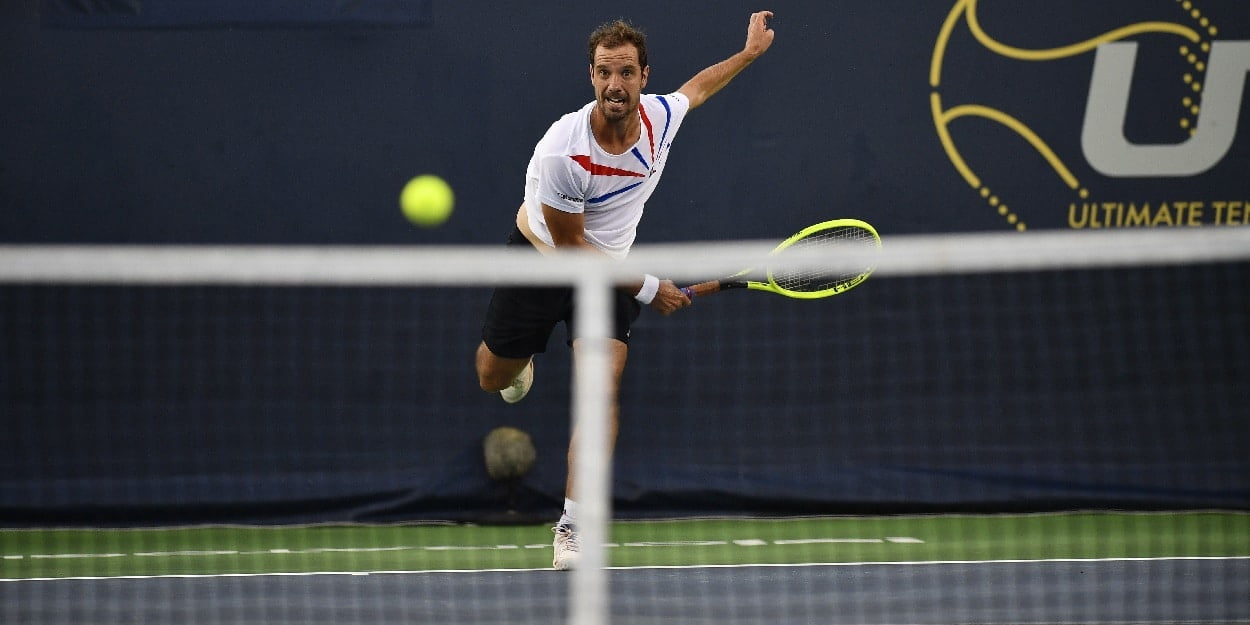 Gasquet cruises to victory on Dimitrov's UTS debut
Less than two weeks after Matteo Berrettini won the first ever Ultimate Tennis Showdown, the tournament's second edition began today, highlighted by a match between Richard Gasquet and Grigor Dimitrov. Gasquet was one of the star performers of UTS1, losing in the semi-finals to Berrettini after holding match point, whilst Dimitrov was making his UTS debut. The Frenchman, reminding everyone of the form that saw him finish second in the league table behing only Tsitsipas last time around, won the match 15-10 13-10 14-11 18-10.
The format veteran, Gasquet, put his experience to good use by racing to an early 6-2 lead in the first quarter. This, however, did not last long as Dimitrov put Gasquet's 'Winner x3' card to waste en route to levelling at 6-6. Dimitrov, however, fared no better with his own card and soon Gasquet had regained the four-point cushion, at which juncture the Frenchman opted to use the new 'Next Point x2' card, giving the user the chance to win two points, whether the point ends with a clean winner or not. He converted for a 13-8 lead heading into the final moments and held on for a 15-10 victory.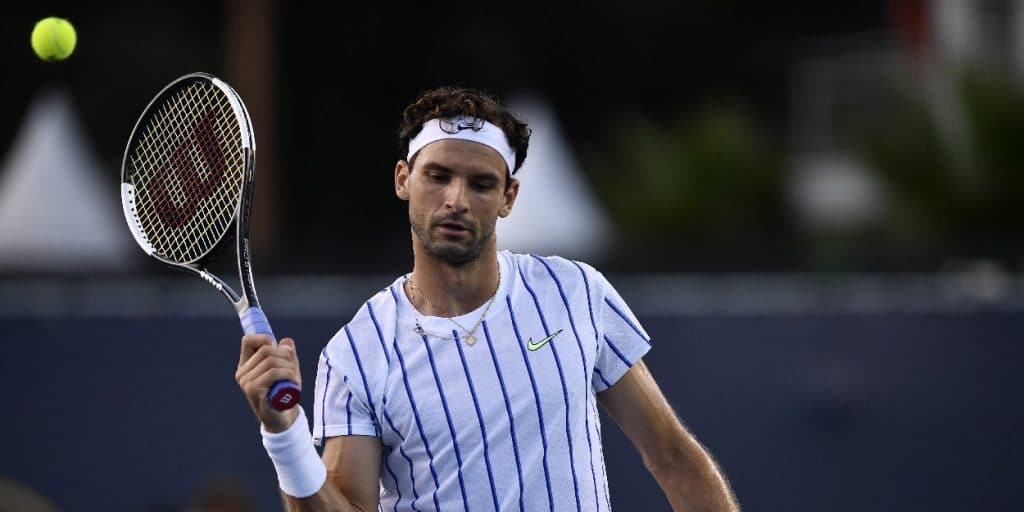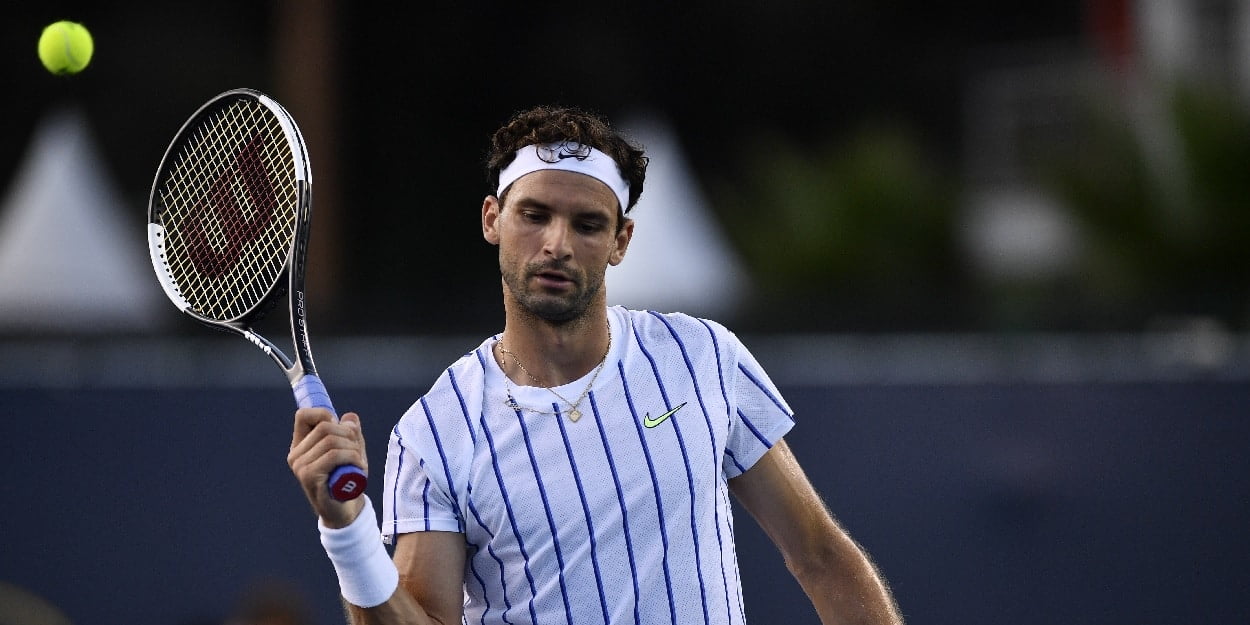 The second quarter stayed close with neither player able to convert with their cards, but it was Gasquet who snuck through a 13-10 winner, for a 2-0 lead overall. The third was again tight but Gasquet saw the first signs of daylight when Dimitrov hit a pair of double faults to gift his opponent an 11-7 lead with two minutes left to play. The Bulgarian still had his 'Winner x3' to play but he could not find the clean winner that he needed, and Gasquet was able to seal the match with a 14-11 third quarter win.
The fourth quarter counted for little but Gasquet did not take his foot off the gas as he powered through to a commanding 18-10 win. Along the way, Dimitrov made the unconventional decision to play his 'Winner x3' card on the return, but the mix-up did not aid his fortune as he well to a 4-0 loss on his UTS debut.
Earlier in the day, Feliciano Lopez beat Alexei Popyrin 3-1, and Gasquet's win was followed by Benoit Paire picking up a 3-1 win over Dustin Brown, as well as a Sudden Death 3-2 win for Corentin Moutet over Fernando Verdasco. Sunday's order of play is as follows (all times BST):
17:00 Moutet v Brown
— Break —
19:30 Dimitrov v Lopez
20:45 Gasquet v Popyrin
22:00 Paire v Verdasco