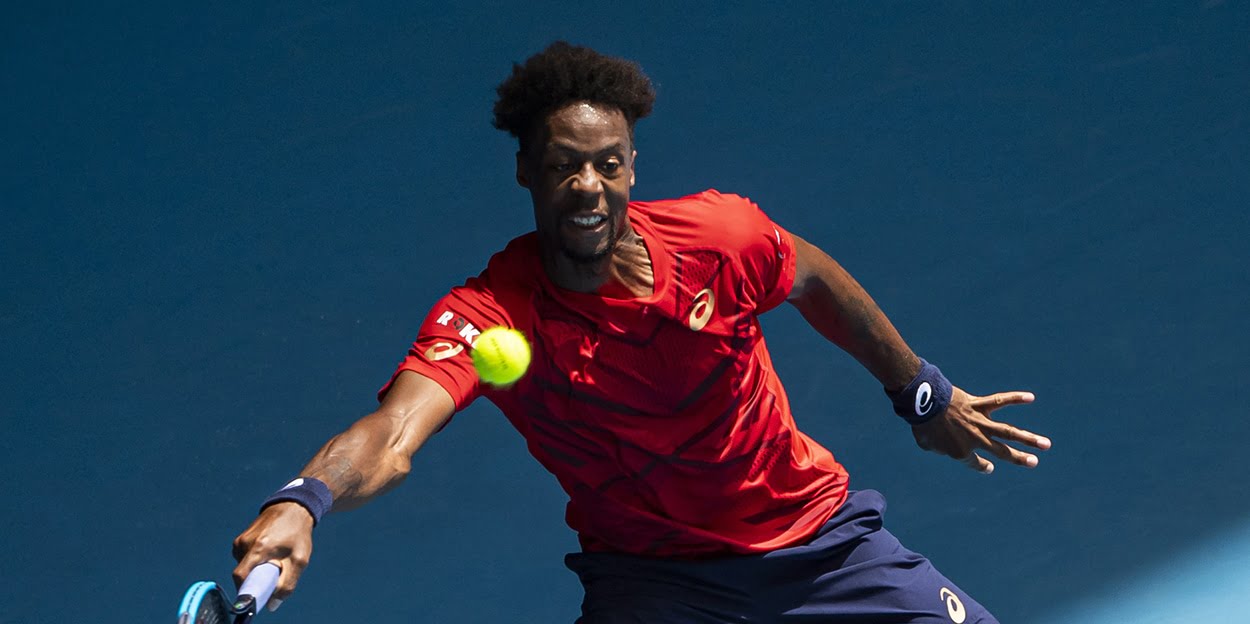 Gael Monfils breaks down into tears after latest defeat, saying: 'I want to get out of this nightmare'
Gael Monfils broke down into tears in his post-match press conference after losing to Emil Ruusuvuori at the Australian Open.
Monfils slumped to a seventh straight defeat, and now hasn't won a match since beating fellow Frenchman Richard Gasquet almost a year ago.
He started last season brilliantly, producing a 16-3 record before the enforced suspension of the ATP Tour due to the coronavirus.
His form has nosedived since, though, and he was at a tearful loss to explain why.
"I don't have any confidence," Gael Monfils, who had not previously lost in the Australian Open first round since 2006, said.
"I would like to get out of this nightmare but I can't.
"I don't know when it's going to end. It's hard. Every time I get here I feel judged, I've lost again.
"I can't serve, I'm playing badly. I'm being honest and it's going to take time."
"Don't shoot me, I'm asking for mercy. I work like a butcher, but I have zero confidence. I do not feel well"