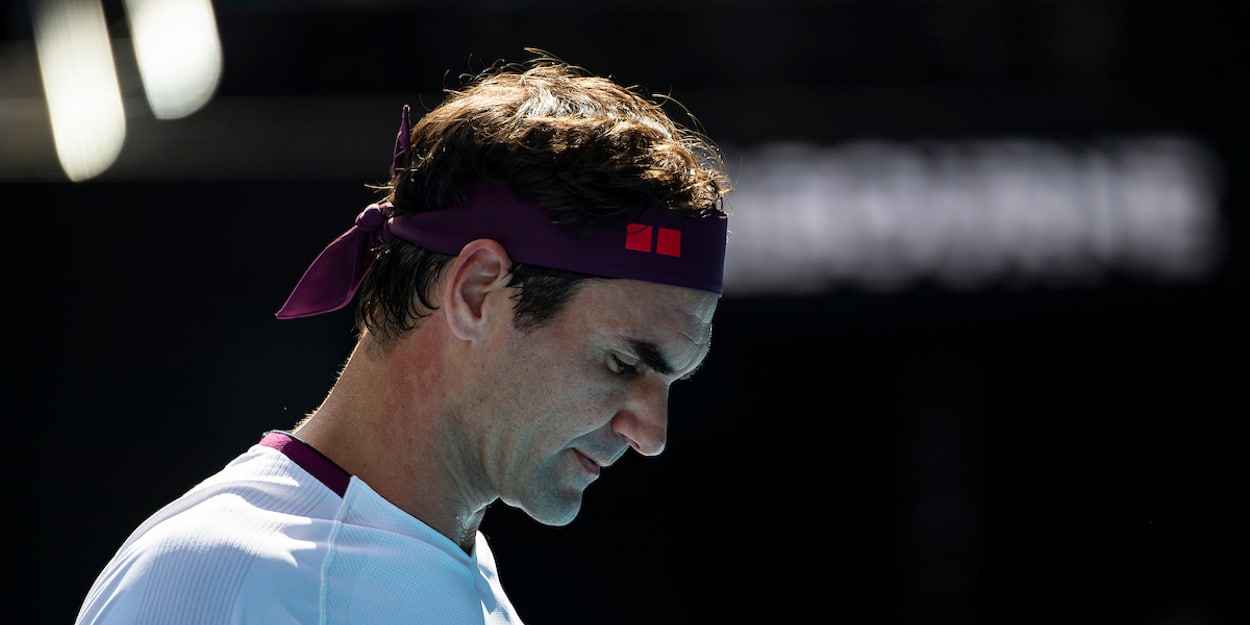 Frenchman reopens Roger Federer feud, saying coronavirus-hit French Open has 'priority' over Laver Cup
Former French Open doubles champion Julien Benneteau has re-opened his feud with Roger Federer after saying Roland Garros deserves 'priority' over the Laver Cup after it fell victim to the coronavirus crisis.
French Open organisers caused controversy earlier this week when they took the decision to reschedule for September after seeing clay court season obliterated by restrictions put in place aimed to halt the spread of the coronavirus.
Its new dates mean it now directly conflicts with the Laver Cup, Roger Federer's brainchild that has become a much-anticipated staple of the tennis calendar, but still officially retains exhibition status.
Benneteau, though, says the French Open have been completely justified in their actions.
"Let's not mix it all up, for a grand slam all dates are available," he tweeted.
"These are the pillars of the game and [in an] exceptional situation, exceptional decisions.
"Maintaining and rescheduling the remaining three Grand Slams must be the priority."
Benneteau has clashed with Federer before, often over the Laver Cup.
"When he (Federer) promotes the Laver Cup, there are a number of conflicts of interest that have become disturbing," he said in November 2018.
"It's an exhibition, there is no sporting criteria in the selection. It gives $750,000 to Nick Kyrgios. Yes, those are the rates."
The Frenchman has also controversially accused Federer of 'buying' preferential scheduling at the Australian Open.