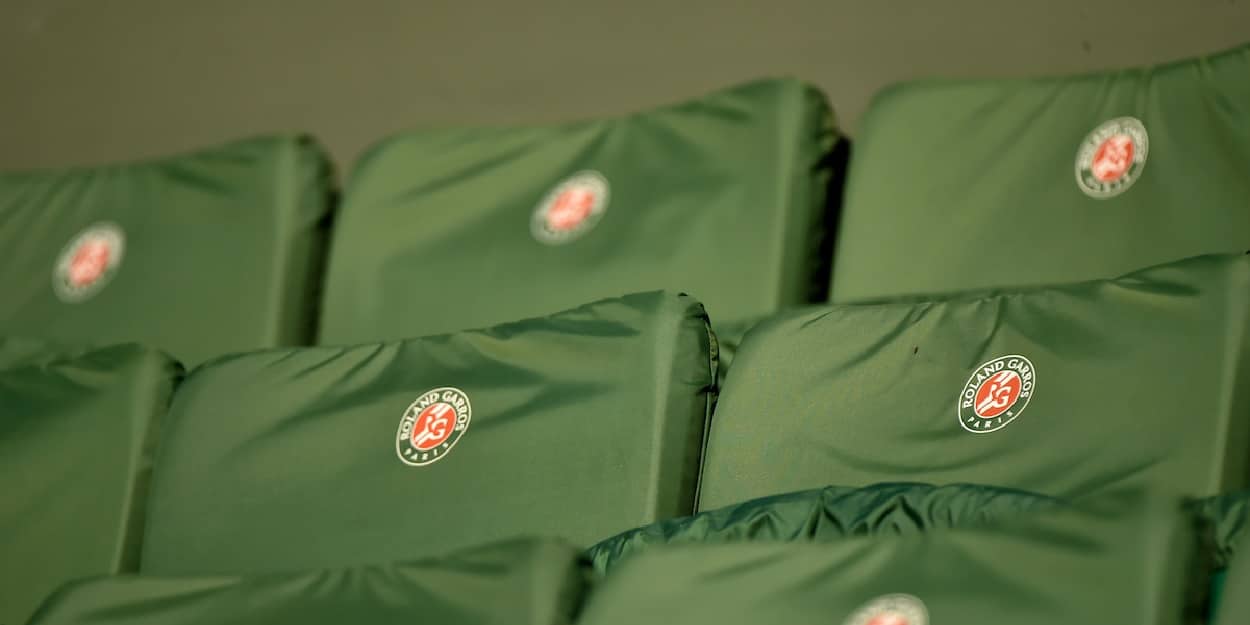 French Open unveil controversial plans to allow over 10,000 people into Roland Garros every day
The French Open have revealed their safety plans ahead of the 2020 tournament, confirming that around 12,000 fans will be admitted every day.
The rescheduled event, which starts September 27, will be divided into three distinct zones, each with a showcourt.
5000 fans will be allowed in and around Philippe Chatrier and Suzanne Lenglen courts, while 1500 will be able to attend a third area.
Additionally, fans will have to wear face coverings at all times and reporters will be allowed in the venue so long as they also pass a coronavirus test.
Players will be tested every five days during the tournament and must stay in one of two hotels.
"We are not thinking in terms of an airtight sanitary bubble, it's a fantasy," French tennis federation director-general Jean-Francois Vilotte said.
"What we're putting in place, it's to completely minimise the risks..
"But the principle of responsibility is respect towards everyone and for the social distancing measures.
"It's the only way to protect one's health and the health of those we come across."
Rafael Nadal is the defending French Open champion and he is expected to defend his crown despite missing the US Open.