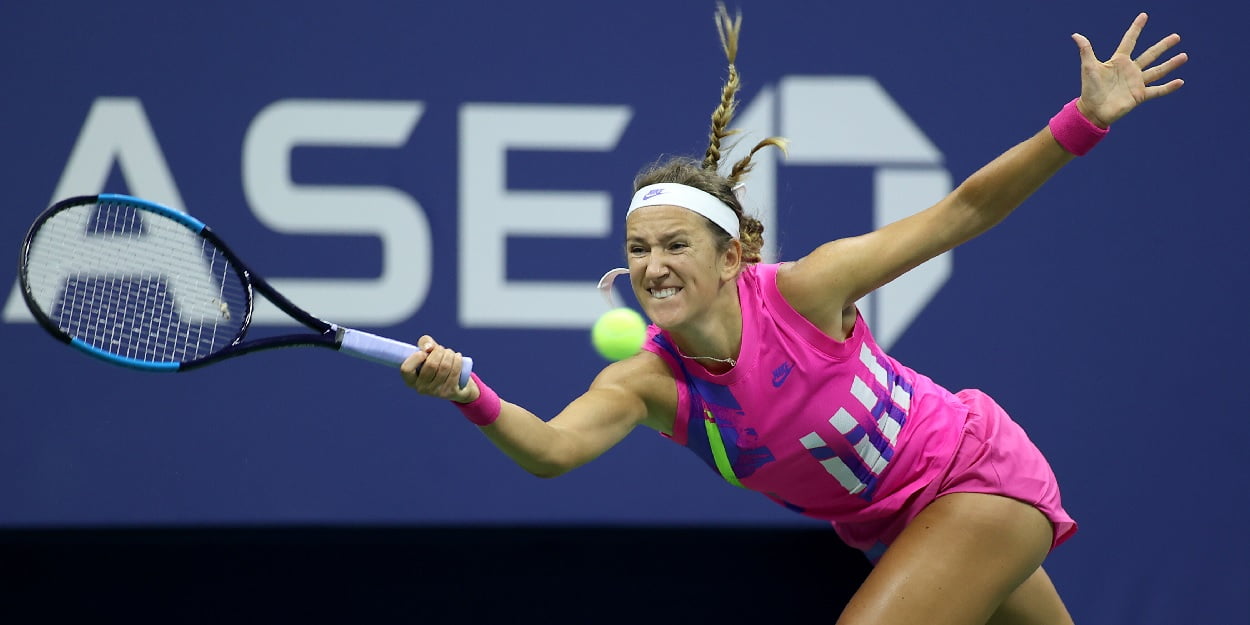 'I hope the French Open put safety before making money,' says US Open finalist Victoria Azarenka
US Open runner-up Victoria Azarenka said she is 'excited' for the French Open, but she 'hopes they put safety before making money.'
Azarenka thrived in both events played in the Flushing Meadows 'bubble,' reaching the final of the Cincinnati Open and US Open.
Organisers at Roland Garros, though, are taking a more relaxed view of safety, and plan to let up to 11,500 fans into the vene each day.
"We'll have to wait and see." Azarenka said about the safety plans for the French Open.
"I'm kind of excited for that, to play on clay. I haven't had the best relationship with clay seasons for years.
"Last year I kind of had a lot of fun. So I'm looking forward to just slide a little more.
"It will be very interesting for me to see how French Open is going to handle the situation with the bubble life, with the COVID now.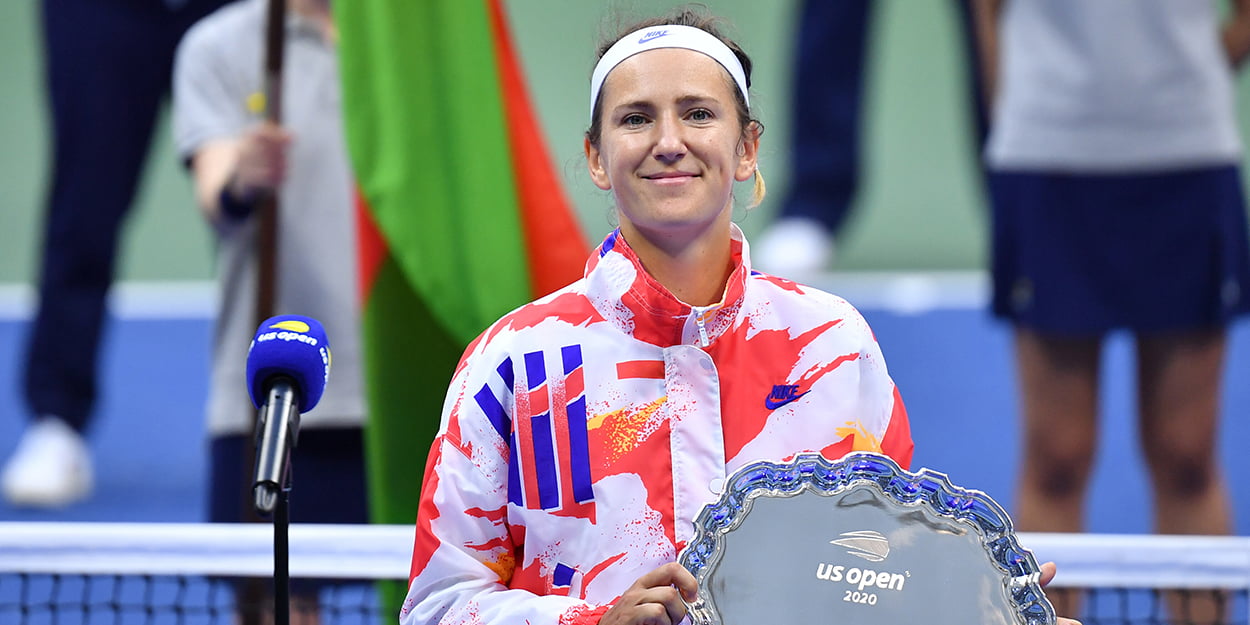 "I hope they will do a good job of protecting the players first rather than making money. So we'll see."
Azarenka's clay preparations will have to begin in double-quick time, with her scheduled to play the Italian Open in jtsr a new days.
"I'm going on a flight tomorrow," she said. "It's going to be fun.
"I have an opportunity to thank the Rome tournament for giving me a wild card. I'm very grateful for that opportunity.
"I'm looking forward to play on clay. It's going to be a quick turnaround, but it's going to be fun."