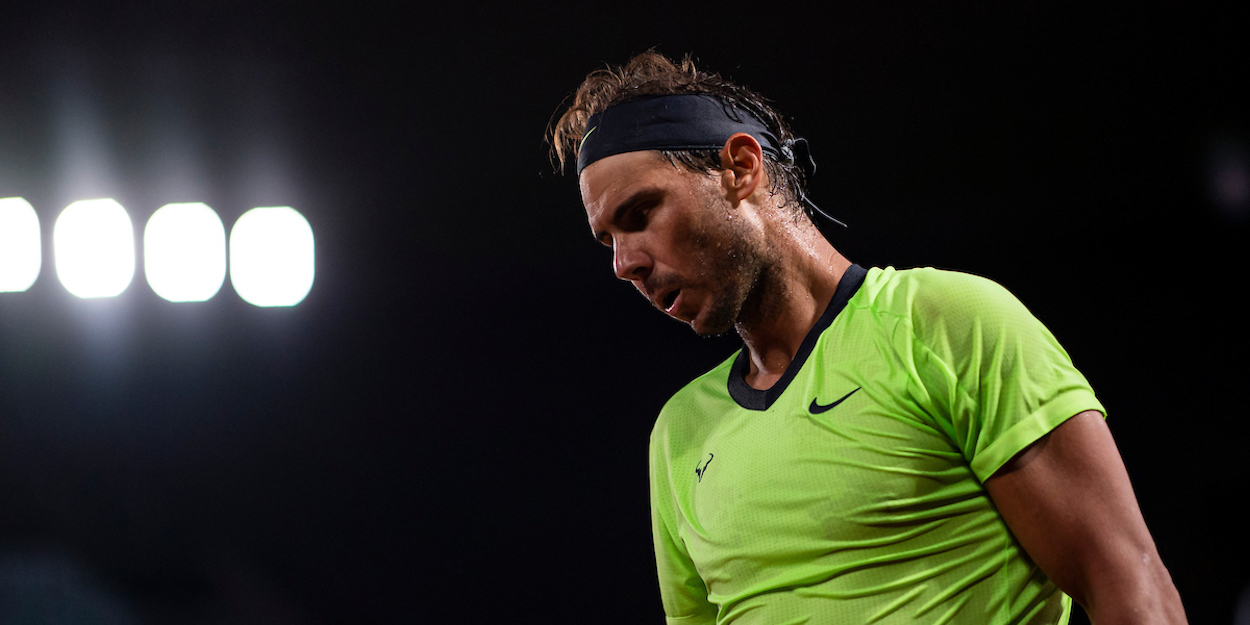 'Rafael Nadal and Novak Djokovic produced tennis at another level,' says analyst
Mats Wilander said the French Open semi-final between Novak Djokovic and Rafael Nadal was the best clay-court match he has ever seen. 
Novak Djokovic eventually prevailed in four sets, becoming the only player to have beaten the Spaniard when trailing and the first player to beat Rafael Nadal on more than one occasion in Paris.
"I haven't [seen a better clay court match]," the Swede told Eurosport.
"It seemed like the courts were playing really fast and they had so little time and both players had to anticipate when the other player hit.
"Novak, that's as aggressive as I have seen him be on a clay court especially at Roland-Garros.
"This is clay court tennis at a different level to me because it was so quick and Novak was getting so much pace on his shots.The movement and the feel at the net, the athleticism, everything is incredible."
Wilander also explained how Djokovic gained the initiative, referring to how the Serbian targeted the backhand of Nadal to impose himself on the match.
"The first two sets, we're not going to talk about them but that's what made the difference. Novak went out in the first set and said I'm going to play every other shot to Rafa's forehand and every other shot to his backhand, so 50:50.
"Then in the second set he played three out of four to the backhand, then he had moved Rafa over to his forehand and now the backhand was open. Rafa didn't get out of that trap Novak had set for him."
Watch Roland-Garros LIVE on Eurosport and Eurosport App