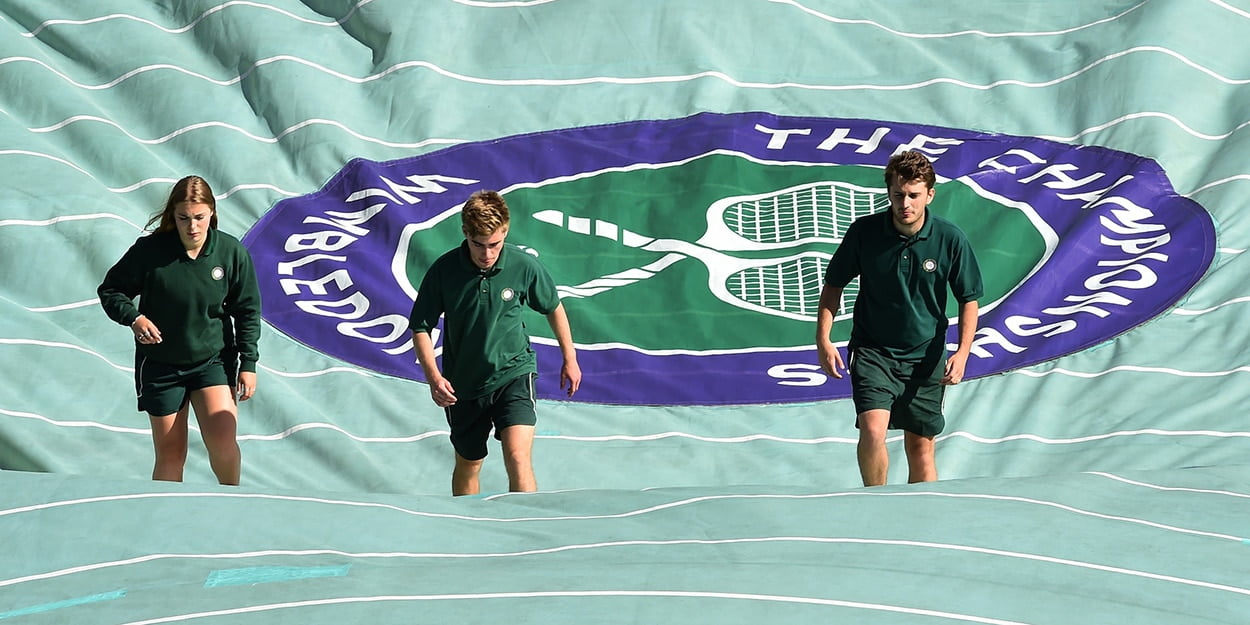 French Open forceful coronavirus rescheduling an attempt to leave Wimbledon without, it's alleged
The French Open's sudden coronavirus-prompted land-grab on the tennis schedules was a bid to beat Wimbledon and the US Open to the punch, says Swiss Fed Cup captain Heinz Guenthardt.
Roland Garros chiefs caused controversy last week when they announced they were rescheduling the tournament for September without any consultation with any other tennis governing bodies or tournaments.
That, though, was a bid to get in first to secure the best possible dates in anticipation of the coronavirus crisis to eventually force Wimbledon and possibly the US Open to do the same, says Guenthardt.
"It is very possible that [Wimbledon and French Open] cannot take place as planned," he told Tages Anzeiger.
"What the French did: They were the first to book this optimal date in autumn.
"As late as possible in autumn, but still early enough to be able to play outside. Perhaps the US Open or Wimbledon would also have liked this date?
"So the French Open rushed ahead and secured that date first."
Guenthardt also believes that compatriot Roger Federer will be forced to change or cancel the Laver Cup, which now directly conflicts with the French Open.
"If you had the choice as a tennis fan: Laver Cup or Roland Garros, which would you choose?
"In Paris, 128 men and 128 women play in the main field alone, plus qualifications and doubles.
"There are about a dozen players at the Laver Cup. The ATP is a player association, it must act accordingly. Especially because the players in the lower ranks are now dependent on the money of the French Open."