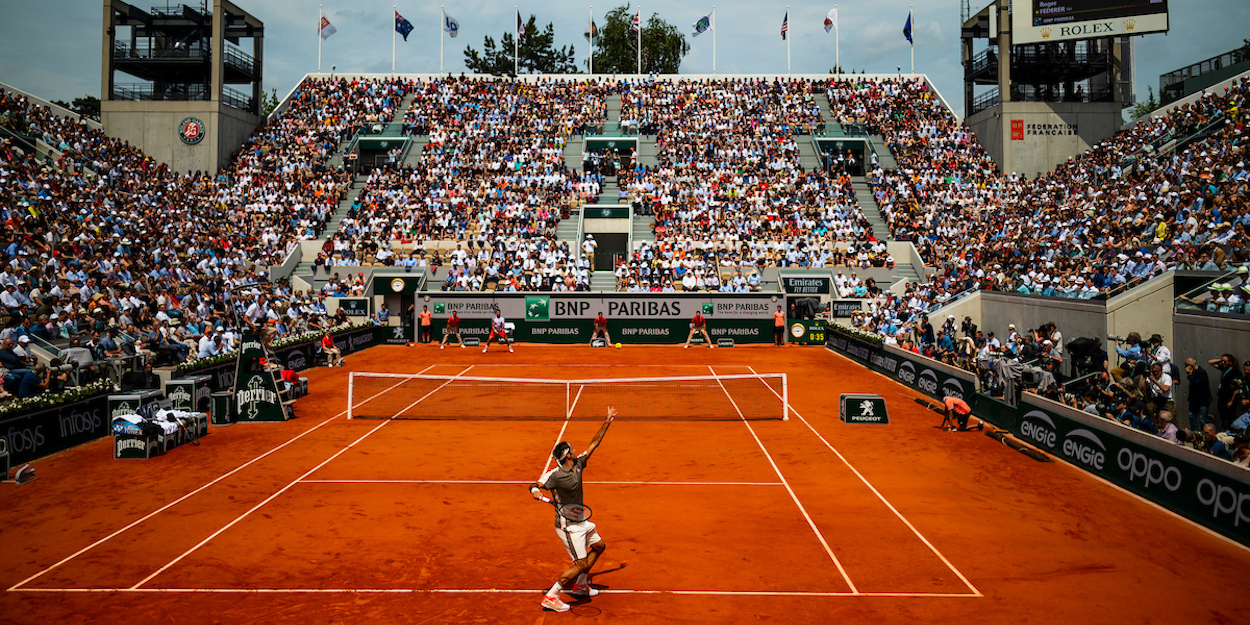 French Open delay pays off as France Covid restrictions timeline released
The gamble to push the French Open back by a week seems a good one, as a French government roadmap for lifting restrictions is revealed.
The French Open looks set to have an increased attendance compared to last year's Covid-hampered event, with the move to slightly postpone Roland Garros looking to be the correct one.
The official government roadmap has four stages. Stages 2 and 3 occur respectively on 19th May and 9th June. The original dates for Roland Garros of 17th May – 6th June would have meant that there would be no spectators until 19th May, from which point 1,000 spectators would be allowed in an arena, which would remain true until the tournament's end. The curfew would also start at 7pm, then shift to 9pm from 19th May and stay there.
However, with the delayed dates of 24th May – 13th June, 1,000 spectators will be allowed from the beginning of proceedings, and from June 9th the allowable capacity limit will rise to 5,000. Finally, the curfew will start at 9pm, but from 9th June will be pushed to 11pm each night.
All stages are predicated on keeping Covid infections in check.