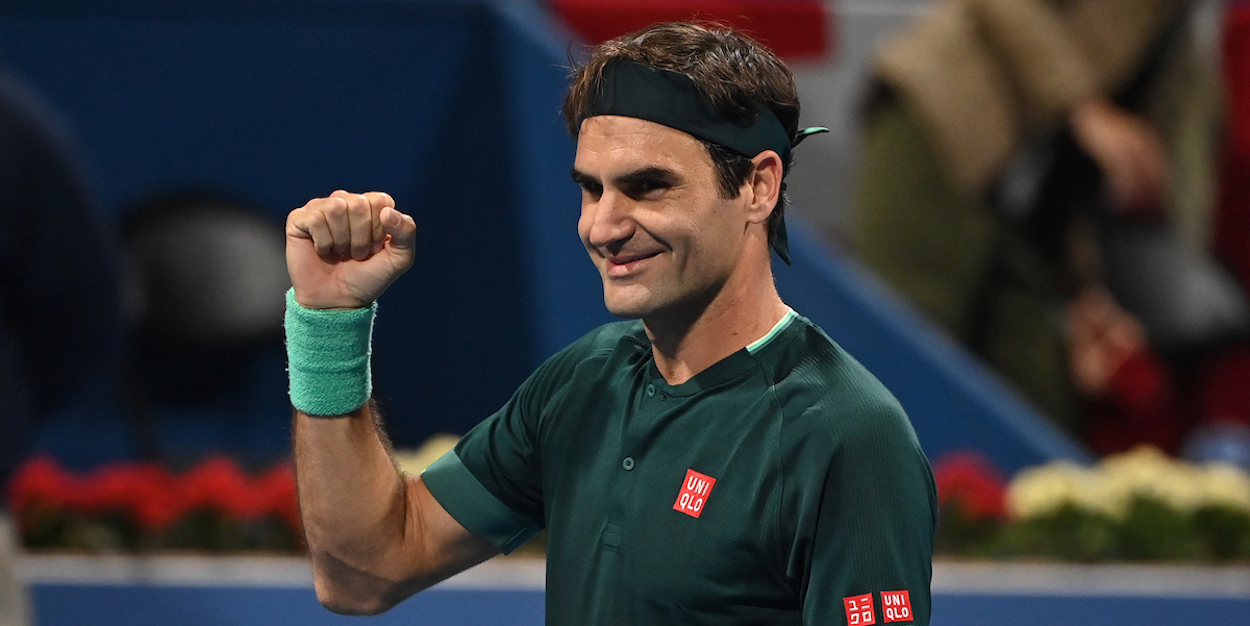 'French Open delay enticed Federer to Geneva Open,' says former Olympic champion player
A prominent former player believes that Roger Federer chose to play this year's Geneva Open due in part to one-week postponement of the French Open.
Geneva Open tournament director and 1992 Olympic gold medallist Marc Rosset has spoken on the decision of Roger Federer to play this year's event, as well as his thoughts on the reasons the Swiss decided on the move.
"I never talk to Roger [Federer] about tennis, I don't feel like it!" Rosset told Blick in a recent interview. "Of course, it's cool for the tournament," Rosset added.
The Geneva Open returned to the ATP tour as an event in 2015 after holding its last prior iteration in 1991. Federer has never played at the tournament before this year.
"For him it's like coming home," Rosset continued on the subject. Since the tournament is in his home country and residence of Switzerland, Federer has the chance to bring his family along with him.
On the topic of the one-week delay to Roland Garros this year, it will give Federer a one-week break between Geneva and the Slam, when normally the latter begins immediately after the culmination of the former.
"That's why he never played for us before," Rosset said. "He doesn't like playing in a Grand Slam immediately afterwards."
The 2021 Geneva Open gets underway on May 16th and runs until May 22nd.