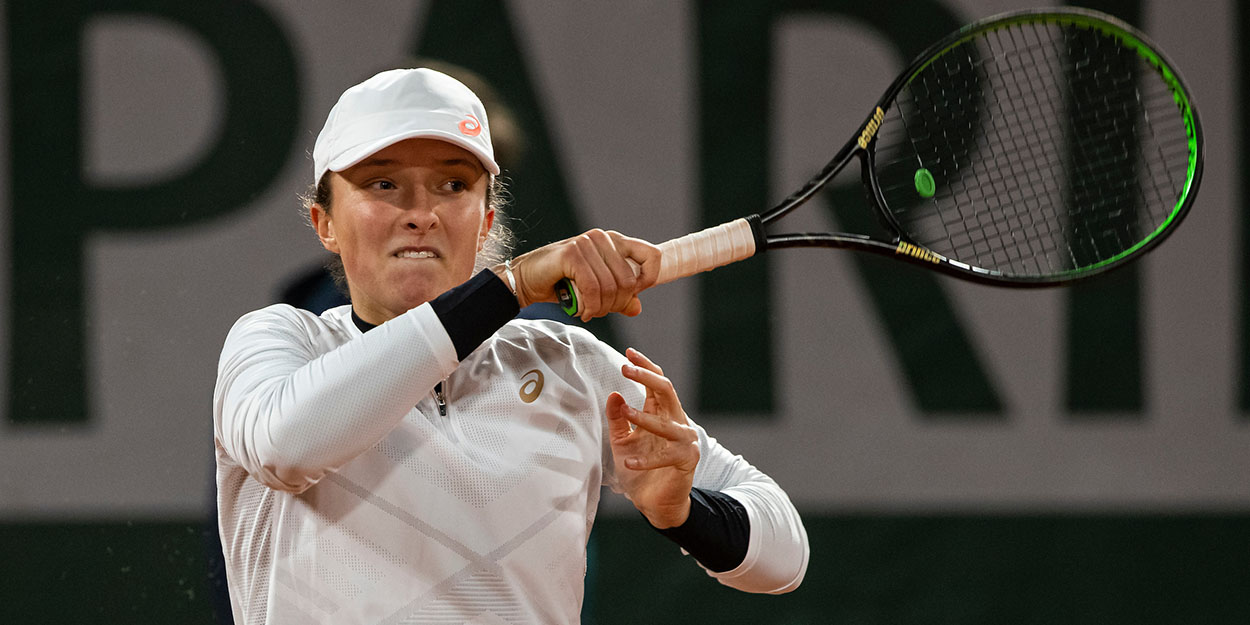 French Open Champion Iga Swiatek to quarantine after contact with Polish President
French Open Champion Iga Swiatek will quarantine for two weeks after being in contact with Polish President Andrzej Duda, who subsequently tested positive for COVID-19. 
The 19-year-old said on Saturday that she feels fit and healthy in a Twitter post: "Neither I nor my team members have symptoms of the coronavirus. We perform tests regularly. In accordance with the applicable procedures, we are quarantined. We will repeat the tests in three days. We wish you all a lot of health, take care!".
Swiatek met with Duda after winning her first Grand Slam singles title at Roland Garros, as she became the first Polish player to win a major. Not only did the Pole win the tournament, she did so without facing a single set point in the entire event, in similar fashion to her idol Rafael Nadal.
It is yet to be confirmed when Swiatek will next compete following her period of isolation, with the Upper Austra Linz event commencing on 9th November perhaps too soon for the Pole to make her first appearance since her French Open victory.