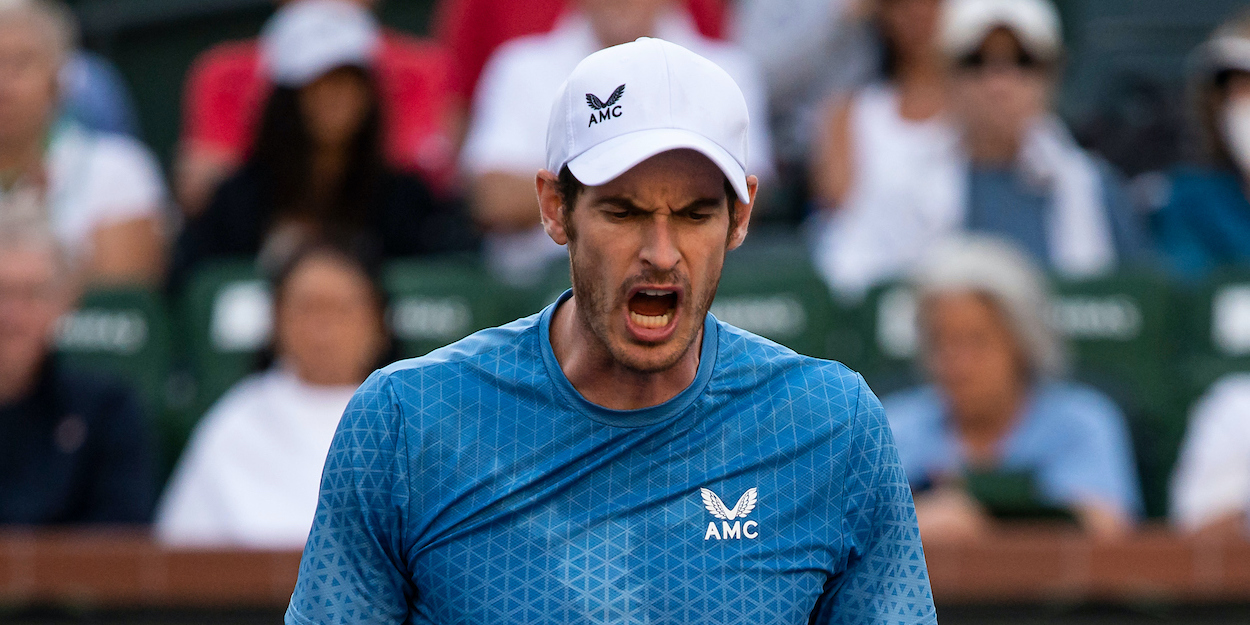 Frances Tiafoe: 'Andy Murray is the biggest competitor I know – a true inspiration'
Frances Tiafoe has described Andy Murray as 'the biggest competitor' he has ever seen after their epic match in Antwerp.
Murray came out on top after nearly four hours – the longest three-set match of the season so far.
It was far from routine for the Scotsman, though, with him forced to save two match points before eventually getting over the line.
The players embraced after the match and Murray has revealed they discussed the match at length in the locker room, and now Tiafoe has hailed the former world number one.
"I don't even really know what to say," Tiafoe wrote on Instagram.
"Last night was just insane. It definitely hurts to be on the wrong side of the stick after a match like this….but damn that's why I play this game: To battle the best players in the world.
"We sure did battle two out three sets in 3 hours and 45 minutes. I'm still hurting.
View this post on Instagram
"Got to say Andy Murray you a true inspiration bro. Everything you been thru and your playing at this high of a level and still keep your standards extremely high.
"Asking for the best out of yourself and then some. All while having a metal hip. You're the biggest competitor I know and the respect I have for you is through the roof.
"Nothing but love and respect for Sir Andy Murray."