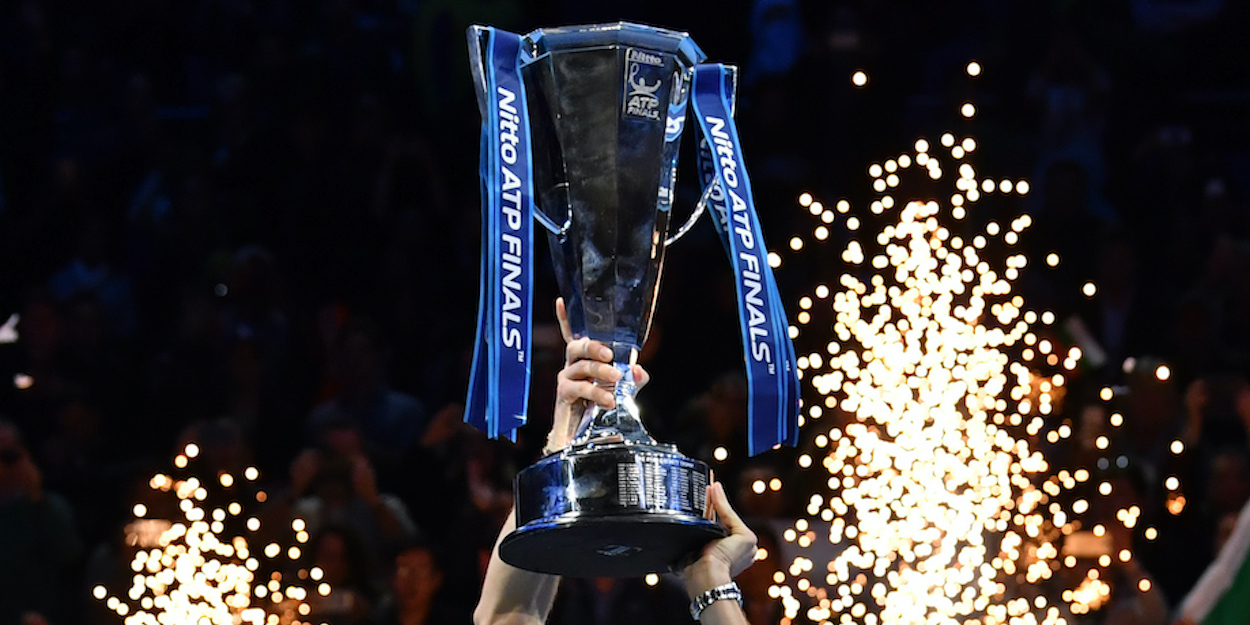 Former winners join Novak Djokovic in qualifying for ATP Finals
The spots for the year-end ATP Finals are filling up as Novak Djokovic has been joined by two past winners of the elite title.
For the first time ever, the ATP Finals will be held in Turin, as the Italian city begins its tenure hosting the illustrious season-ending event.
The ATP Finals enjoyed 12 editions at the O2 Arena in London, UK, and will now be held in Turin until at least 2025.
With the top eight ATP pros qualifying for the tournament, three of those spaces have now been filled by Novak Djokovic, Daniil Medvedev and Stefanos Tsitsipas.
Medvedev and Tsitsipas are respectively the last two champions of the event, giving US Open champion Medvedev the opportunity to defend his title in Turin.
Both men will be competing at the event for the third year running, while Djokovic will be making his 13th appearance at the Finals, only missing the 2017 edition since 2007.
Djokovic has won the event five times, but has not done so since completing a streak of four consecutive triumphs between 2012-2015.