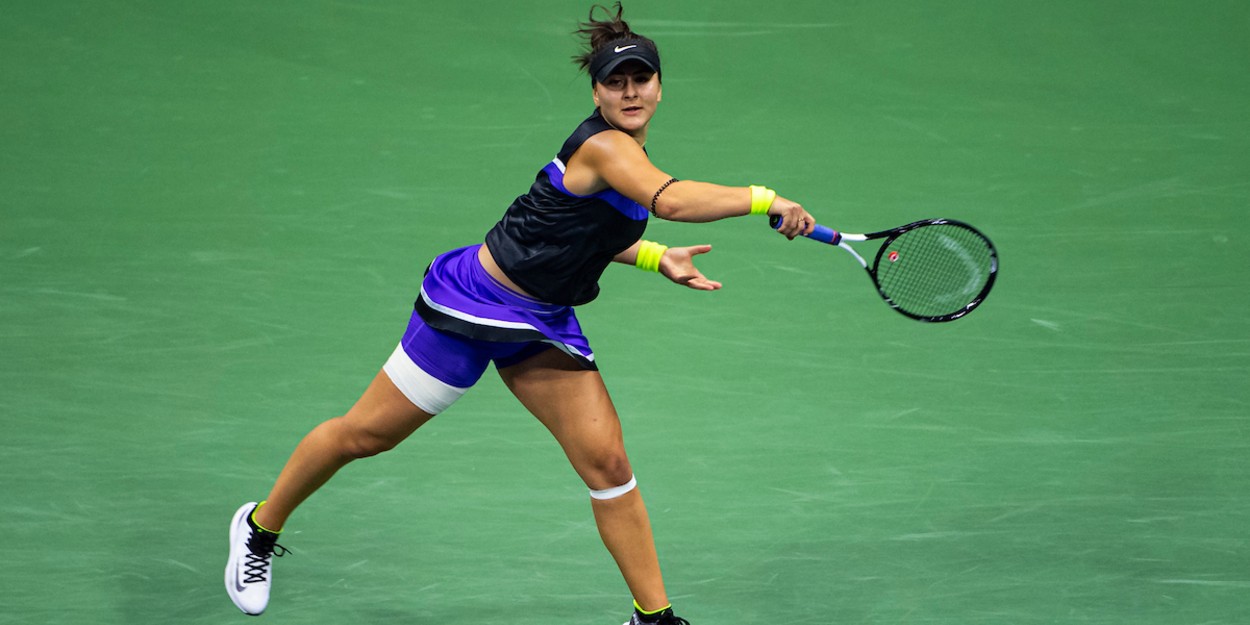 Former US Open champion says she is '100 percent' ready for Australian Open
Bianca Andreescu has given Australian Open organisers a boost by revealing that she is "perfectly healthy", and "100 percent" ready for the tournament in January.
The 2019 US Open champion has missed the entirety of the 2020 season, due to a left-knee injury she sustained before the WTA Finals last October.
Andreescu caught the attention of the tennis world when she powered to the US Open title last year, beating Serena Williams convincingly in the final. However, she has yet to have the opportunity to back up her triumph in New York following the injury that wiped out her season this year.
Speaking to the Tennis Majors website, the World No. 7 said, "I'm doing really well… The virus kind of pushed me back, and some little personal things here and there, but right now I'm good, I'm training hard, I'm really looking forward to 2021".
When asked if she will be ready in time for the Australian Open in January, the Canadian replied, "Yes. 100 percent".
The news will come as a boost to Andreescu fans and Australian Open tournament directors alike, as much uncertainty still plagues the tennis world. Tennis fans have yet to see a tournament with a full line-up of all who are available to play, with some players opting to reduce their schedule because of the Covid-19 restrictions.
However, with Federer, Djokovic, and Nadal, all looking set to compete, the news of Andreescu will come as a further boost to the first Grand Slam of the year, and the 2021 tennis season as a whole.