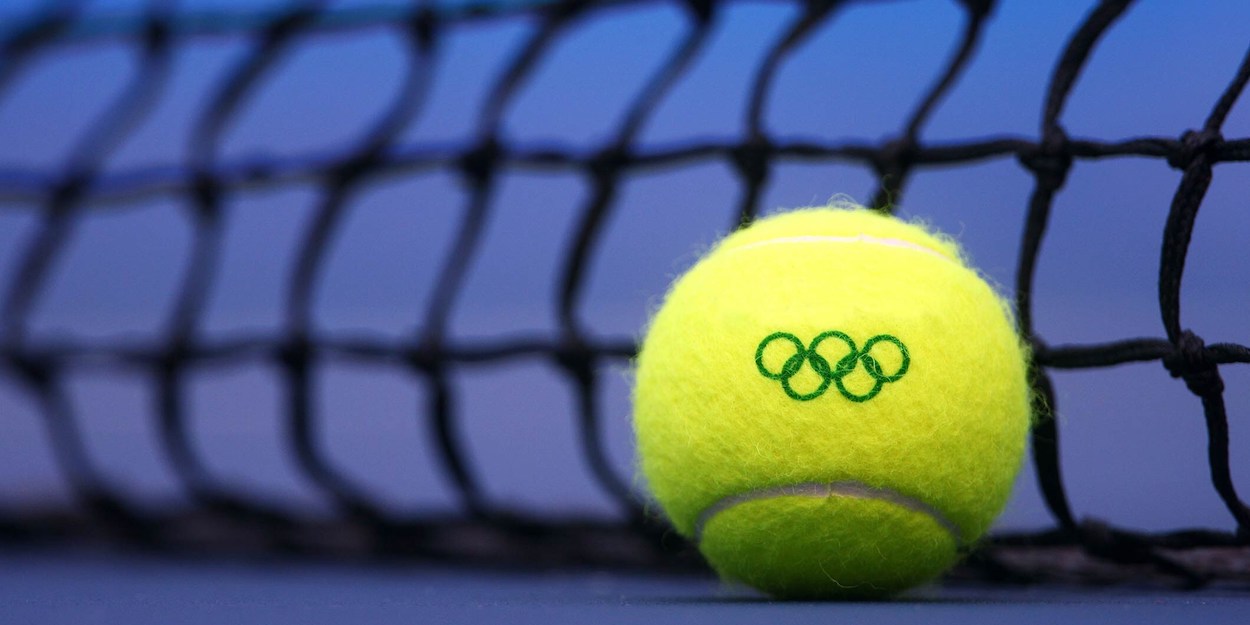 Former silver medallist out of Tokyo Olympics tennis tournament
Three-time Grand Slam champion and singles silver medallist at Rio 2016 Angelique Kerber, is the latest name to fall from the entry list for the Olympics tennis event.
Players have been dropping like flies from the line-up at the Japanese Olympiad, as tight restrictions, lack of crowds and fatigue and injury worries continue to affect decisions.
Kerber has also now opted to distance herself from the Olympics tennis tournament, insisting she needs the time to rest instead.
"Representing Germany in London 2012 and Rio 2016 as part of the German team has always been one of my favourite memories of my career so far," Kerber expressed in a statement on Twitter.
"This makes it even more disappointing for me to accept the fact that my body needs rest after the intense few weeks that lie behind me and that I have to recover first before returning to competition later this summer."
The German recently reached a Grand Slam semi-final for the first time since winning Wimbledon back in 2018, and will be looking to continue her strong run of form off the back of Wimbledon 2021.
"Thank you for your support, as this has been a very difficult decision for me. Good luck to all my fellow German athletes in Tokyo, I will miss you," she concluded.
Two-time Australian Open champion Victoria Azarenka has also withdrawn from the Games. The Belarusian won gold in mixed doubles and bronze in singles at the 2012 London Olympics.