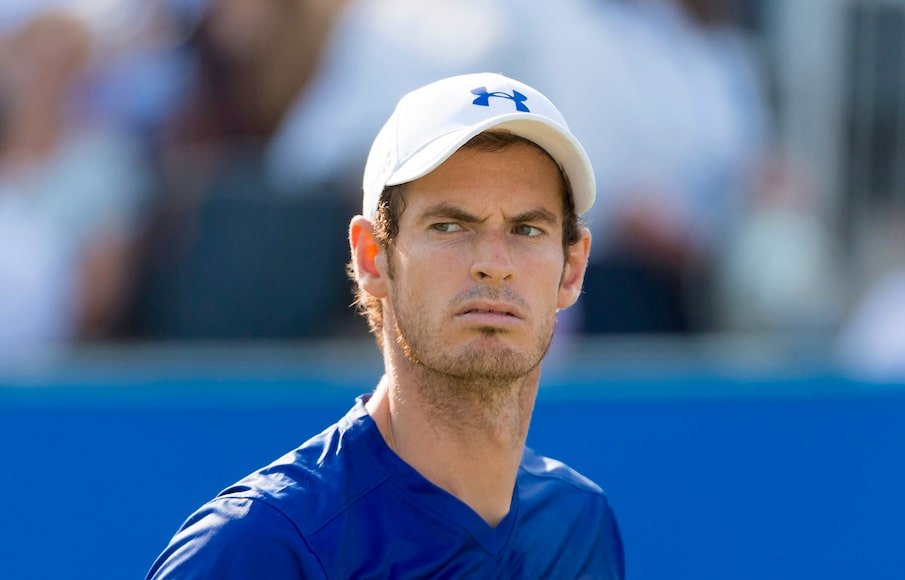 Former British No.1 Andy Murray hopes for a new start in 2019
For a player renowned for his relentless commitment to hard work, Andy Murray's playing record in 2018 must make for difficult reading. Tennishead Editor Paul Newman investigates whether 2019 can provide a better platform for Murray's return to the top of the men's game
For a player renowned for his relentless commitment to hard work, Andy Murray's playing record this year must make for difficult reading. Two years after he played 87 matches in a single season, during which he won nine titles and became world No 1, Murray completed just 12 matches in 2018 and never made it past a quarter-final.
When the Scot woke up on New Year's Day in Brisbane, where he had been hoping to play his first competitive match since limping out of Wimbledon in July 2017, he could hardly have imagined what the rest of the year would bring. After pulling out of the Brisbane International the following day, he underwent hip surgery less than a week later.
Murray finally returned to competition in June, after which he embarked on a stop-start run of tournaments. He withdrew from Wimbledon less than 24 hours before the start of play and finally made his comeback to Grand Slam competition at the US Open. The sequence of tournaments ended in appropriate fashion at the Shenzhen Open at the end of September: after suffering an ankle injury in his quarter-final defeat to Fernando Verdasco, Murray announced that he was bringing down the curtain on his 2018 campaign and would be focusing instead on his preparations for 2019.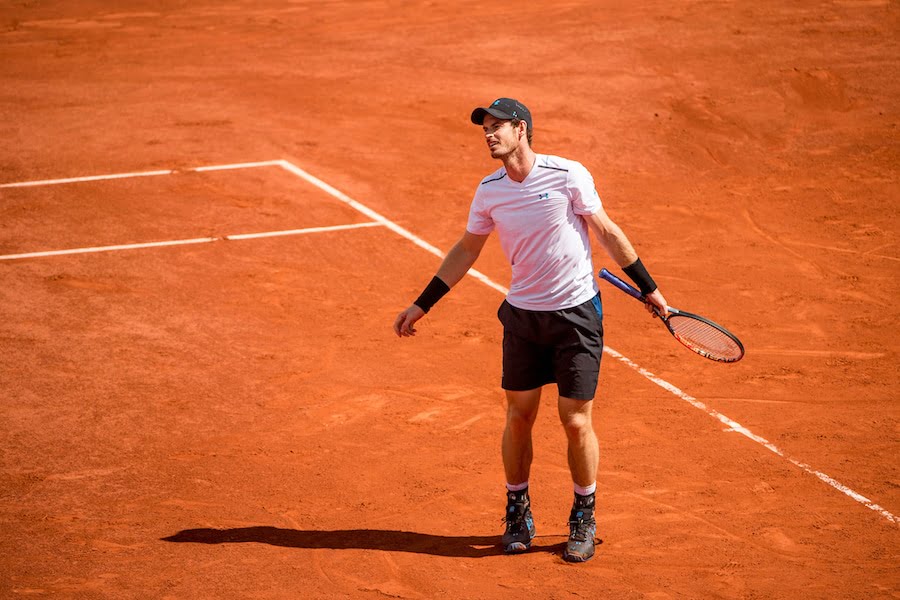 With Roger Federer, Rafael Nadal and Novak Djokovic all winning Grand Slam titles over the last two years since returning from lengthy injury lay-offs, Murray's supporters might have hoped for more from their man this year. However, the two-times Wimbledon champion insisted: "All injuries are different. Some are a lot more serious than others. Some parts of the body are even more difficult to come back from. I prefer to look at my own situation and try to make the best of that."
Serious hip injuries have ended the careers of a number of top players, including Gustavo Kuerten and Greg Rusedski, but Murray remains hopeful that he can rescale his former heights.
"If things keep going smoothly and physically I continue to improve, I believe that I will get back to competing for the biggest competitions, because there's no reason why I couldn't," he said. "But you don't know. When you continue to build up and start playing more tournaments, you don't know how you're going to respond. If that's the case, that makes things a little bit more tricky. Because of the path that I've been on the last year with many ups and downs, trying to come back, it not quite working and then ending up having the surgery, I think it's completely normal to have those doubts."
Murray will start his 2019 campaign back in Brisbane, where he will aim to find some form going into the Australian Open, which has been his most successful Grand Slam tournament in terms of finals reached.
Hula Hoop Wars.

Note to self : Poor technique will always let you down under pressure.
Pick your battles more carefully. pic.twitter.com/WyQmgcowRY

— judy murray (@JudyMurray) December 19, 2018

If the hip has fully healed and he has regained something at least close to his full movement, Murray will be hoping to compete regularly again at the highest level. He will be 32 in May, but, injuries notwithstanding, he has always looked after his body and his stamina is never in doubt.
Even during his difficulties in the course of this year there have been signs that the old Murray magic is still there. His last tournament of 2018 brought statistically his best result – a 6-3, 6-4 victory over David Goffin, the world No 11 – while his three gruelling victories in the summer in Washington, each lasting more than two and a half hours, proved that he has lost none of his fighting spirit.
What he will have to get used to for the rest of his career is playing a lighter schedule. There will certainly be no repeat of his remarkable end to the 2016 season, when he reached the final of 12 of the 13 tournaments he played after the Monte Carlo Masters, winning nine of them, to finish the year as world No 1. Chasing ranking points will not be on his agenda in future.
Winning Grand Slam titles again will be a tall order, but, given what he has gone through in the last 15 months, Murray would surely be pleased just to be competing again.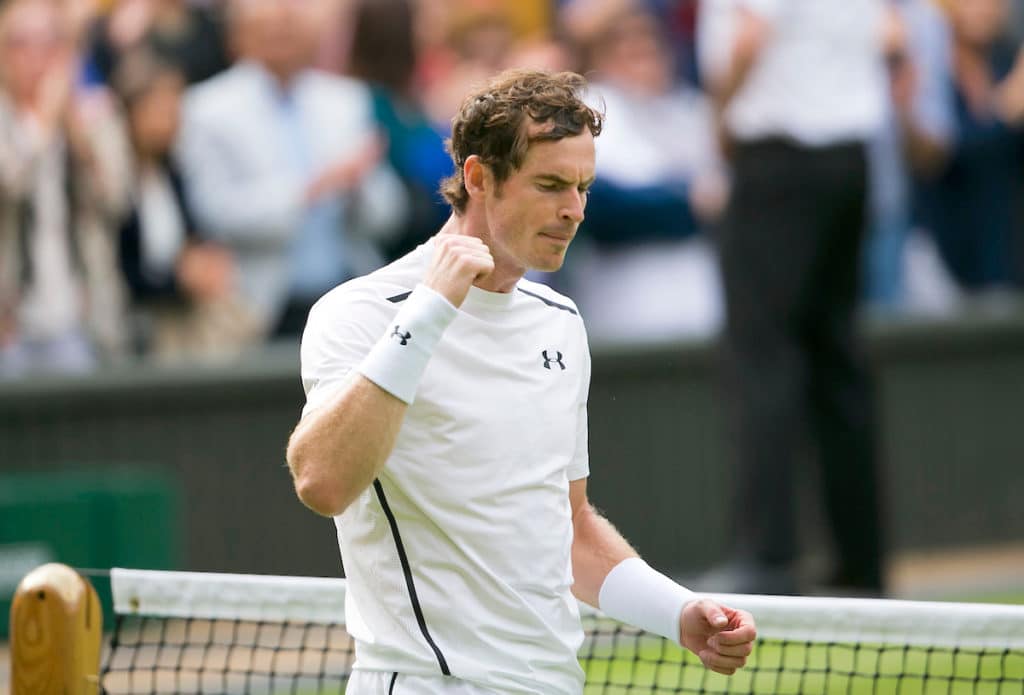 "I didn't realise until these last few months just how much I love this game," Murray said in a heartfelt Instagram message in January after pulling out of Brisbane. "Every time I wake up from sleeping or napping I hope that [my hip is] better. It's quite demoralising when you get on the court and it's not at the level you need it to be to compete at this level."
It remains to be seen what the future will hold for Murray, but the one certainty is that no one will be working harder as the new season approaches.
To read more amazing articles you can explore Tennishead magazine here or you can subscribe for free to our email newsletter here