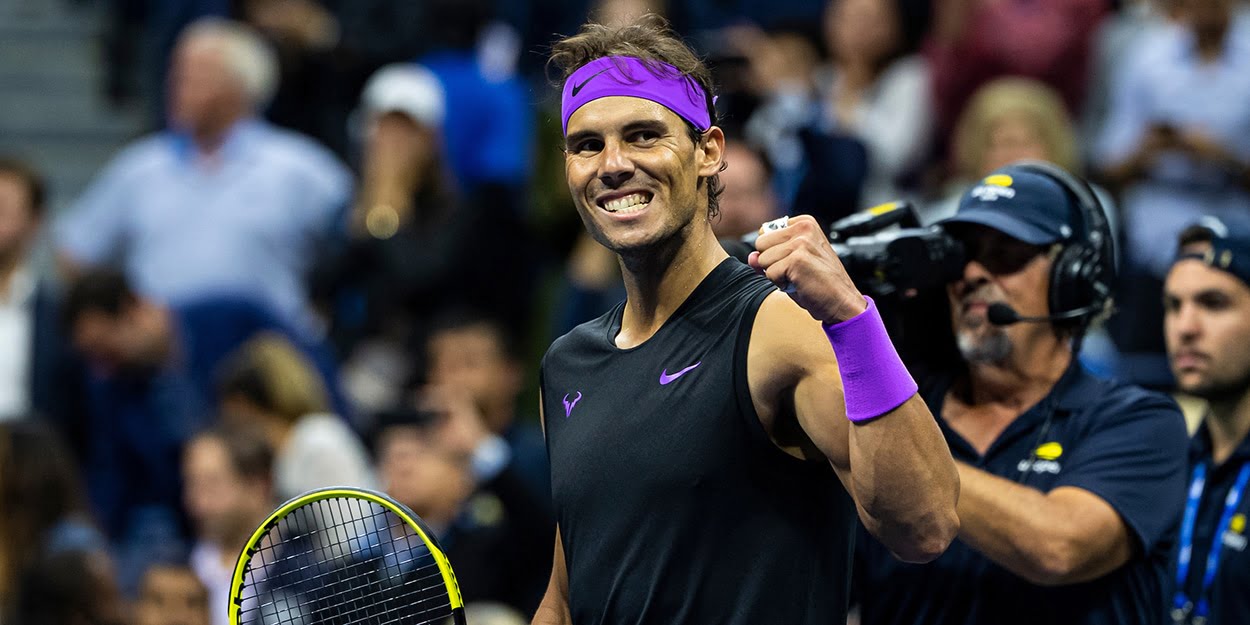 'For me, he keeps playing for a while' – Coach gives fresh Rafael Nadal retirement update
Rafael Nadal will continue playing as long as he is injury free, says his coach Carlos Moya.
Nadal is 33 now and his intense and aggressive style of play has seen him forced to overcome a number of injury concerns over the course of his brilliant career.
However, there doesn't appear to be any reason at the moment to expect to see him hang up his racket any time soon.
"[I] do not [know]," he told Las Provincias when asked how long Nadal might have left on the ATP Tour. "For me, Nadal remains for a while.
"He is playing well and [without] injury. When you combine all of that, he will remain for a while."
Surprisingly, Rafael Nadal is yet to win the ATP Finals in his career, which must remain a major goal between now and when he eventually does retire.
Last season, he was eliminated in the round-robin stage despite winning tow matches, which Moya admits was a frustration.
"It was a pity," Moya said."In that tournament he [was] penalised [for] a bad game, the first against [Alexander] Zverev.
"Then he had two excellent ones that weren't enough to qualify.
"It was positive to know that he is still to win that competition."