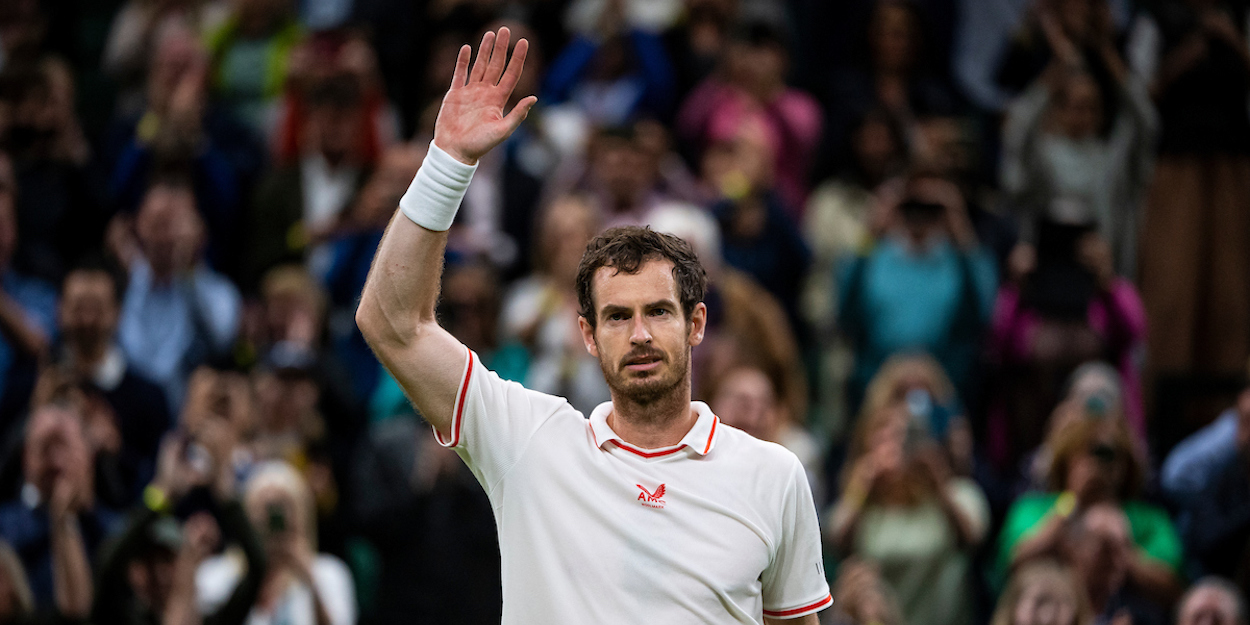 'For me, Andy Murray is the best ever,' believes German star
Andy Murray put his celebrations on pause as he offered German opponent Oscar Otte some words of encouragement following their five-set epic.
After trailing two sets to one, the British star eventually prevailed to oust the impressive German, who was competing in a second-round match at a Grand Slam for only the second time.
The two-time Wimbledon champion would ordinarily have been a huge favourite against the World No 151, but the German stepped up and came within a few games of a famous victory.
"He [Murray] actually said if I keep on playing like this… he said keep on working like this, keep on playing like this. Then the results will come," Otte said afterwards.
"I said thanks, and was great to play him. I told him he's my icon. For me, he's the best ever. I just enjoyed to play against him."
The 27-year-old German says he will attack the rest of the season with renewed vigour, having added Murray on Centre Court to his match against Roger Federer at the French Open two years ago.
"That's why I started playing tennis," Otte added. "So many years ago Andy and Roger were already playing. I was just watching them in the TV.
"Now I was able to play against these guys on the big stage. That's what you're working for every day at home and on the tournaments, with your team, with your family and everything."
Murray will now face another huge test against 10th seed Denis Shapovalov on Friday.