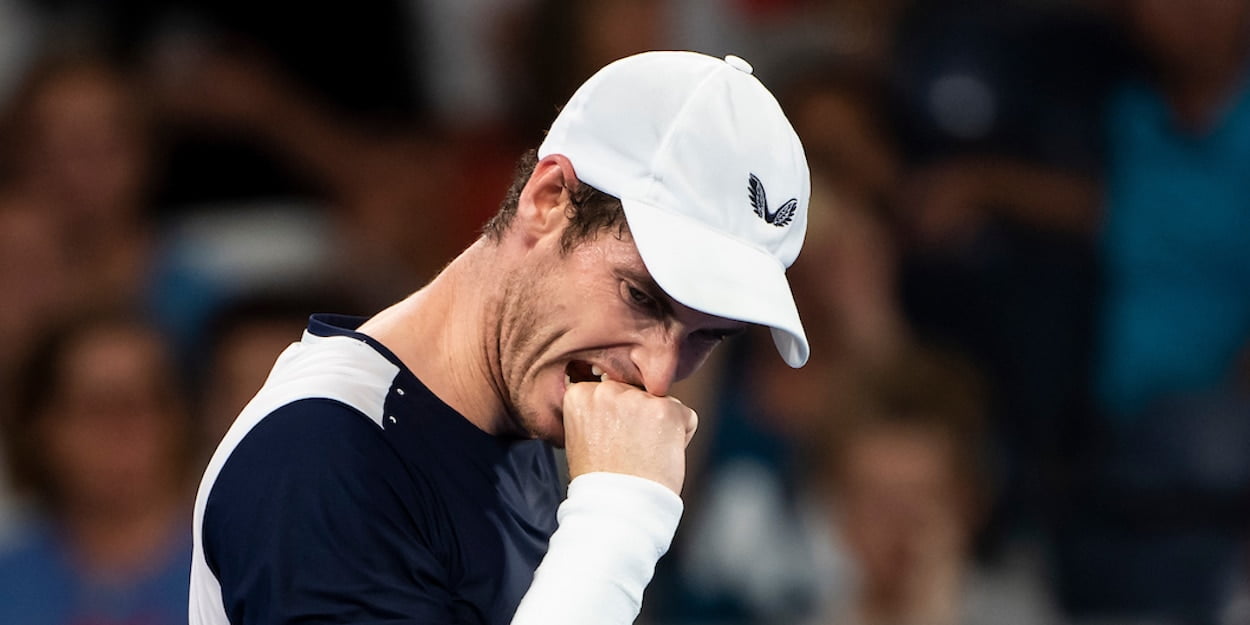 'Five set matches at the US Open a step too far for Andy Murray,' says Tim Henman
Tim Henman has been impressed by the recent performances of Andy Murray, though believes multiple rounds of five-set matches may be a step too far.
After his withdrawal from the Olympic singles event, the former world number one made his return at the Cincinnati Masters, beating Richard Gasquet before losing a tight contest against Wimbledon semi-finalist Hubert Hurkacz.
Henman believes Murray's recent displays have shown a vast improvement from where the 34-year-old was earlier this summer, which can only be a positive heading into the US Open later this month.
"I think it (his recovery) has been great. You want to look at his trajectory of his path of improvement, and the way he played at Cincinnati last week," Henman told Kevin Palmer.
"I thought it was a very good win against (Richard) Gasquet who's still a top-50 player, against Hurkacz, who's one of the form players of the year, it was a tight match and he had set points in the first set.
"If the Andy Murray of today played the Andy Murray of the first round of Queen's I think he beats him very easily and so things seem to be moving in the right direction. The biggest challenge is whether he can stay injury-free, he's been so stop-start for the last four years."
Despite being impressed by Murray's return, Henman conceded it was too early to discuss his level and believes he will continue to improve with more matches under his belt.
"We can't really judge where Andy's level is at unless he plays three, six, nine months of tournament tennis.
"If he's able to do that I think he can improve his level significantly from where he's at now.
"Can he compete best-of-five-set matches in slams and come back with the recovery? I think that may be a step too far but certainly on the tour and in the ATP Masters I definitely think he can be competitive."