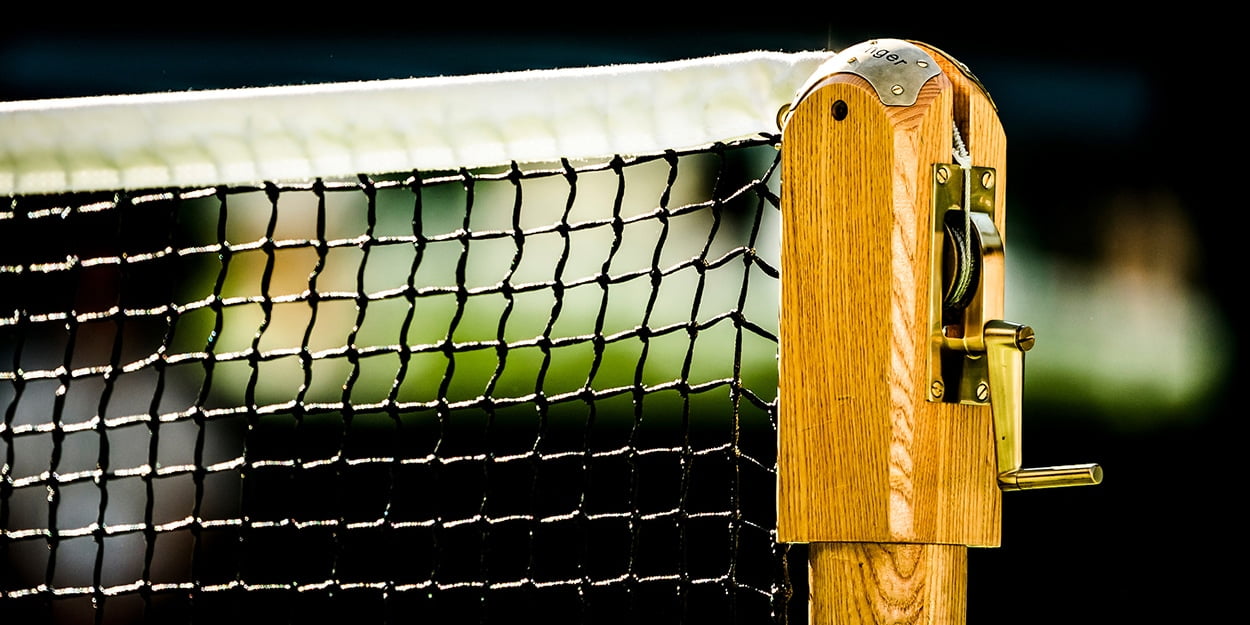 Five-set Grand Slam matches would 'take women's tennis to another level,' says former champion
Former Wimbledon and Australian Open champion Amélie Mauresmo says she is 'absolutely in favour' of women playing best-of-five sets Grand Slam matches.
The format of Grand Slams has long been debated, although much of that discussion has centred upon the question of whether men should reduce their matches to best-of-three.
World number one Novak Djokovic is a strong advocate of that, but Mauresmo thinks it is the women's format that should change, not the men.
"I'm all for it," she told Eurosport France. "I am absolutely in favour.
"I am in favour of the fact that women play five sets, initially for the Grand Slam finals.
"There are often one-sided finals. I think it would allow the players to get into the finals a little better and offer something else. And why not then expand it in semi-finals etc?
"It would take women's tennis to another level."
As well as winning two Grand Slams and being a former world number one, Mauresmo has had a distinguished coaching career in which she worked with Andy Murray.