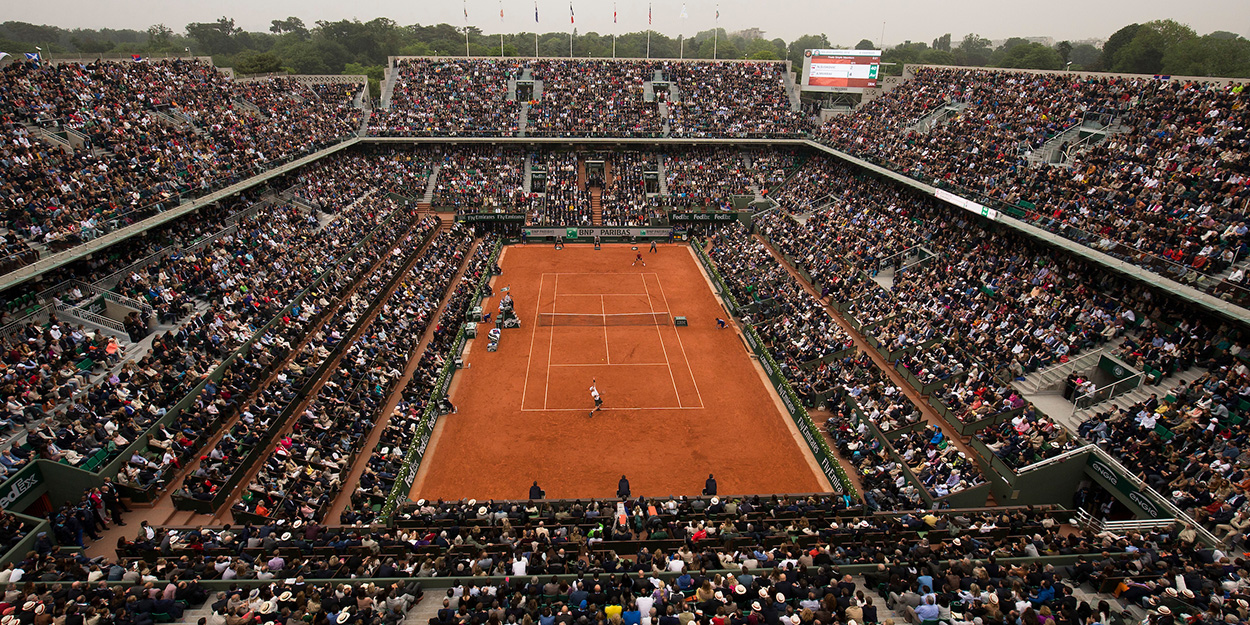 'Fifth set tiebreaker rules should be the same in all Grand Slams,' says Russian as he picks his favourite
Andrey Rublev has asked for the Grand Slams to agree uniformed fifth set tiebreaker rules after his first-round win at Roland Garros.
Currently, all four Slams have different systems for deciding matches tied after the final set.
The US Open goes straight into a conventional tiebreak. The Australian Open also do a tiebreak, but it's a 'first to ten' format.
Wimbledon, meanwhile, recently changed to a tiebreak if the scores in the final set reach 12-12, while the French Open just keep playing games until there is a winner.
"They should be the same, all of them, in my opinion," Rublev said.
"I would say the best option is here (Roland Garros) or like Wimbledon.
"I think maybe Wimbledon is the best option when they play a tiebreak at 12-All because in the end they give you one extra set and if it's not enough to find a champion, you play a tiebreak."
A debate has long raged in tennis about whether or not matches should be shortened, with the argument that younger fans prefer faster results and resolutions.
Rublev, though, disagrees entirely, and he believes fifth set tiebreaker rules should be designed to reward the strongest.
"In my opinion they shouldn't do fifth set tiebreak because these matches are something that you will remember for a while," he said.
"It's something that you will think 'now I understand why I was working so hard.'"
"I understand why I was working and doing all these tough exercises during my practices. You feel even more proud of yourself."