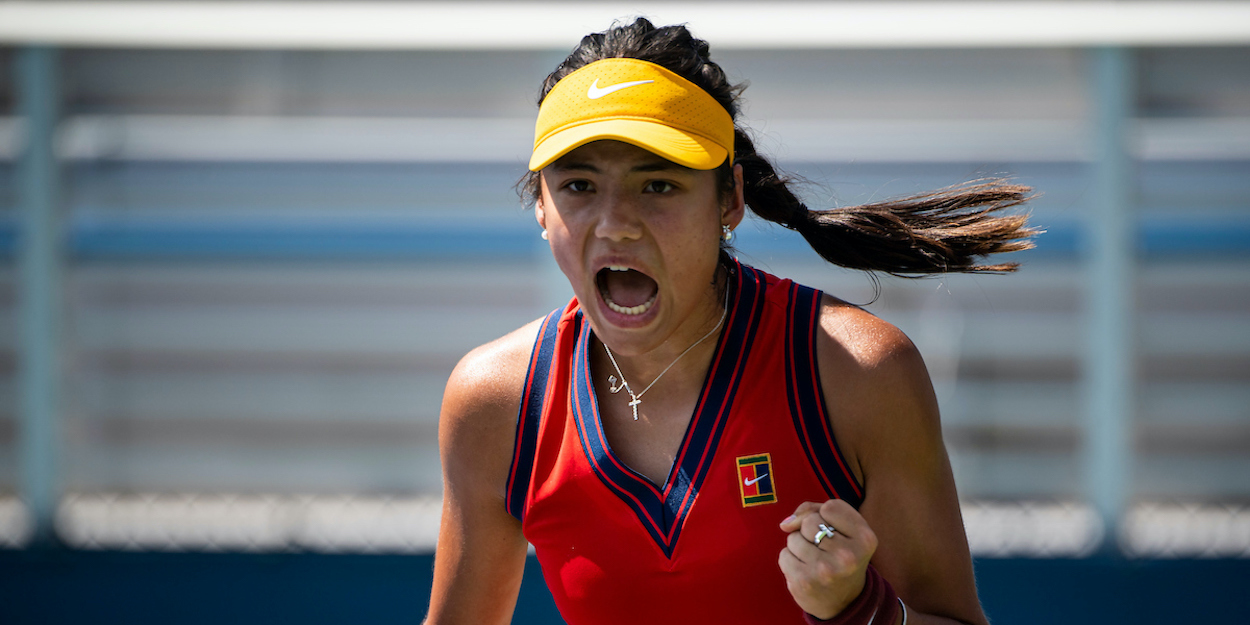 Felix Auger-Aliassime 'inspired' by Emma Raducanu after US Open heroics
Felix Auger-Aliassime admits he was 'inspired' by Emma Raducanu after her US Open triumph and believes it is as impressive as Daniil Medvedev's victory.
The Canadian star watched on as his compatriot Leylah Fernandez took centre stage against 18-year-old Raducanu in the youngest US Open final since Serena Williams beat Martina Hingis in 1999.
After Raducanu's victory, Auger-Aliassime said it is tough to compare the magnitude of Raducanu's success at Flushing Meadows, though likens her achievement to Medvedev's maiden Slam breakthrough.
"Yeah well it's tough to compare. We're just different tours," Auger-Aliassime said, speaking ahead of Indian Wells.
"I look at it very simply, we've got two different tours. Of course, the same sport, but we've got the women competing with each other, we've got the men competing with each other, and it's as competitive on both sides.
"Everybody's competing hard and trying to win. So what they've done, Leylah making the final, Emma winning, is as impressive as Daniil winning. It's just that it's a different field, different competition."
The world number 11 also believes the all-teenage contest between Raducanu and Fernandez will help to inspire a new generation of tennis fans, and admitted their success gave him extra motivation.
"I think for me personally, it was great to see. It was great to see new faces, young players, and also likeable players like the two of them make it that far," said the Canadian.
"It was a great story for the tournament, for the sport in general, and that's going to help tremendously, not just them but the WTA and the ATP included.
"Any new interest, new fans we can get into the sport is great so I was really happy for them.
"Talking from me, I've been inspired to do better things for a long time now but this always helps."