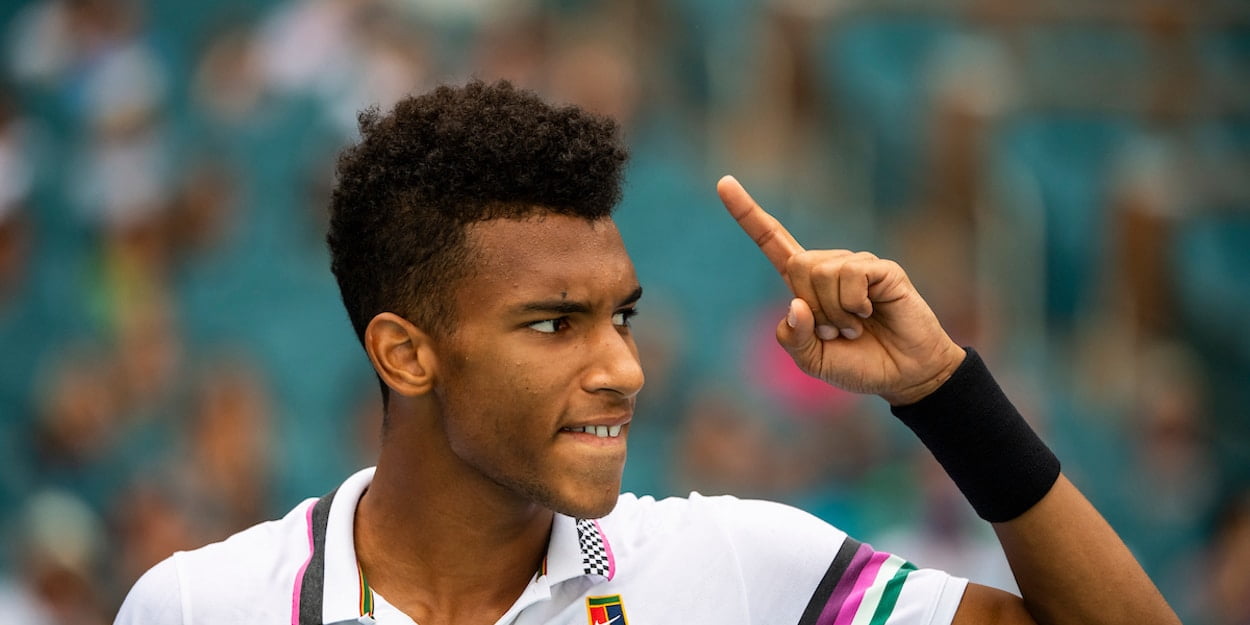 'I can do great things this season' – Top young ATP talent issues bold warning ahead of US Open
Felix Auger-Aliassime believes he is on the verge of a big breakout after declaring himself capable of doing 'great things' when tennis resumes.
The 20-year-old is still awaiting his maiden ATP title, but is widely recognised as being one of the top young talents on the Tour.
The enforced coronavirus break has arguably come at a bad time for the 20-year-old, then, but he has told people to watch this space.
"I feel I'm at the level where I'm normally at my best, so that's a good sign," Auger-Aliassime told reporters.
"I think I can do great things by the end of the season. I don't expect results, but I want to win."
Winning, though, would bring fresh pressures, and it's something that Auger-Aliassime has admitted he has struggled with before.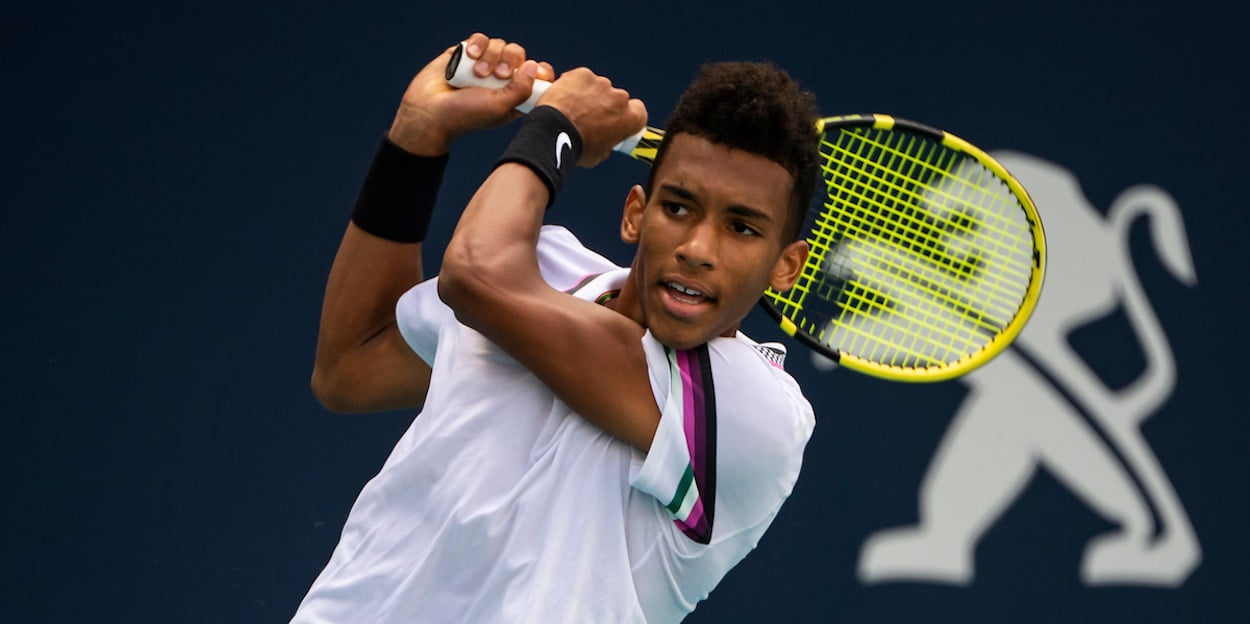 "I felt a bit of vertigo before Wimbledon [last year]," the Canadian added.
"I had made the final in Stuttgart, a semi-final at Queens. And arriving at Wimbledon I heard people say that I was pretty much among the favourites for the title". "I told myself to calm down. It stressed me out a little.
"I have to adapt to this new life, to these new pressures.
"For the time being, I have been lucky that these periods of adaptation are rather short-lived, but they are still there."